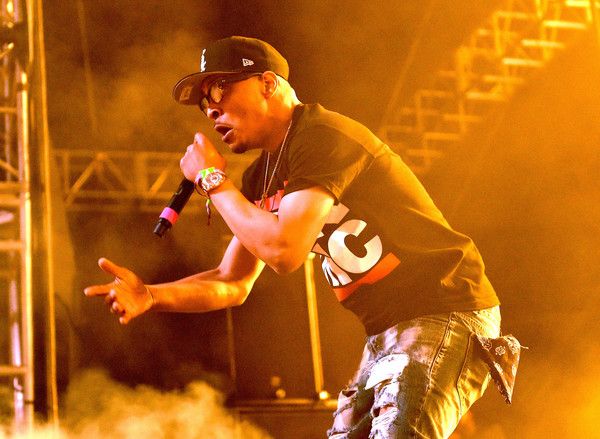 T.I.'s concert in NYC turned into a shoot out.  There are reports of multiple victims, allegedly including another rapper, and mayhem.  We've got the latest inside...
T.I. was all set to perform at Irving Plaza Tuesday night in NYC, but shots rang out inside the venue before he took the stage, sources tell us.  Rappers Maino & Uncle Murda were on stage at the time, and T.I. was in the vicinity.
We reached out to T.I.'s rep who tells us they are directing all questions to NYPD.
Fox News tweeted the news out, and further confirmation came from rappers at the concert.  One NY rapper, Troy Ave, was confirmed to have been grazed by a bullet: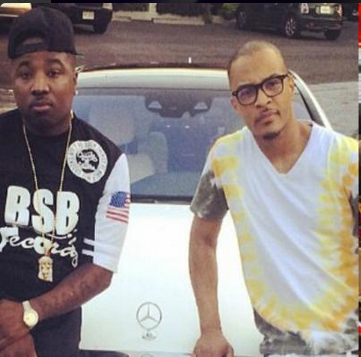 Harlem rapper Dave East said: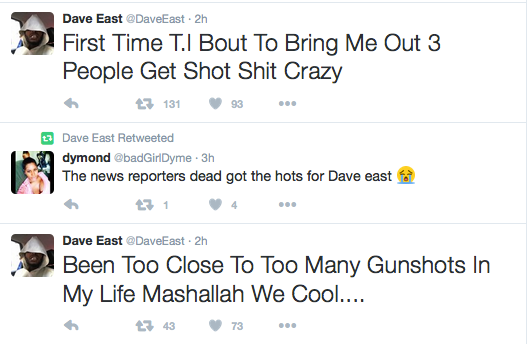 Irving Plaza addressed the situation telling the public to direct their questions to NYPD:
It looked like mayhem inside as footage of the shooting continues to leak. This video shows the crowd scattering immediately upon the sound of gunshots inside the venue around 10:15p:
 

Gunshots just went off at the T.I concert, never been so scared in my life pic.twitter.com/rn0CjpAuaU

— Marco (@markygeezy) May 26, 2016
Inside Irving plaza via @youngrosmusicpic.twitter.com/MIKOYrAgmb

— The Almighty Xilla (@BlogXilla) May 26, 2016
Cops swarmed the scene outside and first responders were spotted tending to multiple people on stretchers. Several news reports state there are 4 victims, with the Associated Press confirming one has died.
Most of the victims were taken to Bellevue Hospital.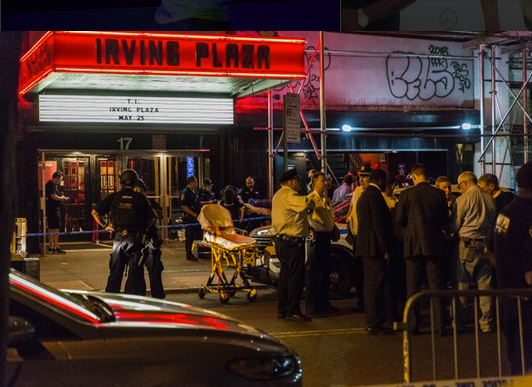 Earlier today, T.I. taped a performance with anderson. Paak for "The Tonight Show with Jimmy Fallon."  It just aired minutes ago.
Photos: Instagram/Twitter/Getty