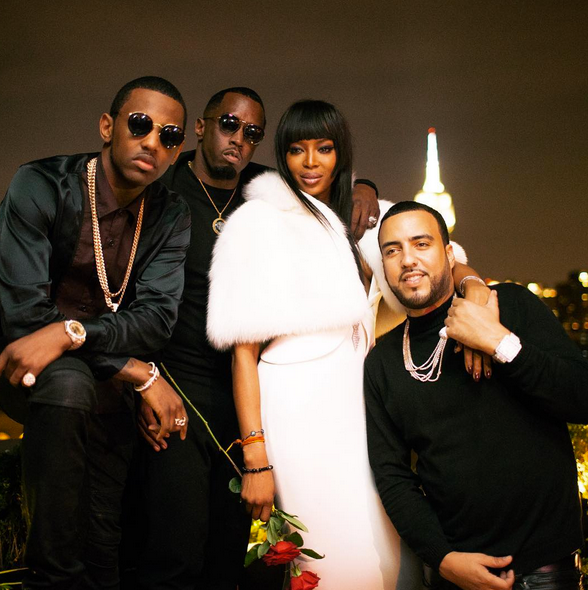 It's a celebration! Our fave model chick Naomi Campbell celebrated her birthday with a star-studded bash in NYC last night. Come inside to see her party flicks with Diddy, Usher, French Montana, Jussie Smollett and more….
One of the baddest supermodels in the game celebrated her birthday last night. And it was nothing short of fabulous.
Legendary runway slayer Naomi Campbell turned 46-years-young yesterday and her friends couldn't let her born day go by without a super luxe birthday bash.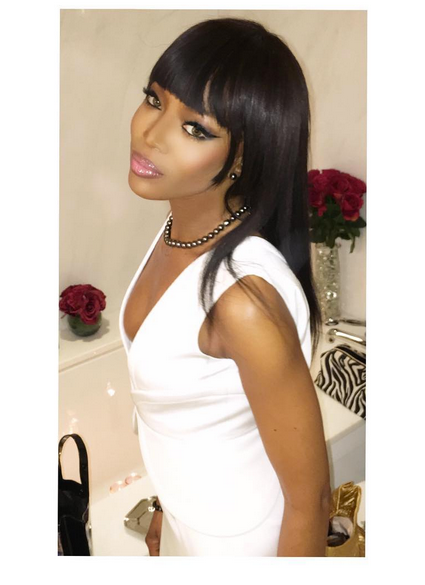 Gathering all of her favorite people at Up & Down in NYC, the "Naomi" author was thrown a surprise birthday bash where she partied the night away to commemorate another year of life. And it was nothing short of FABULOUS.
Naomi's "brother" Diddy, R&B crooner Usher, rappers Fabolous, French Montana & Q-Tip, "Empire" star Jussie Smollett and celeb party promoter and host of the night Legendary Damon were some of the celeb guests who came out to show love.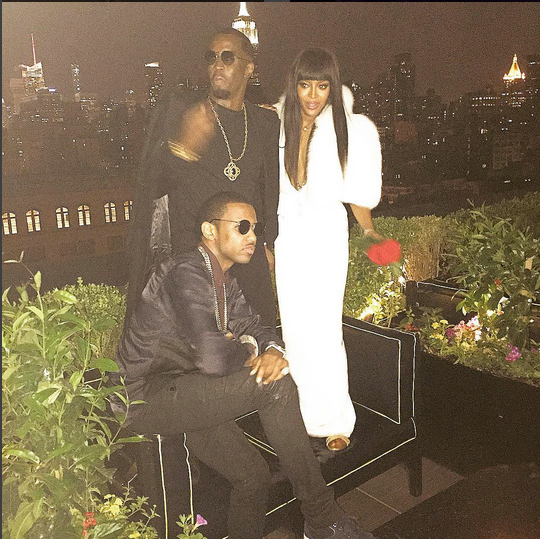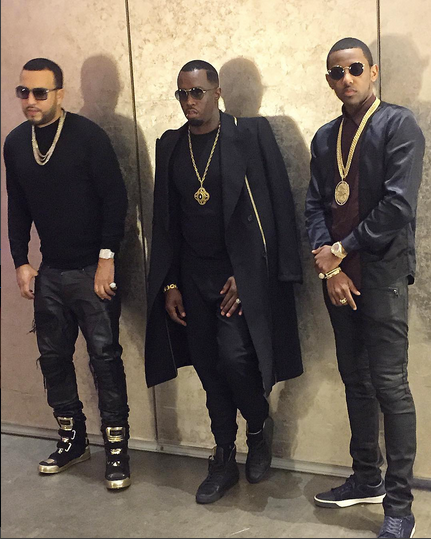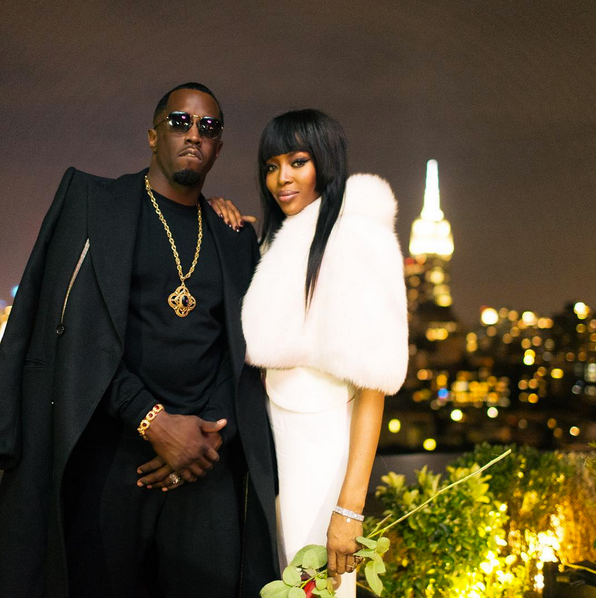 Yes Auntie NaNa! She was killing it in an all white esemble as her guests wore all black.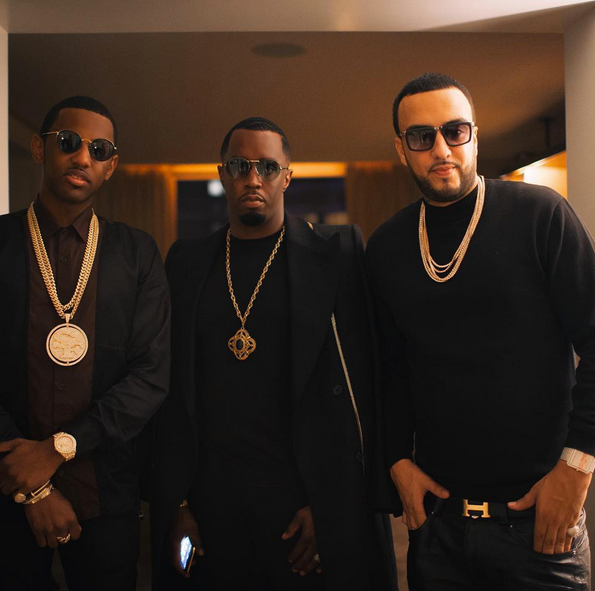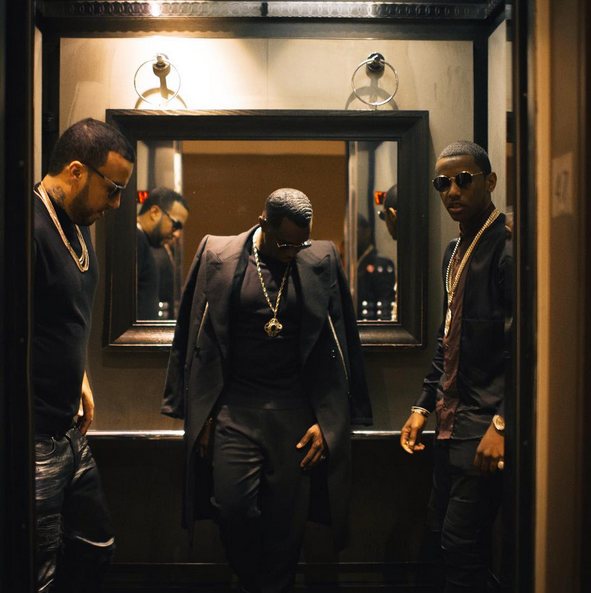 The fellas did a mini-photo shoot like they were posing for a magazine spread before getting to the festivities.
Q-Tip popped up to celebrate with the supermodel. 
Even Diddy's mom Janice Comb, still rocking her platinum blonde wigs, was also in the mix.
Hey Jussie and Usher!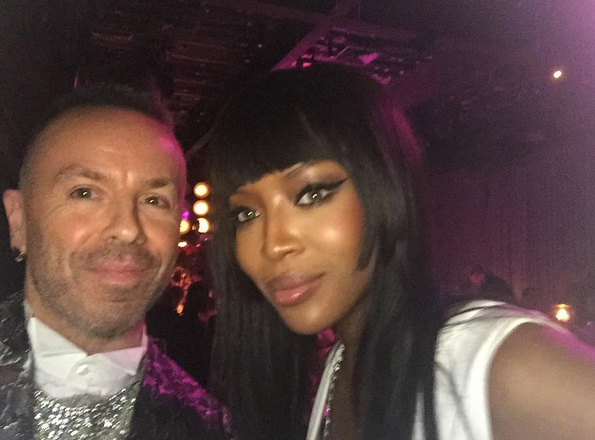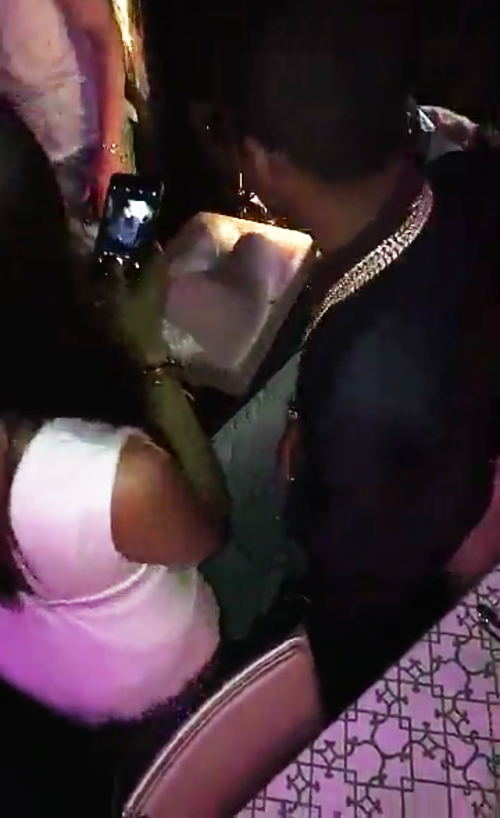 Naomi was gifted a cake in the shape of her "Naomi" book cover. FAB!
Peep a few clips of Na Na hitting the dance floor, cutting her cake and being showered with love below: 
Photos: Diddy's IG/French's IG/Naomi's IG/Damon's IG/Usher's Snap