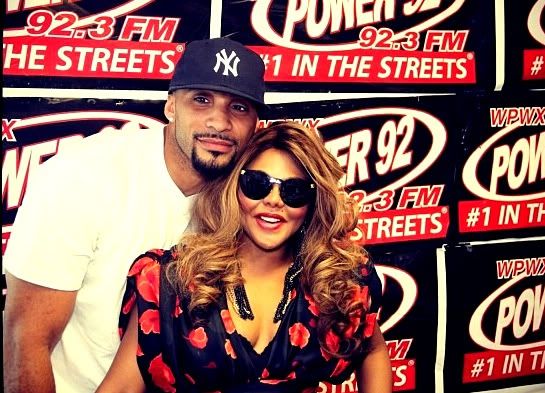 While promoting her "Return of The Queen" tour, Lil' Kim stopped by Power 92 in Chicago and posed for a few pics.  See them inside and hear Lil' Wayne dissing Pusha T diss.
Lil' Kim was spotted at Power 92 in Chicago recently where she posed for pics while promoting her various projects.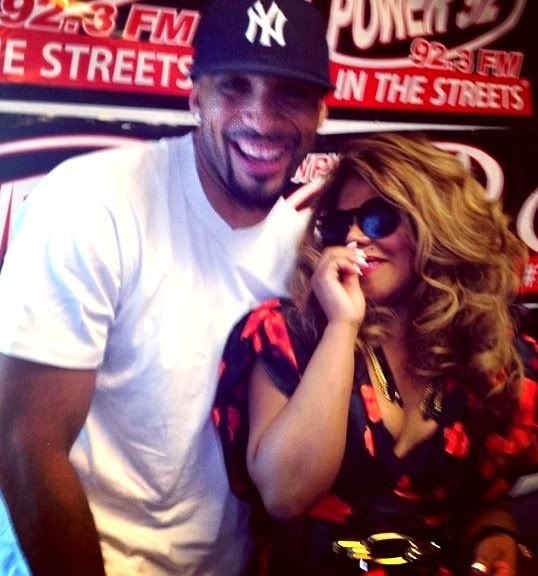 Maybe she finally growing into her face because the "work" she's had done isn't looking as bad anymore. 
The outfit actually compliments her and has her looking like a grown woman finally.  Keep it up Kimmie.
In other rap music music news.....
Lil' Wayne has come out with his official Pusha T diss track called "Ghoulish" after he said "f*ck Pusha T" on Twitter.
In the track he says Pusha T has his head stuck up his a$$ and Weezy is going to have to head butt him. Weird. But ok. So comparing this to Pusha T's diss track......is there a winner?
BONUS:
Chris Brown has released BTS footage from the "Sweet Love" shoot. Watch it above.