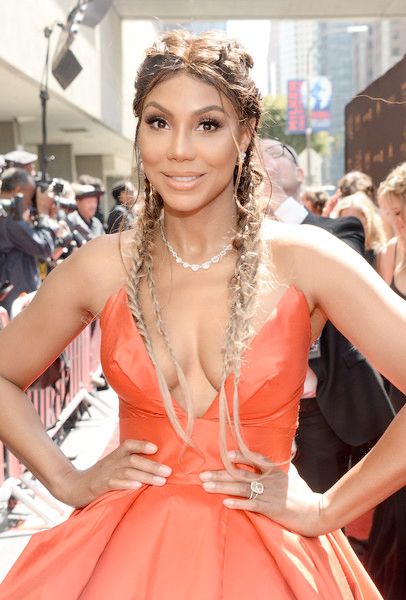 Tamar Braxton issued a cryptic message about betrayal and back stabbing in a new Instagram post. And it all comes on the heels of reports that she's leaving "The Real." Get it all inside….
"Braxton Family Values" star and datytime talk show host Tamar Braxton was all up in her feelings last night. So, she did what most celebs do these days: Hopped on social media and vent subliminal messages.
In a lengthy Instagram post, Tamar informed her "Tamartian" friends how someone she thought was her friend betrayed her and how you can't trust everyone who smiles in your face. She didn't drop any names though.
She wrote: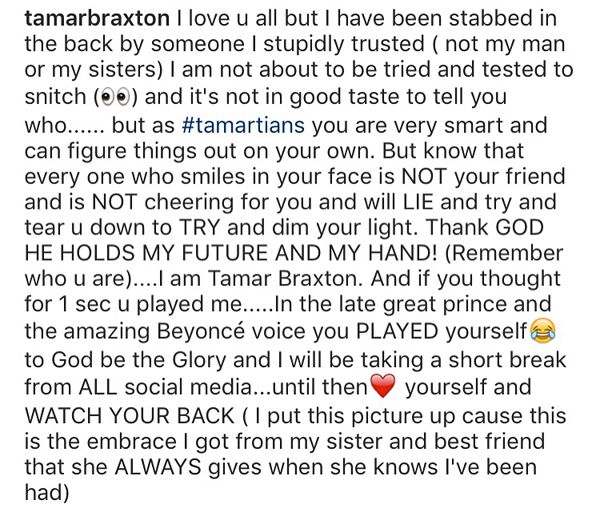 Hmph.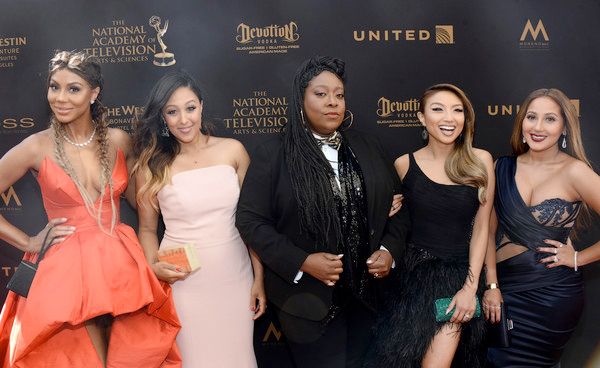 Now, new reports suggest Tamar has decided to leave "The Real" after rumors began circulating that she has been fired from the show. In a statement issued to Variety, "The Real" confirmed the news of her departure saying:
"'The Real' and Tamar Braxton have mutually decided that Tamar will not be continuing with the show for its upcoming third season. She will be leaving in order to concentrate on her solo career. Everyone associated with 'The Real' appreciates Tamar's efforts and the contributions she has made to the show's success, and we wish her all the best for the future."
No word yet on if she will be replaced.
Before the official statement was released, fans speculated that Tamar was referring to her (former?) friend April Daniels and her husband LaShawn Daniels in her cryptic IG post. Her "Tamartian" fans started attacking anyone they thought were responsible, including her co-hosts on "The Real."
So, LaShawn decided to speak on it last night. He said Tamar's post had nothing to do with him or his wife and they she's not referring to them. He said they have love for the Herberts and that they have "moved on." Check it:
Tamar's former co-host/comedian Loni Love also took to her Instagram last night to address the drama:
Chile....
We're glued to our phones to see if/when anyone else decides to address the situation, since that's where everything seems to begin now.
Photos: Getty