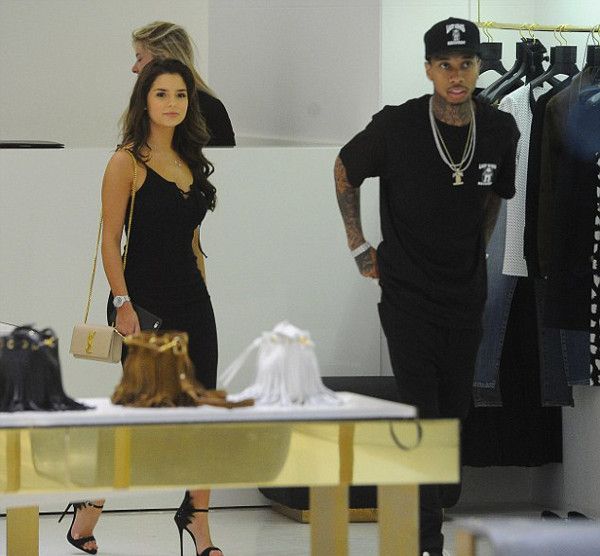 Tyga and his new main squeeze Demi Rose are still hanging tight in Cannes. Get the deets on their latest coupledom spotting and check out new flicks of Lamar Odom out in L.A. inside…
Hmm…it appears Tyga and his new chick Demi Rose are really feeling each other…or enjoying the extra media attention.
Either way, they're still hanging tight in Cannes following his performance at GOTHA nightclub the other night.
Photogs are hot on their heels as they make rounds in Cannes. For their third spotting together, the rumored couple went shopping at the Saint Laurent store. We hear the "Rack City" rapper dropped some cash on his new chick, copping her some new shoes and a few dresses.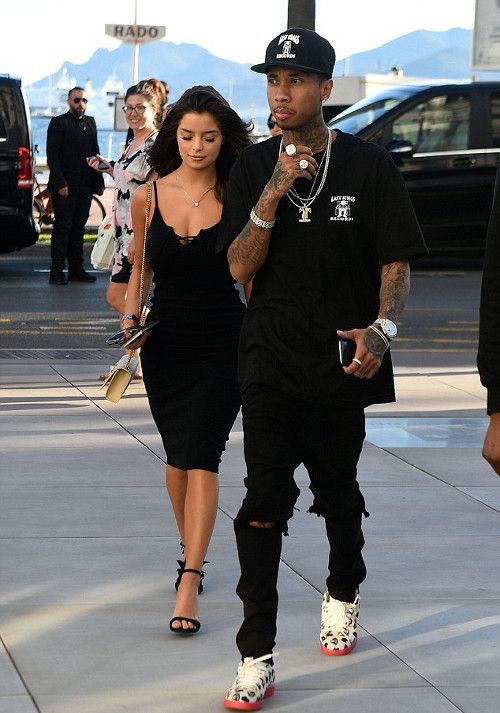 The shopping session lasted for a cool 2 hours before Demi picked out her faves and Tyga pulled out his credit card…or whatever. Must be nice.
It ain't trickin' if you got it right? Well...nevermind.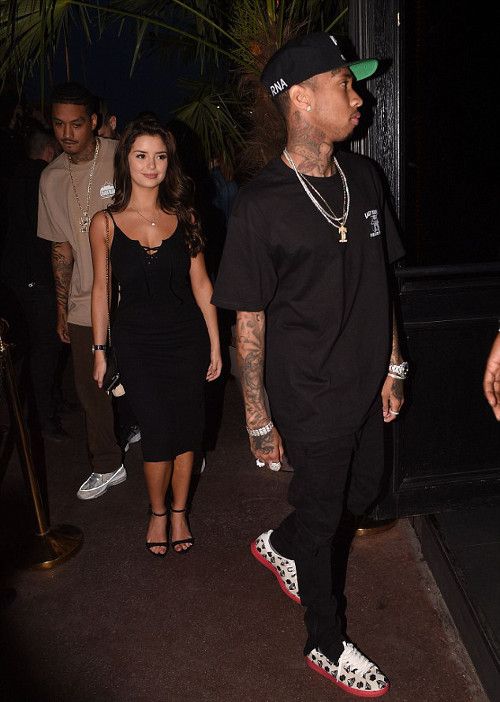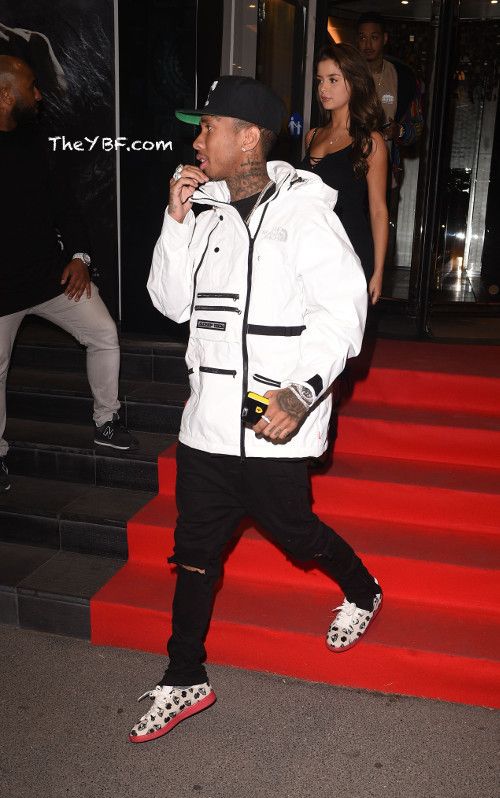 This all comes just a little over a week after he called it quits with Kylie Jenner. The "KUWTK" reality star has been keeping her mind off Tyga thanks to PartyNextDoor. Word on the curb is that a sex tape with Tyga and Kylie is supposedly going to be leaked soon. Take that with a grain of salt as the news comes from unconfirmed sources and rumors are constantly poppin' up about a "sex tape."
Back in the States....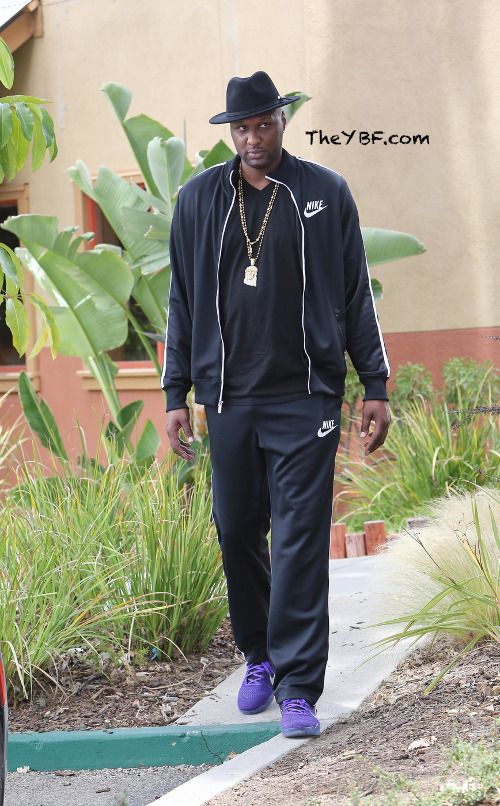 A healthy looking Lamar Odom was spotted out in L.A. yesterday. The former NBA baller was seen picking up a rental car from Enterprise. Photogs say he copped a silver sedan for a friend.
While Lamar has seemingly fully recovered from his near death overdose, he has been spied having a few drinks on different occasions. Maybe his pending divorce from his estranged wife Khloe Kardashian is still taking a toll on him.
We're just keeping our fingers crossed he doesn't go back to his old ways and spiral out of control again.
Photos: Splash/Pacific Coast News