Keke Palmer joined Mary J. Blige for a fun interview on Mary's Apple Beats radio show. Find out what the singers/actresses talked about, plus some sexy flicks of Keke showing out for "kidz" inside….
"Scream Queens" starlet Keke Palmer sat down with legendary R&B songstress Mary J. Blige for an interview on Mary's "Real Talk" radio show, streamed live on Apple Music and Beats 1.
The 22-year-old starlet let us in on how she landed her first big acting gig and how she went from an unknown child star to a Hollywood starlet in her own right.
In a funny throwback moment, Keke details how she and her mom would "perform" a mini skit in order to land acting jobs. And it worked! She said performing it for casting directors is how she landed roles the first year of her acting journey.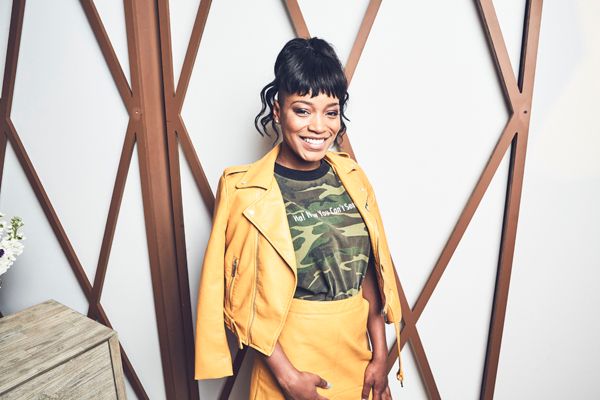 Keke, who's currently working on a book, dished on the meaning behind her new book title "I Don't Belong To You" (the title to one of her tracks), Angela Bassett comparisons, how she's not conforming to labels and more.
Peep her funny, yet insightful interview below:
As for what else the Snapchat loving, former Disney star is up to these days: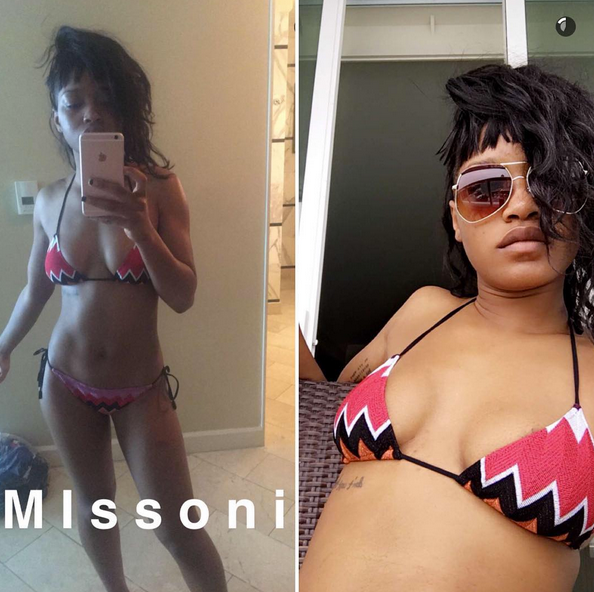 The Brotherly Love actress has been busy keeping her fans (whom she likes to call "kidz") up-to-date with her every move. While living it up in Miami, she slipped into a tiny two-piece bikini to show off her bikini body in a Missoni swimsuit. Chick has been working it out in the gym to get summer ready.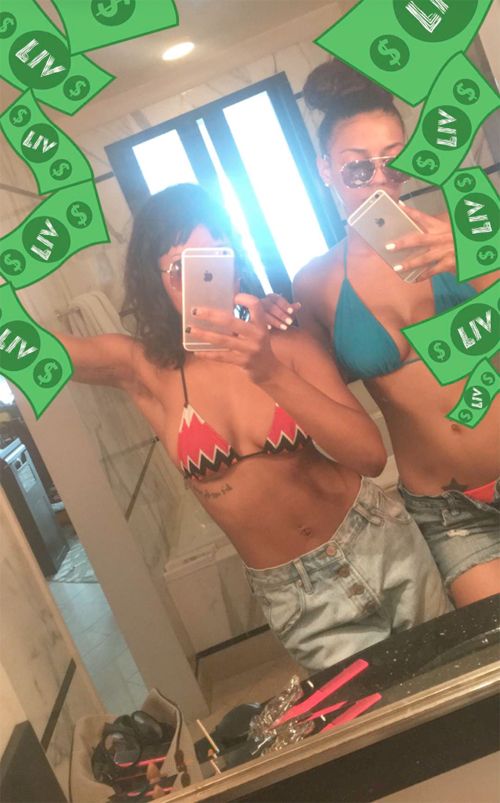 Today...she decided to get a bit more risqué while showing off her tan lines:
Oh Keke....
Photos: Keke's Snap