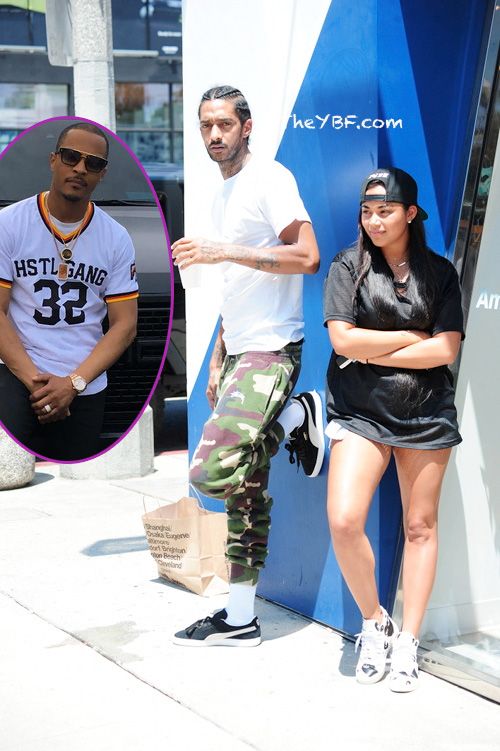 Rumor has it Lauren London is pregnant with Nipsey Hussle's baby and apparently T.I. spilled the beans. Get the deets on that situation and deets on DMX gearing up to be a dad for the 13th time inside….
Is Lauren London pregnant with her 2nd child? That's what we're hearing. And apparently, no one sent the memo to her ATL co-star T.I. to keep his mouth shut.
The rumor mill is spinning after Tip called into Z1079 Cleveland to chop it up about the status of the ATL sequel. When asked when fans could expect the film to see the light of day, the Grand Hustle honcho may have confirmed that Lauren is pregnant with her boyfriend Nipsey Hussle's baby.
He said,
"Aye man, we working on it presently. We got a couple obstacles in our way man. My little sis man, she uh about to have a baby… So we gone have to let her get that time out of her system and you know when she back in 'New New' shape we'll be ready to roll."
"New New" shape? Sounds like he's talking about Lauren since that's her character's name in the film. Pregnancy rumors started up while Lauren was on The Perfect Match promo trail and maybe they were on to something. 
Check it at the 9:15 mark:
The 31-year-old actress seemingly responded to the rumors…indirectly of course. She posted up a picture of actress Eva Mendes yesterday. The connection? Eva recently gave birth to a baby girl with actor Ryan Gosling under the radar.
Maybe she's following her blueprint? Mmhmm...
In other pregnancy news....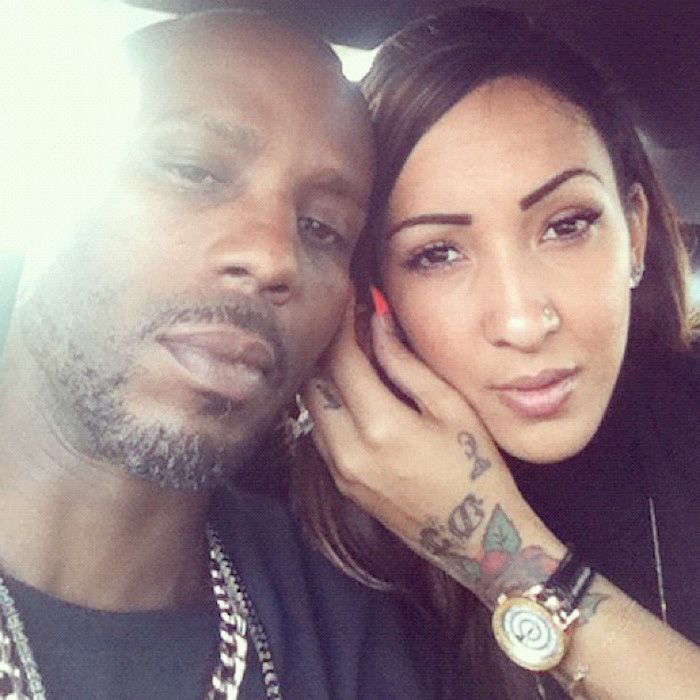 DMX is about to be a dad again…for the 13th time!
A picture of X and his girlfriend Yadira Borrego (who already has 2 kids by the rapper) has been making its rounds on social media and she looks like she's expecting. In the picture, the twosome is hugged up in what appears to be a kitchen and she clearly has a round belly.
Although, if you're following her on Instagram, one wouldn't think she is actually pregnant. She has been busy posting up pictures (likely throwbacks) that clearly don't show a growing baby bump.
Today, she hopped on IG to send out a message to all the speculators:
Oh.
EXTRAS:
1. Engaged couple Mariah Carey and James Packer WILL have a pre-nup. STORY
Photos: Splash/Instagram