Kandi Burruss and Ayden Nida are celebrating their birthdays in the A.  Check out Kandi killing it at 40 and Phaedra Parks' baby boy growing up fast inside...
Kandi Burruss popped out a baby and decided she felt like slaying her 40's.  The fab "RHOA" star celebrated the big 4-0 last night in Atlanta with her friends.  Rasheeda Frost, Toya Wright and fellow new mom again Tiny Harris came out to party it up with the birthday girl: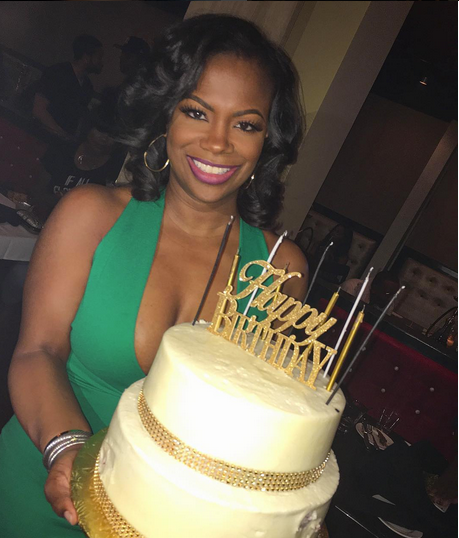 Kandi said on her big day:
Today is a wonderful start to an amazing year! I'm still partying & I will be partying all week but I just wanted to say thank you to every person that sent happy bday messages thru text, calls, post on social media. Thank you to everyone that sent flowers, cards, & gifts. Thank you to everyone who sent video messages for my bday video. Thanks to everyone who came to my bday dinner at my mom's house & everyone who came to the surprise dinner after. & everybody who's coming on our bday trip this weekend. I love y'all & Im embracing 40 to the fullest! I just turned 20 for a second time & im gonna make this next year my best year yet! thanks @carmoncambrice for coordinating the surprise dinner!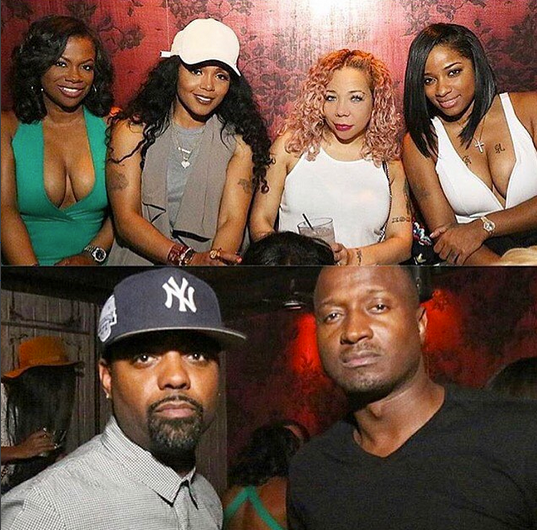 Kirk and Todd were there too of course as everybody took a night off from all their kids.  But then again, these folks seem to party for a living as well.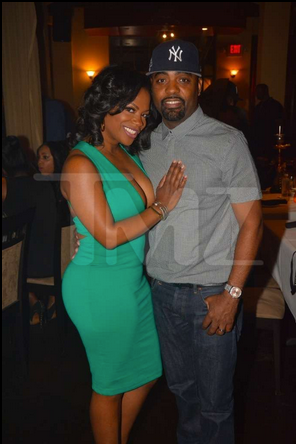 We hear Todd gifted his wife with a $20,000 Rolex.  AND he's taking her, family and friends to the Bahamas soon to keep the party going.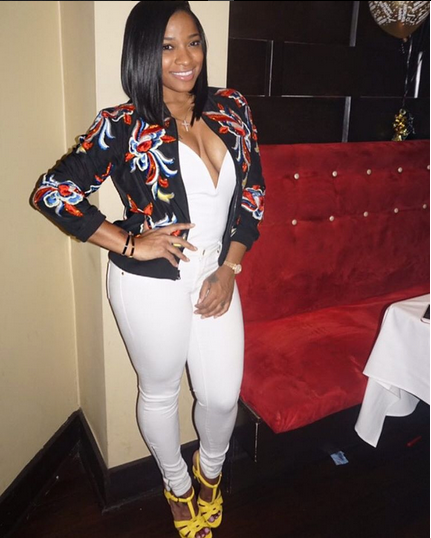 Cute looks for the ladies.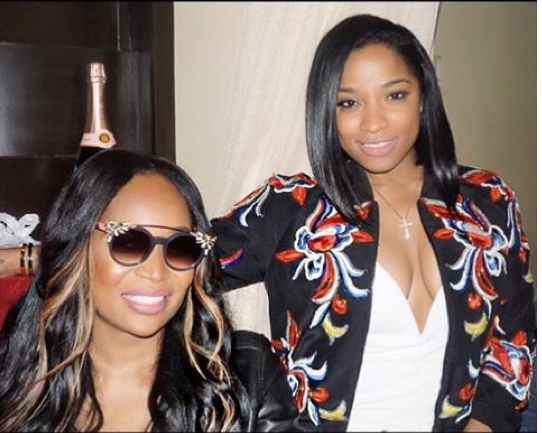 Marlo was there too.  Noticeably missing from pics -- Phaedra Parks.
Kandi also chilled with her fam and had a surprise dinner thrown by Carmon:
How cute is baby Ace!  Riley is growing up to be a fab YBF teen herself.
Check out videos from the night:
Speaking of Phaedra:
Her son Ayden turns 6 today, and over the weekend, she threw him a cute Teenage Mutant Ninja turtles birthday party at Stars & Strikes bowling alley with all his friends.  100 of them.  And a major cake.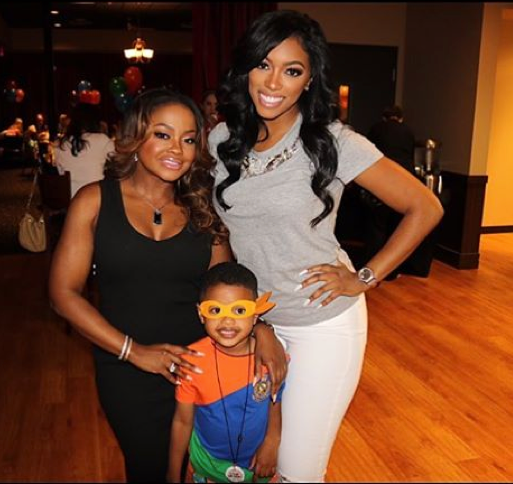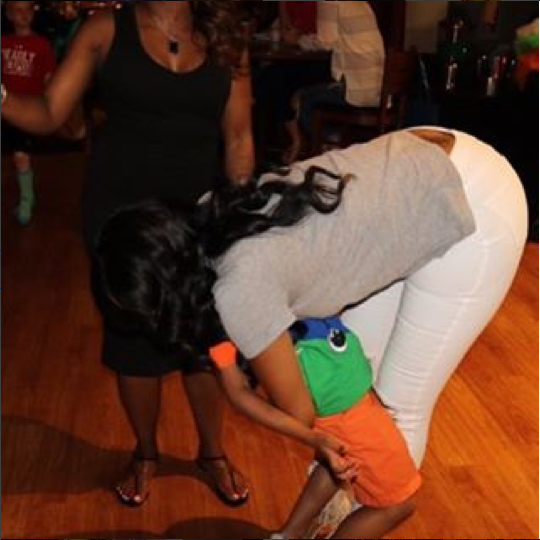 Pha's bestie and co-star Porsha Williams came out to wish the cutie a Happy Birthday.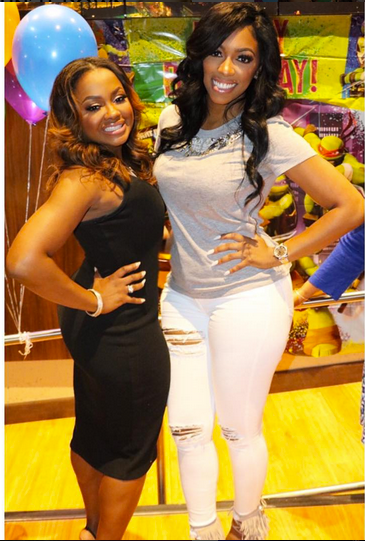 And even though Ayden's father Apollo is in lock up, Apollo's mother was right there for her grandson.
As for Ayen's gift -- Not another Mercedes SUV kid ride like last year.  This time, he copped a $50k deposit into his college savings account. 
We can't be mad at that...
EXTRAS:
1. The customer Juvenile beat down at the Waffle House after dude yelled about "hos" in the presence of Juve's wife says he's not going to press charges. But, he is going to sue. And he's got receipts of the aftermath. STORY
Photos: FreddyO.com/Instagram/TMZ