Kima, Keisha and Pam....they're back!  Total is rehearsing for the upcoming Bad Boy Family Reunion Tour, plus Michel'le's biopic has been cast.  Find out who's playing the R&B Diva, Suge Knight and Dr. Dre inside...
The Bad Boy Family reunion tour kicks off with two shows in Brooklyn this weekend.  And TOTAL is already rehearsing.  *Screams*
The trio is back together to rock their shades and everything else from those 90's videos we loved.  Keisha posted video of them answering fan questions last night:
And footage from their rehearsals:
We're so ready.  Here's the schedule for when the Bad Boy crew rolls to your city:
Speaking of the 90's:
The Michel'le Story has been cast, and up-and-comer Rhyon Nicole Brown (right, above) will play songstress Michel'le in the upcoming Lifetime biopic.
The 23-year-old starred as Lizzie Sutton on ABC/Freeform's Lincoln Heights for four seasons, and now she's got a new big break on Lifetime: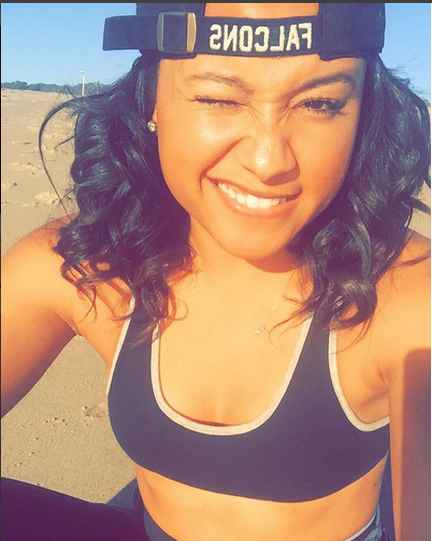 We see a little of the resemblance.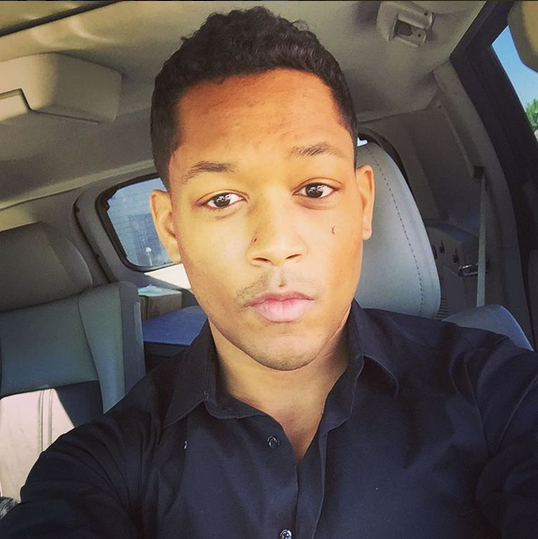 But as for who will be playing Dr. Dre, Michel'le's ex, up and coming actor Curtis Hamilton is going to have to convince us.  The Italian-born cutie is a former Western Kentucky University football player and now has played in a few small roles like on "Castle" this past season.
Michel'le's ex husband Suge Knight will be played by R. Marcos Taylor, the same person who played Suge in Straight Outta Compton:
Flawless casting.   And we're here for the story Michel'le wants to tell about these two men (especially considering she says they both abused her) and her career.
He posted last month about the castings:
Hello, casting has begone,plz join me on this adventure.send pics,give ur thoughts on who could play the parts pic.twitter.com/t6WLteFndL

— Michel'le (@Michellemuzic) April 16, 2016
Will you be watching?  Production begins next month.
Photos: Twitter/Instagram