Lil' Wayne doesn't take too kindly to folks dissing YMCMB so the captain of the crew recently lashed out against Pusha T for dissing Drake on his "Exodus 23:1." Find out what Pusha T said that set Weezy off inside......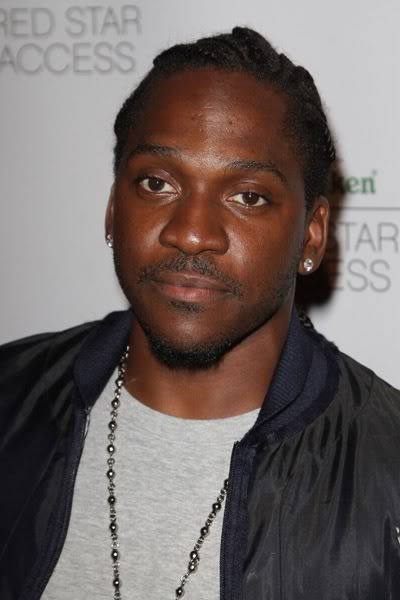 G.O.O.D. Music artist Pusha T has set off a firestorm in the hip hop community with his harsh words that take aim against Drake.  In his controversial song "Exodus 23:1," that was produced by The Dream, he raps, 
"Beef is when you hide behind them other ni**as/ But they ain't killas, they ain't pulling them triggas/ Fuck ni**as." 
He continues, "Contract all fucked up/ I guess that means you all fucked up/ You signed to one ni**a, that's signed to another ni**a, that's signed to three ni**as/ Now that's bad luck/ Damn that shit even the odds now/ You better off selling this hard now/ You call it living out your dreams/ You can't fly without your wings."
So how did Weezy respond?
Sigh.....did Weezy have to attack the fans too?  This isn't the first YMCMB/G.O.O.D. Music beef as Drake and Common recently went at it too.  Maybe Pusha's just living by the very Motto YMCMB lives. 

In case you missed it, here's "Exodus 23:1"
Yolo.
EXTRAS:
1.  HAPPY BIRTHDAY TO THE LATE HEAVY D!