Billboard thought it was a good idea to have Madonna do the tribute to Prince at the upcoming Billboard Music Awards.  Deets inside, plus Cam Newton's new promo photos for his upcoming NICK tv show...
Well whose bright idea was this?!  Madonna to honor the late, great Prince at the BBMAs?  Yep.  It's happening.
Blllboard reported today:
The Queen of Pop will pay homage to another member of music royalty, Prince, at the 2016 Billboard Music Awards.
Organizers today announced Madonna's participation in what promises to be one of the highlights of this year's BBMAs. The legendary pop singer will pay tribute to her good friend and fellow artist, who unexpectedly passed away April 21 at the age of 57. Details on her tribute to the late music great remain a closely-guarded secret.
It's widely understood Madonna wasn't Prince's favorite person.  So it's unclear how Billboard came to this decision. Especially when we could name 10 better options off the top of our heads.  *cough* Fantasia, Miguel, D'Angelo, and more. 
But what do we know.  Billboard Awards air live from Vegas May 22, hosted by Ciara and Ludacris.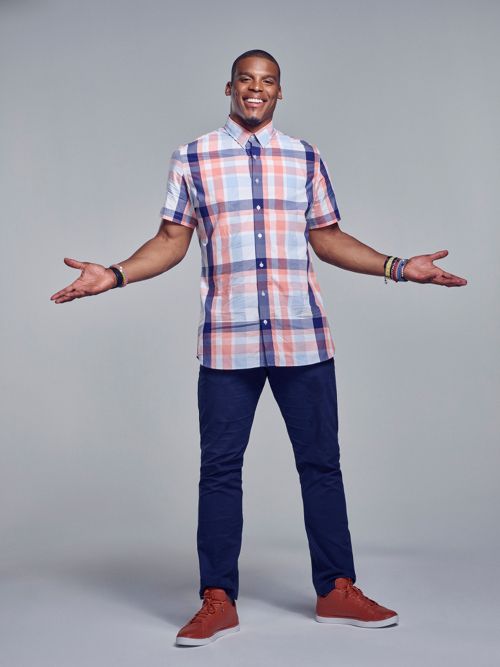 In other TV news, NFL MVP Cam Newton is breaking into TV in a new way for him.  The brand new dad's new Nickelodeon show is set to air this summer!
The big QB, who's really a big kid at heart, will step into the lives of real kids to help them fulfill their life long dreams in the new docu-series, "All in with Cam Newton."
If you like hating on Cam, you're going to have a hard time with all that shade after this.  Here's what the show is all about:
The 20-episode series, hosted by Newton, pairs kids with unique mentors who lend their expertise in a variety of fields, like gymnastics, animation, basketball and even local city government. Every episode features kids learning from a widely diverse pool of mentors.

From perfecting the perfect floor routine with three-time Olympian gymnast Dominique Dawes to learning tricks of illusion with David Copperfield, and designing a runway gown with Tim Gunn (Project Runway), Newton will champion kids every step of the way, as their ultimate sidekick to make sure their dreams and visions come true.
Loves it!  The show premieres Friday, June 3, at 8:00 p.m.  Until then, here's a sneak peek and promo pics of the cutie to hold you over: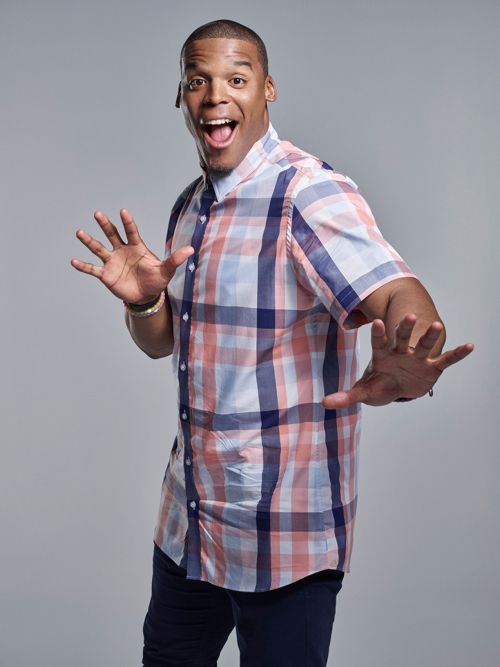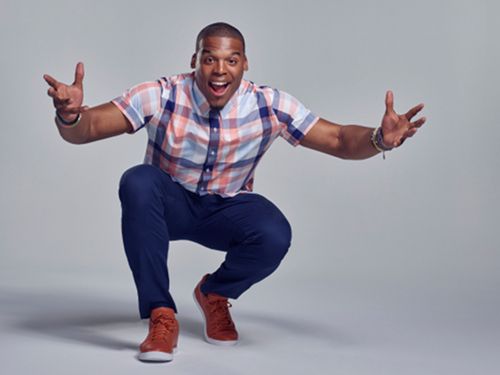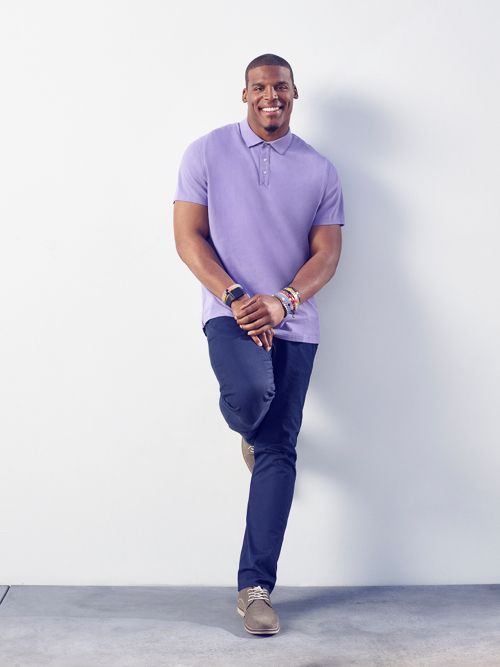 EXTRAS:
1. VH1's 'Dear Mama' Renewed As Annual Special STORY
Photos: Nick/Getty