Some type of way Birdman is getting mad respeck (no error) from the singing ladies.  There's ANOTHER R&B chick he's supposedly smashing (or at least he did in the past) that you won't believe.  Deets inside....
Cash Money head honcho Birdman has been linked to his fair shares of bad chicks and singers.  From fashion chicks like Kimora Lee Simmons to singers like Keyshia Cole and several in between.  Now, he supposedly has more than a little something something going on with...Toni Braxton!
48-Year-Old Toni Braxton performed at Artist Spotlight at the 2016 Grammy Park at Kings Theatre in Brooklyn on Sunday night.  According to a leaked pic, 47-year-old Birdman was there too...hugged up backstage with the sexy "Braxton Family Values" star.
According to TMZ, the two had the whole area closed off, but some type of way, this picture "got out."  The pic seems quite posed and intentionally taken, but what do we know.
The site claims Birdman and Toni have hooked up in the past but kept it on the DL.  And it's unclear if they got that old thing back Sunday night, but they were definitely backstage together at her show:
We're told backstage was sealed off so very few people could see them together, but this pic of the rendezvous got out.

Sources tell TMZ ... Birdman left with his entourage to go clubbing. It's unclear if he and Toni had a "run-in" later, but we're told they've been close for years ... and have hooked up in the past.

Our sources say they're trying to keep it on the DL, and up until now they have.
Don't forget....Mr. Birdman is currently shooting a reality show for BET.  So, yeah...anything for promo.
Do we believe it?!
We're sure Toni or one of her many sisters will be speaking up soon in one way or another....
Check out more pics from Toni's show below: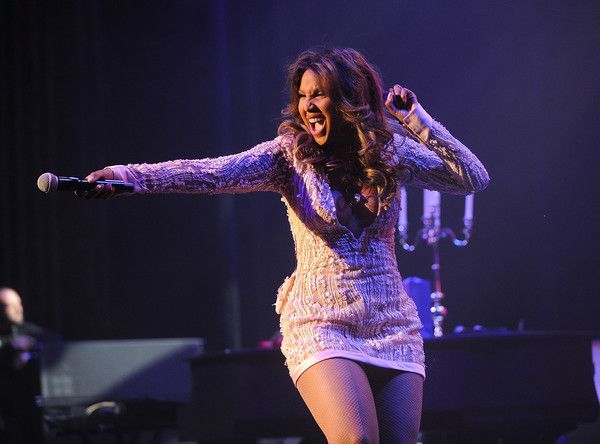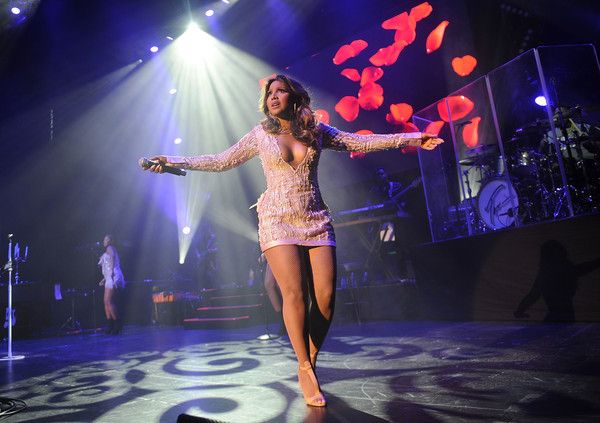 Photos: Getty/@iamghettonerd