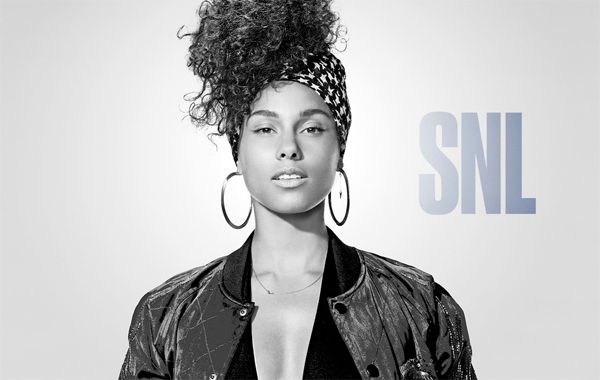 Alicia Keys turned up "Saturday Night Live" with two soulful performances of newly released tracks. Peep her sets inside, plus Jennifer Hudson bidding farewell to Broadway inside…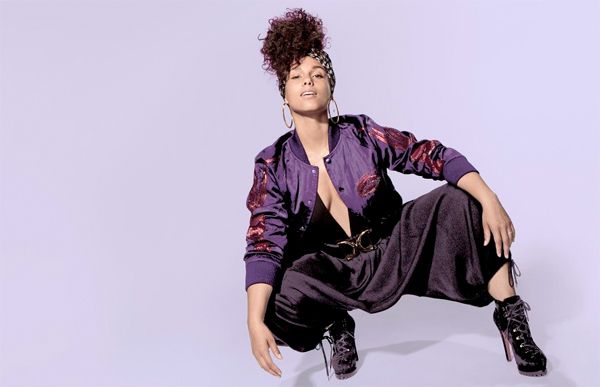 R&B songstress Alicia Keys returned to "Saturday Night Live" over the weekend to perform, not once, but twice for a special Mother's Day episode.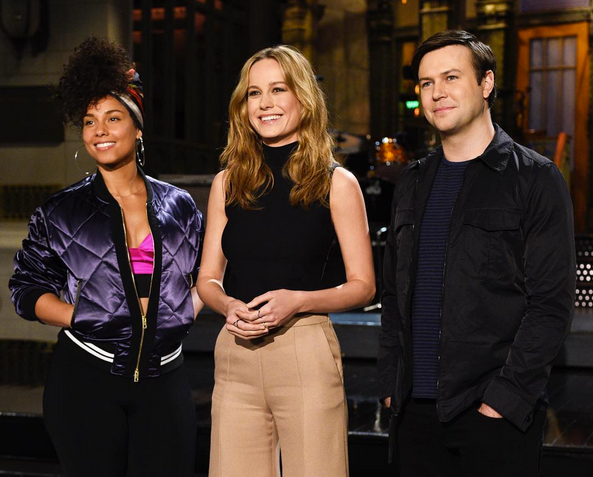 The 35-year-old mom took us to church when she debuted her brand new song "Hallelujah." She sang,"Hallelujah, Hallelujah, let me in. I've been praying, but I'm paying for my sins" as she played the melody while standing behind a piano.
Peep the spiritual clip below:
For another performance, A. Keys lit up the stage with yet another new single. She performed the Illangelo-produced track "In Common," a cut from her upcoming sixth studio album.
So when can we expect a new Alicia Keys album drop? We hear this summer.
In the meantime, peep her performance below:
Backstage....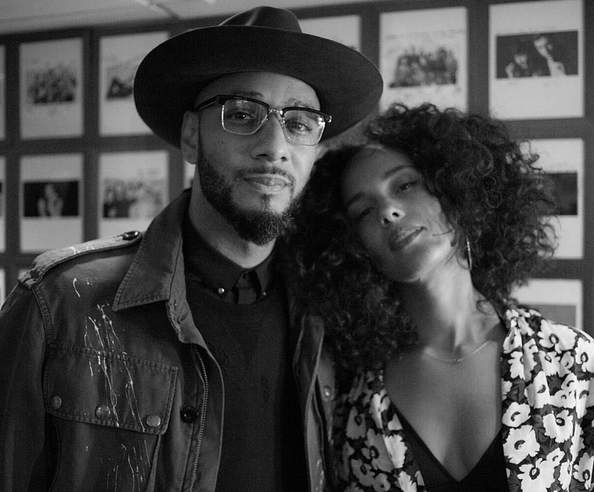 Alicia's husband Swizz Beatz tagged along with his wife to 30 Rock to show his support.
Fun times.
For another performance this weekend....
After being snubbed by the Tony Awards this year, Jennifer Hudson wrapped her Broadway stint as Shug Avery in "The Color Purple" last night.
JHud made her Broadway debutin December 2015 and have been wowing audiences ever since. The Oscar/Grammy winner gave her all for her final performance as the nightclub singer at the Bernard Jacobs Theatre.
The R&B singer/actress will be replaced by Tony Award winner Heather Headly and she's expected to hit the stage tomorrow (May 10th).
Peep a clip of JHud closing out above. Job well done!
Photos: Mary Ellen Matthews via SNL/Alicia's IG