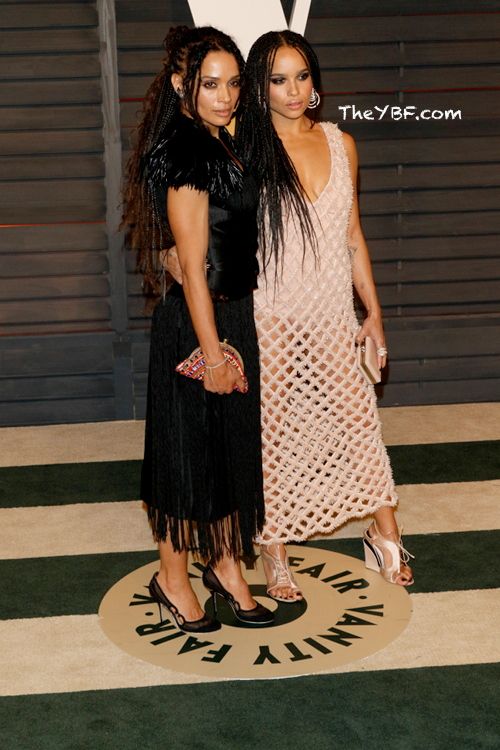 It's Mother's Day and we're wishing all of our fabulous YBF mothers a Happy Mother's Day! Take your mom shopping, have a talk, do brunch, attend church or get a massage together…just make sure its FAB.
We've rounded up a gallery of our favorite YBF mommy-daughter/son duos. Come in and enjoy….
It's that time of year again!
Mother's Day is here and it's time to your shower your mother (or maternal figure) with lots of love and kisses to show how much you appreciate them. Take you're mother out, cook her a delicious meal, or take some Mother's Day portraits. Whatever you decide to do, make it special. You only get one mom.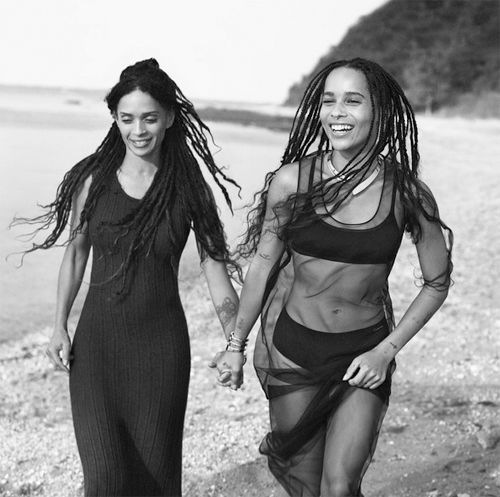 When it comes to mother-daughter duos that look alike, actress Zoe Kravitz (27) and her mother Lisa Bonet (48) totally look like sisters. It's hard to tell who's the mother and who's the daughter. This year, we decided to round up a slew of mother-daughter and mother-son duos that warm our hearts.
From The Kravitz-Bonet duo to Toya Wright and Tiny Harris looking like the identical sisters of their kiddies, we've got plenty of twinning mommy-kid duos.
Go inside our gallery of YBF kids who are TWINNING with their beautiful YBF moms below….
Photos: WENN/Calvin Klein's IG