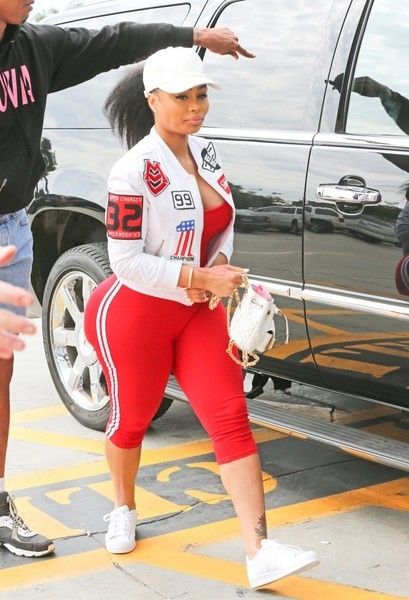 Blac Chyna and her fiance Rob Kardashian did not show up to their night club appearance in L.A. last night.  And they're skipping tonight's appearance in Atlantic City as well.  Deets inside on why, plus she was spotted out curing her burger cravings....
Blac Chyna is slowing up on her club appearance revenue stream, but not by choice.  Her new pregnancy is making it more difficult, as expected.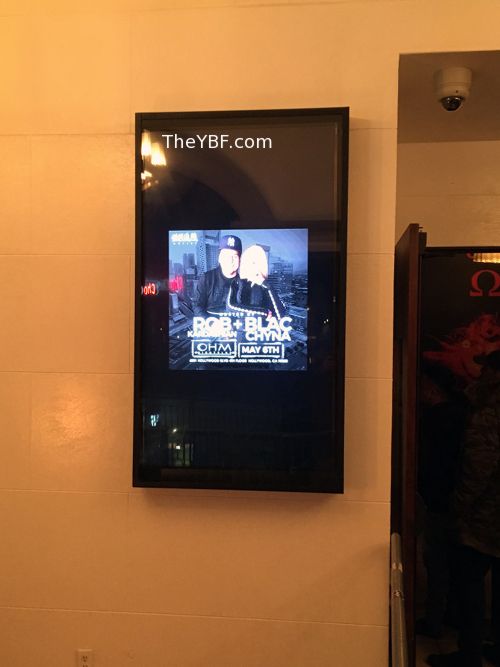 The LASHED boutique owner and fiance Rob Kardashian were scheduled to host OHM nightclub (pictured above) in Los Angeles on Friday.  A table was set up for them with alcohol and other drinks in a VIP section, but they did not appear as expected.
The twosome also skipped out on their appearance in Atlantic City last night after Chyna showed up to sign autographs at DragCon with her bestie Amber Rose (above).
She took to her social media to explain saying:
Sorry LA & Atlantic City I really wasn't feeling well LAST night which fell over to this MORNING causing us to miss our flight ,, Rob and I want to apologize for missing these events for we were looking forward to them as well but new dates are coming soon!
Right after announcing her pregnancy, Chyna was spotted pulling through the Burger King drive thru.  When those pregnancy cravings hit, you gotta handle up: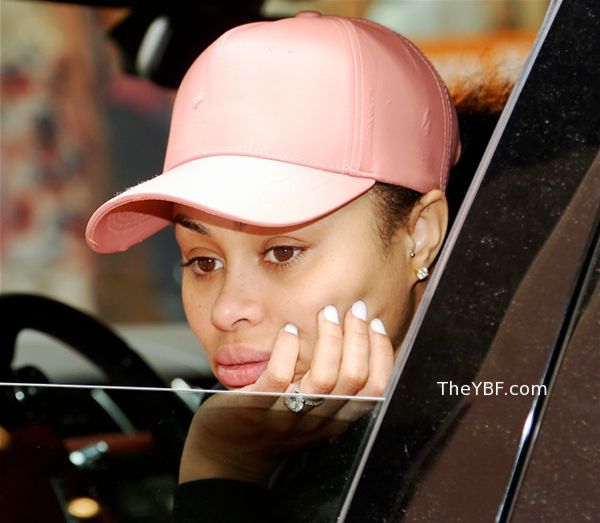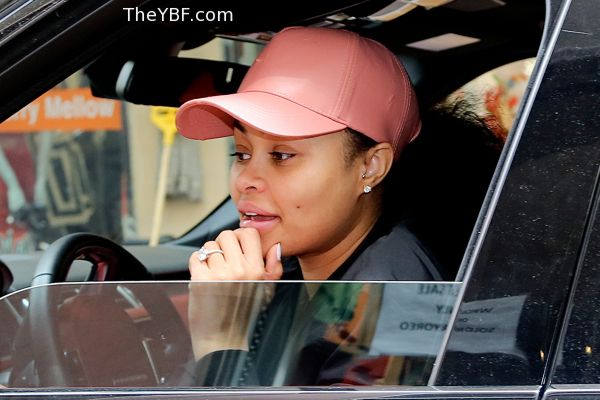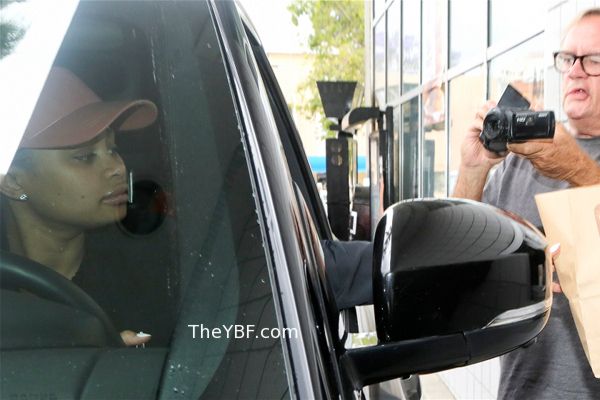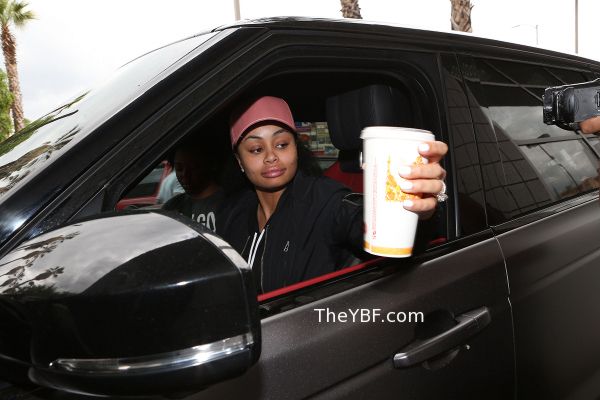 E Online claims she's in her second trimester and the couple does know the sex of the baby.  They have reportedly moved in to Rob's house (that Kris bought him) and have already started the nursery.  Word has it she and Rob are in the midst of solidifying a reality show deal about the baby and likely their wedding. 
Y'all know momager Kris Jenner wouldn't have it any other way....
Photos: Splash/INF