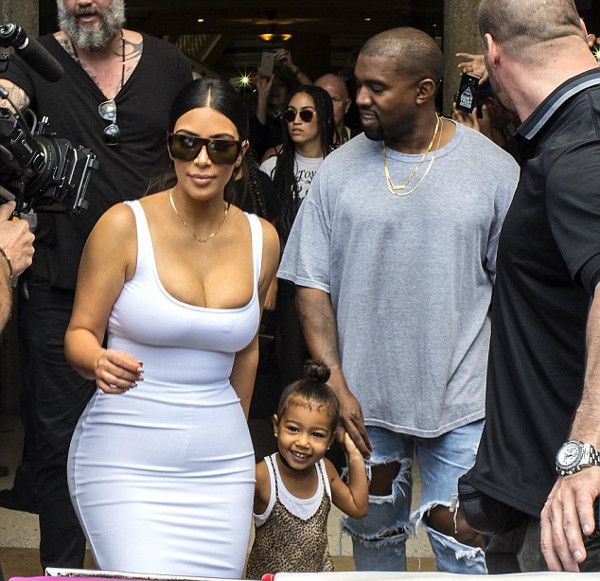 The Wests are currently in Cuba with cameras rolling as they roll through the streets of Cuba in a vintage convertible. Peep their family flicks inside…
Fresh from the Met Gala, Kanye West, North West and Kim Kardashian West hopped on a plane and jetted to Havana, Cuba for a family vacay since the ban has been lifted to visit the country. And, of course, the cameras were rolling to capture it all for a new season of "Keeping Up With The Kardashians." Khloe and Kourtney Kardashian (not pictured) also tagged along for the fun.
Nori was her usual cute self sporting a huge smile on her face as they made their way to a pink vintage convertible for a stroll through the city:
It was a total frenzy as photogs swarmed the threesome trying to get flicks of the West family as they hopped into their ride.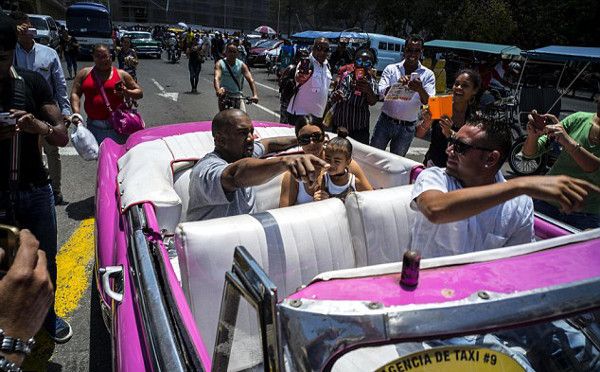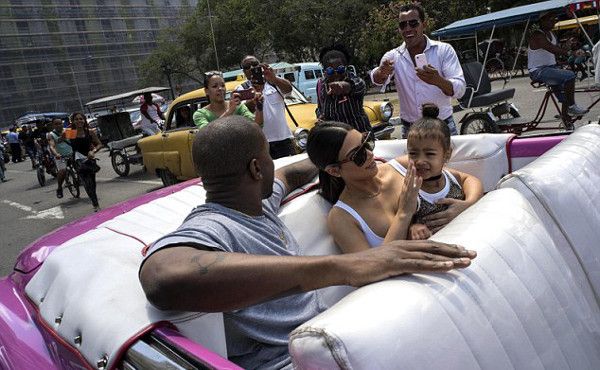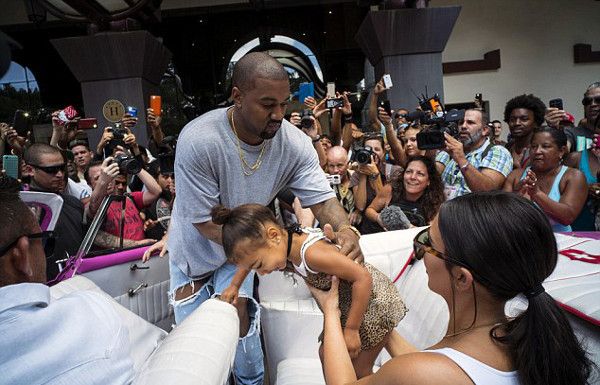 Nori is the absolute cutest!
For another dose of cuteness...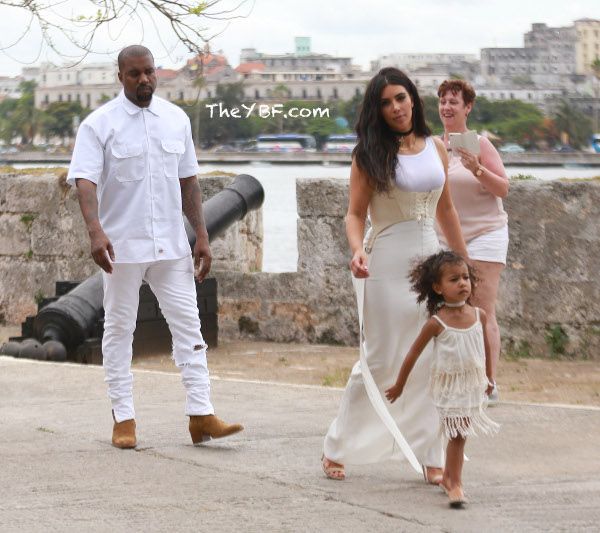 The two-year-old tot and her parents were spotted trekking the streets of Havanna rocking all white ensembles.
Little Nori was styling in her fringed dress and choker as she walked to their ride alongside her mom.
Then she played coy with daddy, who announced he's heading out ontour this fall, before they hopped in their ride and rode off to their next destination. 
Photos: Splash