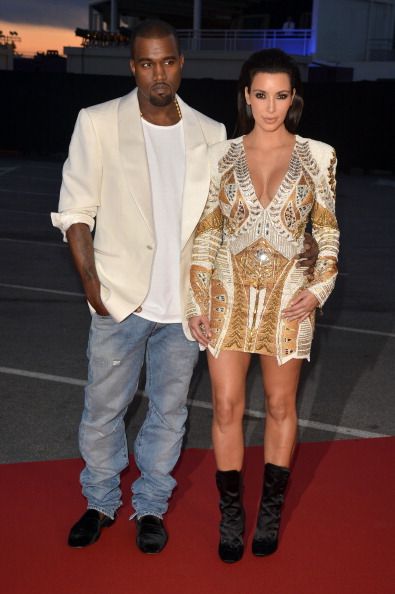 Kanye West & his "seven screen immersion experience" for his Cruel Summer film officially premiered tonight at the Cannes Film Festival.  Check out the man of the hour and his chick making their red carpet arrival, plus his homie Jay-Z coming out to support inside.
'Ye also produced Fat Joe's new single that just dropped called "Pride N Joy."  We've got that inside...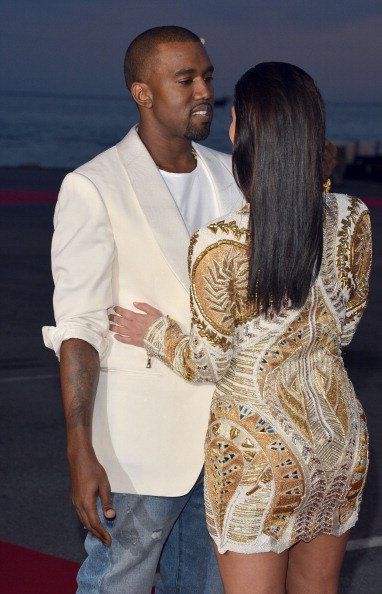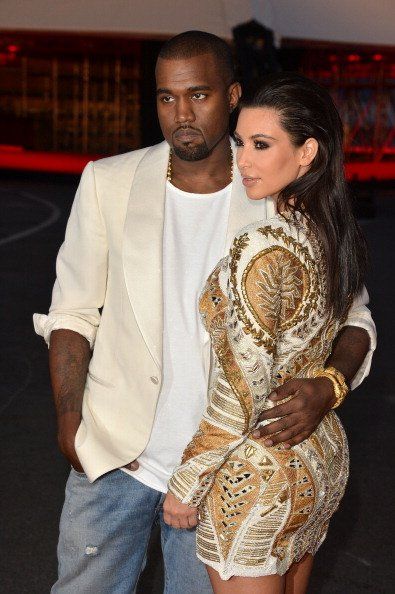 Kanye hit the carpet with his boo Kim Kardashian--who rocked a gold embellished Balmain dress she looked mad uncomfortable in. 
Have a feeling her man dressed her.  And 'Ye finally hung up those leather pants so those suckas could air out.
The whole G.O.O.D. Music fam was on tonight's premiere slate at the Gotha Club in Cannes as Kanye released his Cruel Summer film, starring Kid Cudi.  Teyana Taylor, Pusha T, Cudi and others were all in attendance.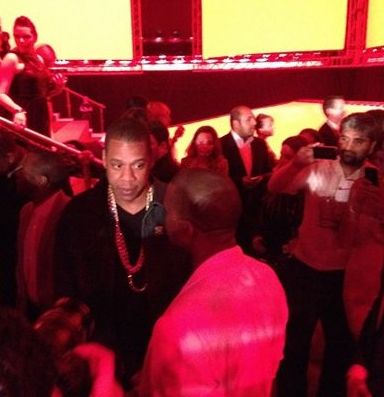 Jay was on hand to support his homie of course.
A few of the 7 screens.
 
GQ Senior Editor Logan Hill Tweeted out plenty of details about the film, in case you were wondering what it's about:
Cruel Summer is the story of a Lamborghini car thief who falls for a beautiful blind Arabic girl who's father will let them marry if he can help her see. So he (Kid Cudi) does using strings that lead her around palace to play music.

Kanye West says it's a work in progress but it's wildly stylish, huge booming soundtrack, Vanessa beecroft production design. Immersive fun.

Kanye says he had to get script approval in Qatar. He needed 20 camels, 100 extras, and around 20 Lambos.

His female star (Sarah A., an intern at Doha Film Institute, pictured above) is the star of Cruel Summer.

The film features fashion he designed and pieces by local Arabic designers, shot in 4 days, 3 months start to almost-finish.

Amanda Palmer of Doha Film Inst says Cruel Summer will premiere November 19 as part of festival in Doha.
 
Back here in the states, Funkmaster Flex just debuted a new track produced by Mr. West himself. It's Fat Joe's banger "Pride N Joy" featuring Miguel and, of course, Kanye. Check it below:
Congrats Kanye!
Pics via SPLASH