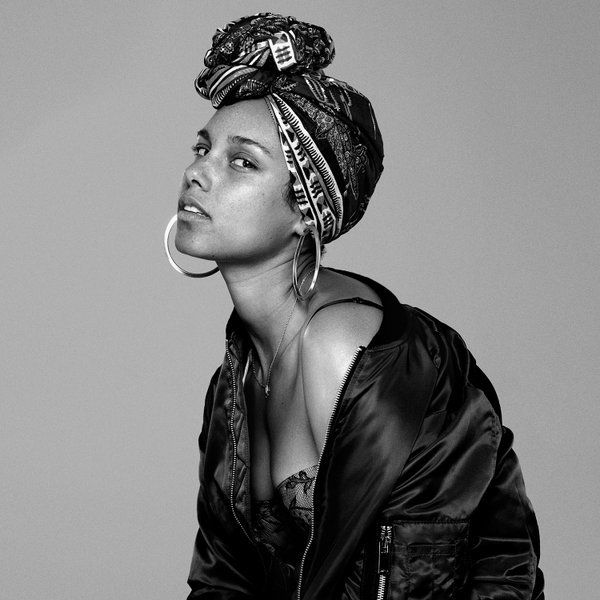 Alicia Keys is back.  Get her brand new song "In Common" she just dropped when you go inside...
A.Keys fans have been waiting for what seems like an eternity for new album worthy music from the married mom of two.  Now, the wait is over.
As she preps for her big comeback, Alicia dropped her newest single "In Common" on TIDAL and Vevo late tonight.  She's serving relaxing vibes you can groove to with an underlying Caribbean dance beat.  And we gotta admit, it's pretty hot.
She sings on the song :
"If you could love somebody like me you must be messed up too."
Check out the track below: