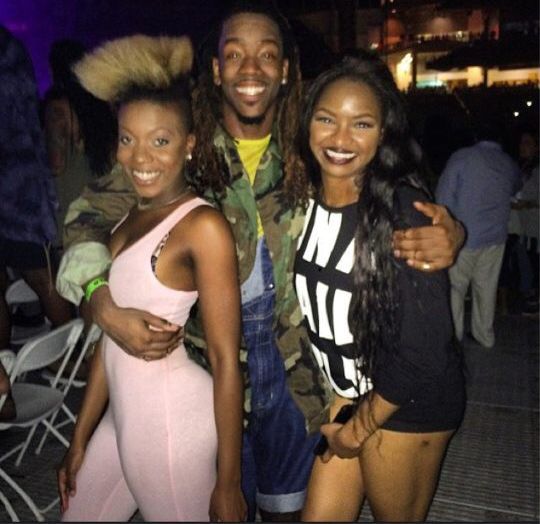 Two lucky fans got the chance of a lifetime when Beyoncé invited them on stage to perform last night. Meet them inside…
BeyHive! Can you imagine Beyonce inviting you up on stage to perform alongside her? Well, that's exactly what happened to two lucky fans at her Miami show last night as Mrs. Carter kicked off the Formation Tour.
As she floated through her set of hits, Bey invited two lucky fans up on stage to help her perform the high-energy ladies' anthem "Single Ladies."
These chicks were READY! Clearly they had been practicing, like most of the BeyHive, because they hit each move flawlessly.
Here they are in action below:
Work it out ladies!
Funny how Bey introduced herself, as if they didn't already know.
After their epic moment: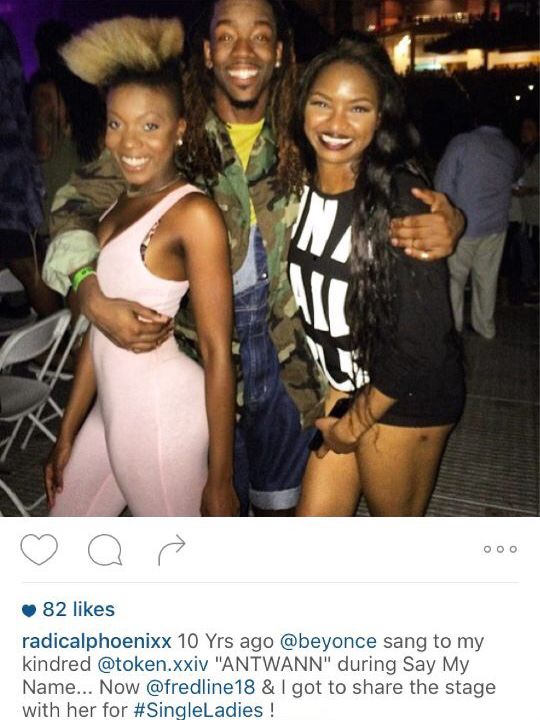 One of the ladies (on the left) hopped on Instagram to gush about being on stage with the Queen. She revealed, "10 Yrs ago @beyonce sang to my kindred @token.xxiv "ANTWANN" during Say My Name... Now @fredline18 & I got to share the stage with her for #SingleLadies ! WHO SAID GOD AIN'T REAL???"
Then this morning, one of the young ladies revealed this actually isn't the first run in with The Carter, but it's pure coincidence: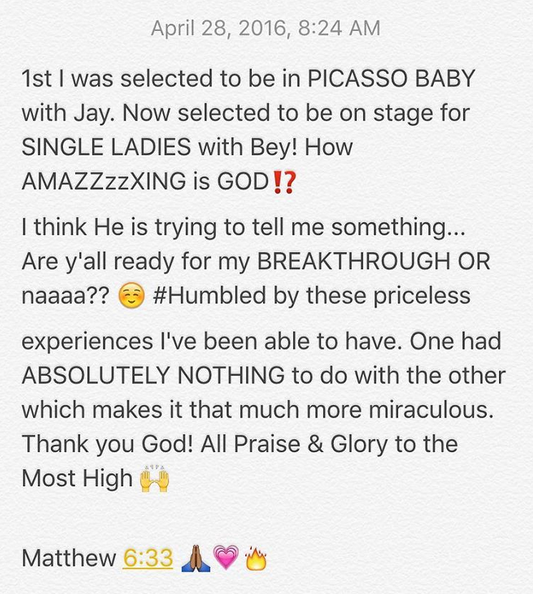 Won't HE do it?!
Photos: @radicalphoenixx