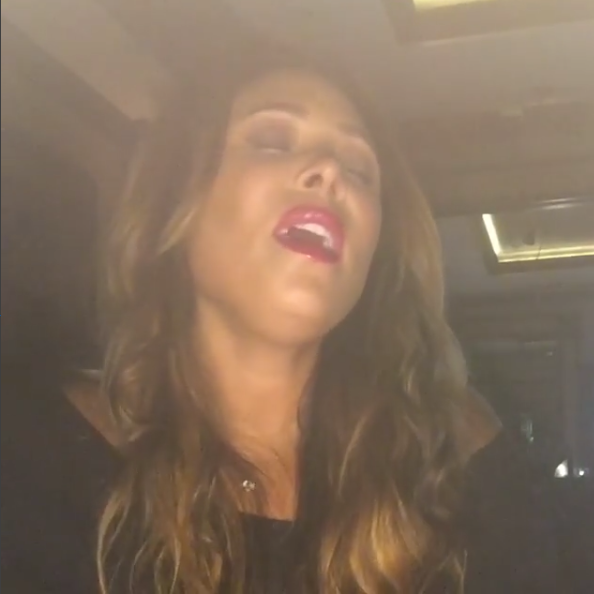 TamiaHill is taking us to church with her cover of Yolanda Adams "Open My Heart." Listen to her flawless vocals inside.  Also, get the deets on Olympic gold medalist Sanya Richards Ross retiring….
If your heart is heavy this morning, we've got just the thing to put you in happier spirits.
Grammy nominated singer Tamia Hill took us to CHURCH with her cover of Yolanda Adams' gospel track "Open My Heart."
Tamia's flawless vocals gave us the FEELS as she epically slays the track. She proves why her voice is one of the best in the game. And this is NOT up for discussion.
Take a listen above.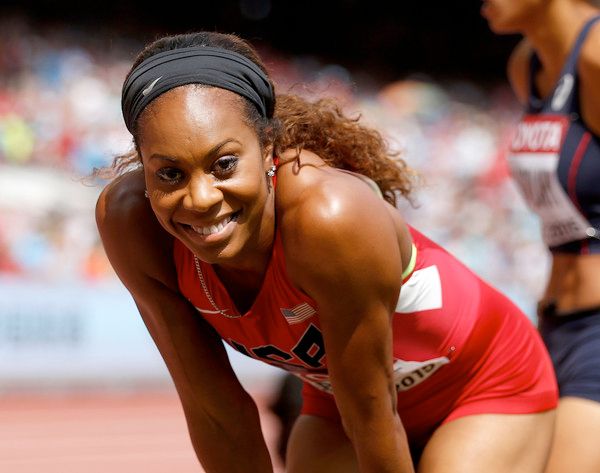 Olympic champion Sanya Richards-Ross has announced she's retiring after her stint at the 2016 Olympics in Rio de Janeiro.
She hopped on Instagram to make the announcement writing:
The 31-year-old track and field star, who's married to two-time Super Bowl Champion Aaron Ross, is gearing up to make her fifth Olympic team at this year's Olympic games. She has to finish within the top three in the 400 meter final set to go down July 3rd, according to Sports Illustrated.
Sanya suffered a few setbacks after having to undergo surgery on her big toe back in 2013. The surgery put a major damper on her 2013-2014 season.
The former Texas Longhorn sprinter has her name in the history books. She won the gold in the 400 meters and 4x400 meter relay, setting the world record at the 2012 Olympics in London. She also holds the American record with a 48.70 record at the 400 meters in 2006.
We hate to see her go, but we can't wait to watch her last run at this year's Olympics. We're already predicting she will be there.
Photos: Getty