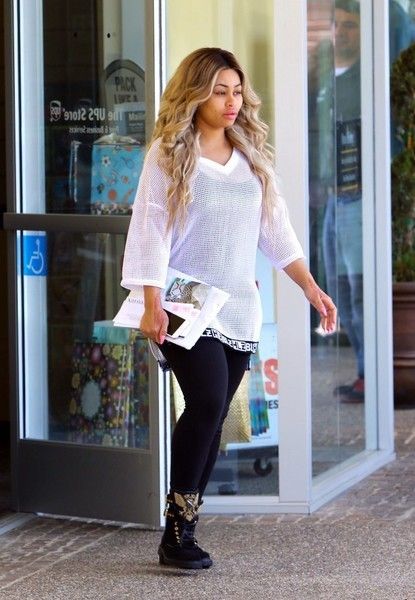 Hmm…someone forgot to tell Rob Kardashian about Blac Chyna and Kylie Jenner's "best friend storyline." Get the deets, plus, check out flicks of the soon-to-be Mrs. Kardashian making shopping rounds and Tyga& Kylie heading out to dinner inside….
After Chy and Kylie posted up their BFF pics on SnapChat, Rob hopped on Instagram this morning to share his excitement that his soon-to-be wife and sister have finally squashed their beef and that it's all good in the hood. He wrote, "So happy my girls finally got to talk and make peace! #MyFamily #AllLove"
Sooooo….no one told him they we're supposedly "best friends the whole time?" That's what Kylie said on her Snap yesterday. Meanwhile, Chy was calling Kylie her little sister. Hmph.
After hanging out with Kylie....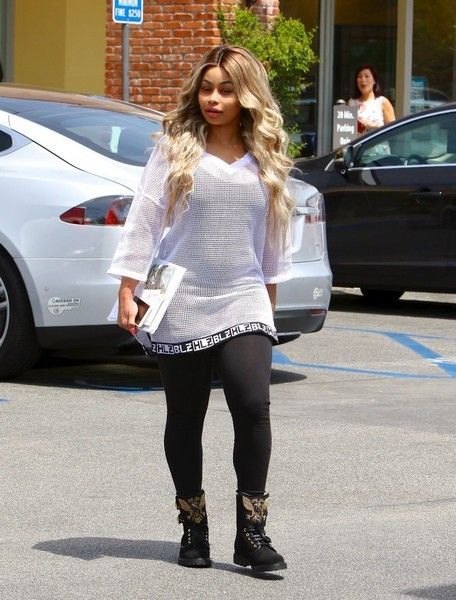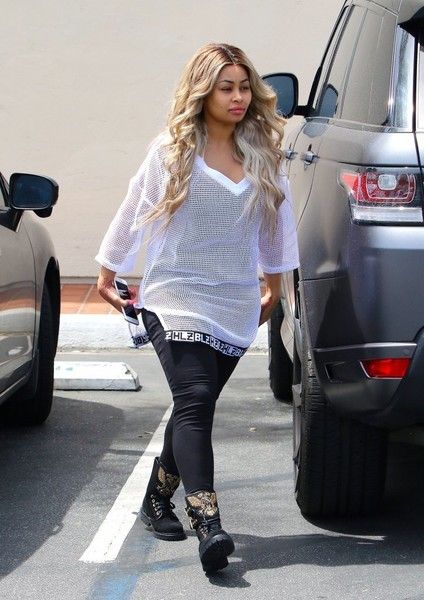 The soon-to-be Mrs. Kardashian, in her new blonde wiggery, hit the Calabasas streets on a retail run.
Donning a long oversized white shirt, leggings and boots, the Lashed owner made sure she was comfortable while making her shopping rounds.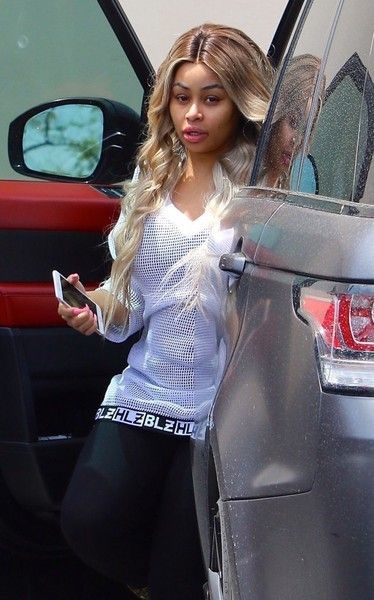 Hmm...that wrinkled shirt could launch some rumors....
Before she headed out:
Chick was busy counting her money.
Later that night...
Rapper Tyga and his girlfriend Kylie, both rocking all black, headed out to Nobu for some Japanese cuisine.
Guess everyone is just one big happy family...for now. Once this storyline runs dry we're sure more foolywang will ensue.
Photos: FameFlynet/Splash News/Rob's Snap