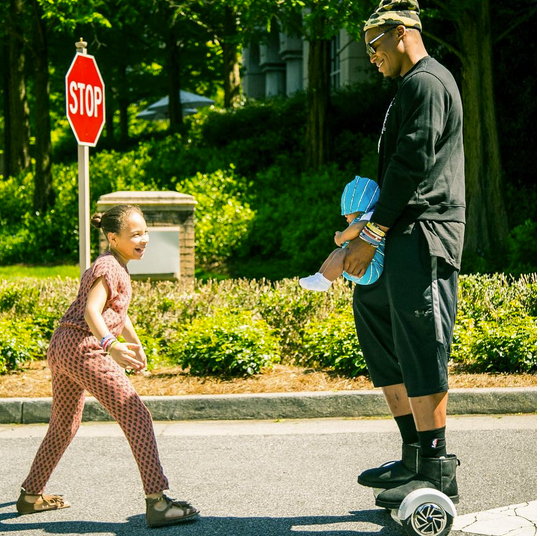 This is QB Cam Newton as a dad.  And it's as cute as we thought it would be.  Get his playtime with his and his girlfriend's kids, plus a super sweet video of Melanie Fiona singing to her baby boy Cameron...
Awww how cute!
In a snapshot just posted by Panthers QB Cam Newton (it's unclear when it was actually taken though), we see the dad having a blast with his now 4-month-old son Chosen and his girlfriend Kia Proctor's daughter.  On a hoverboard.  In Uggs.
Gotta love Cam.  The EBONY cover guy talked about spending time with his family in one of his always interestingly spelled captions. 
It's not the first time little Chosen has been on the 'Gram.  His mom posts him often while shielding his face from the cameras: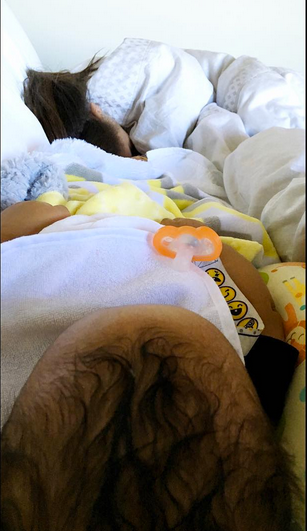 She also often posts pics with her pre-teen daughter.  Cute.
Another new parent is getting in on the "check out my super cute baby" action: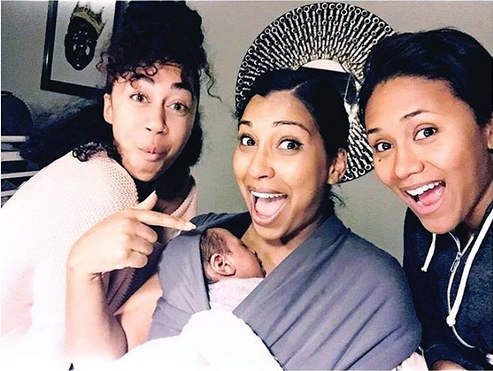 Singer Melanie Fiona had some bonding time with little 1-month old Cameron and her friends from her hometown of Toronto.  She posted the cute pic gushing about her baby love. 
She also shared this beautiful video of her singing to her and boyfriend Jarred Cotter's little man.  Cameron seems enamored with his mama - barely, if ever, blinking.  And it's adorable.  Check it:
Looks like the baby is a Sam Cooke fan as Mel says she's been singing his songs to the little one. Adorbs.
Photos/Video: Instagram