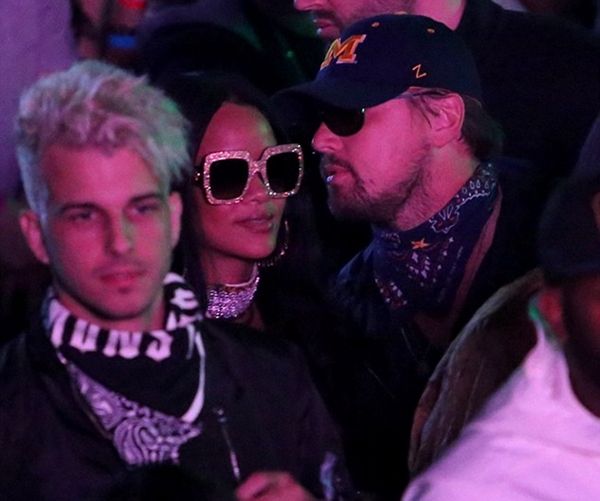 EVERYBODY was at Coachella this weekend. That means couples having fun and people linking up that we didn't expect.  Get it all inside...
Rihanna had the weekend off from her ANTI World tour, so she jetted from Toronto to Chicago to the west coast for Coachella.  She kept a low key profile, likely so she could slip into Indio, CA with her rumored on-ocassion bae Leonardo DiCaprio.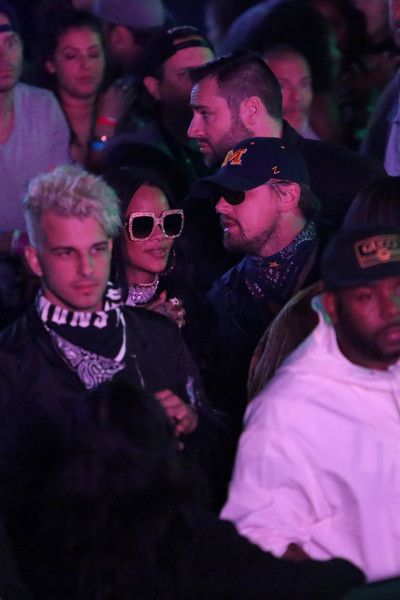 The twosome hit the Levi's Neon Festival at Coachella after dark Saturday and were caught whispering in each other's ears while watching and listening to performances.  Mmhmm...
They tend to deny anything is going on between them, yet we keep catching them together acting all coy.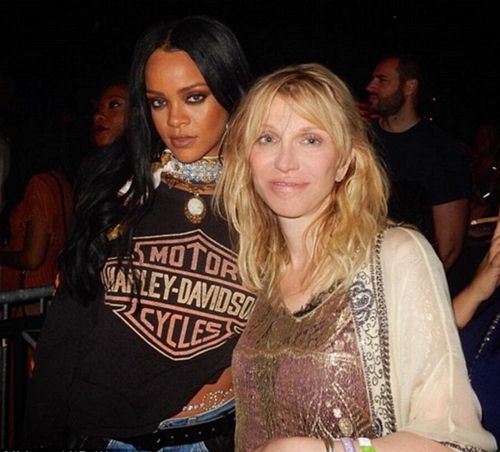 RiRi also snapped a pic with another festival goers.  The pop princess is set to return to tour Monday in Winnipeg, MS.
Well, this is interesting.  While her new boyfriend Terrence Ross of the Raptors focuses on his playoff season, Amber Rose hit Coachella over the weekend.  And she was spotted at the VIP bar getting chummy (again) with Scott Disick.  Scott's on-again off-again girlfriend Kourtney Kardashian jettd to Iceland with anye and Kim to celebrate her birthday.  So Scott did what Scott does -- party. 
We can only imagine what heir convo was about....
Zoe Kravitz hit Indio with her boyfriend Twin Shadow:
They are doppelgangers for Zoe's parents Lisa Bonet and Lenny Kravitz, by the way.
The Mad Max star rocked glitter Saint Laurent mary jane shoes as she braved the dessert and open fields with her boo over the weekend.
Sunday at the Revolve House at Coachella: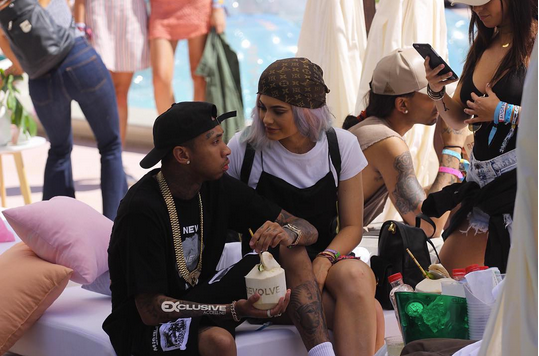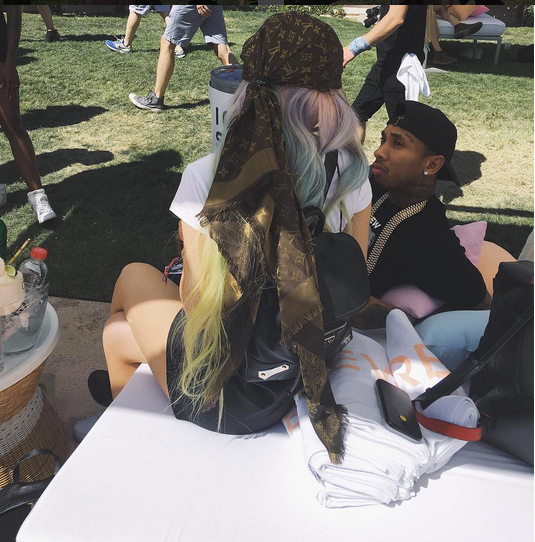 Rapper Tyga was celebrating his newest movie Barbershop: The Next Cut killing the box office this weekend, so he hit Coachella with girlfriend Kylie Jenner.  We guess she was going for the My Little Pony steez.
The previous night they went to the Neon Festival.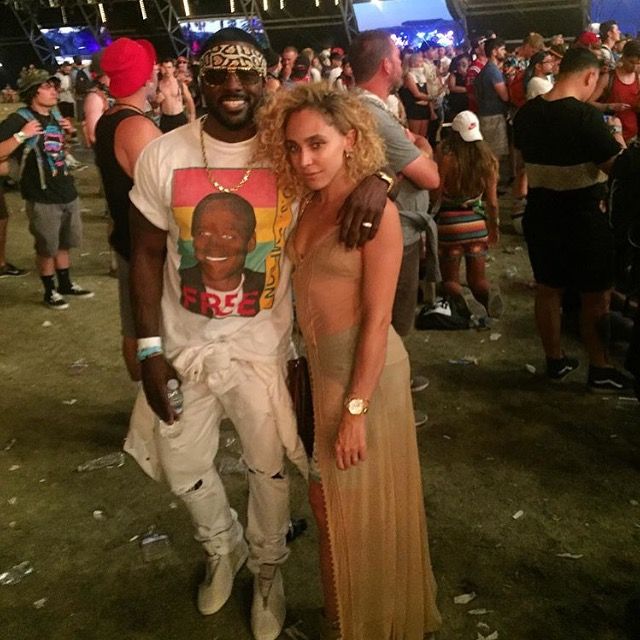 Lance Gross and wife Becca mixed vintage and hippie for their perfect Coachella look.
Then Jaden Smith and girlfriend Sarah Snyder were busy making out all over the place at Coachella this weekend.  Over on our IG page, Jaden got lit up over that passionate ass-grab or whatever you want to call it.  Ha!
Stay locked for tons more from Coachella...
Photos: Instagram/Getty/KeepItExclusive