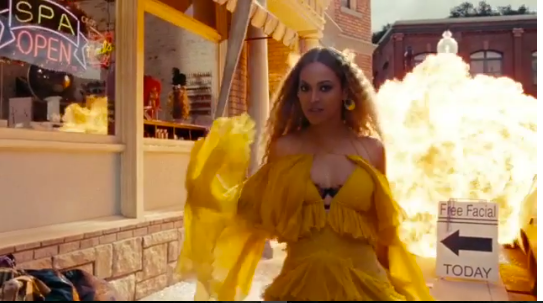 BeyHive! We sense another video anthology album coming. Get the brand new promo complete with creeptastic clips that Beyoncé just released minutes ago for her upcoming "Lemonade" project.
Remember Beyoncé's video "Haunted" from her self titled surprise album?  We're getting that same fabulously creepy vibe from these new clips she just dropped minutes ago from her upcoming Lemonade project.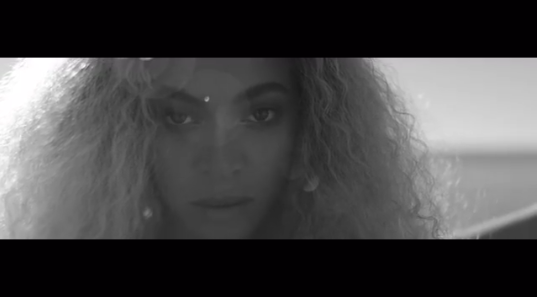 It looks like King Bey is taking us to warehouses to haunted houses to an Angela Bassett set-your-ish-on-fire moment in whatever this Lemonade project is.  She says things like:
The past and the present merge to meet us here...

Why can't you see me?

You're the love of my life...

What am I doing my love?
Is it a video album?  A movie?  We still don't know.  But we do know the project premieres in full April 23rd at 9p ET om HBO.
Check out the brand new 60 second promo video below: