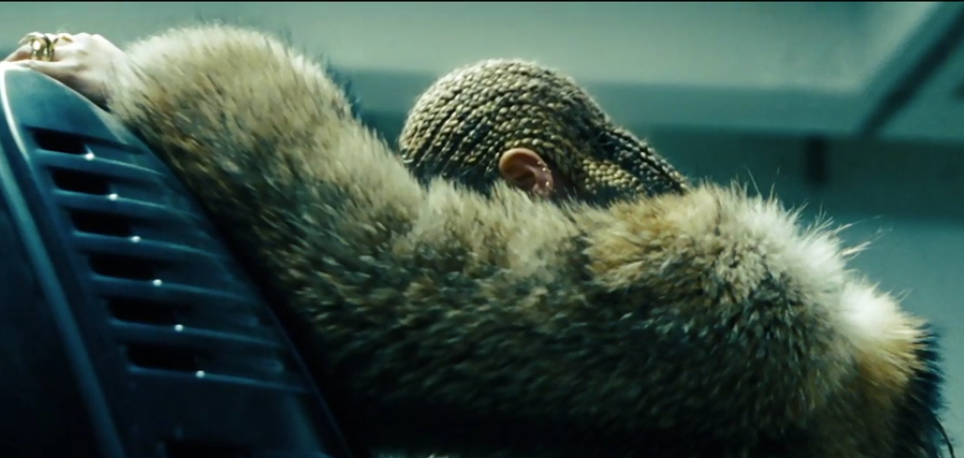 Beyoncé's up to her puzzle-like games again.  Find out what she posted minutes ago that has everyone in a citrus tizzy....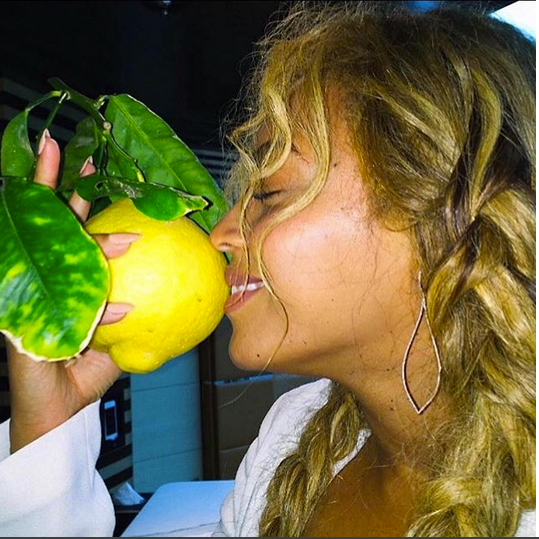 Y'all, Beyoncé is playing with our emotions (again). But like any loyal BeyHive member, we've got our cups ready for whatever she's spilling.
The newest reigning queen of athleisure wear (thanks to her Ivy Park sales) just posted a notice, that shows nothing but the top of her braids and a fur, that she's dropping something called "Lemonade" next Saturday on HBO.  April 23rd at 9p ET to be exact.
No word on what Lemonade is exactly.  An album?  A single? Literally a new lemonade she created to drink after working out in the park in your Ivy Park wear?  Who knows!
While the Hive waits impatiently for Bey's new album, seeing that her Formation tour kicks off in a couple weeks, this seems to be all it's going to get to quench the thirst. For now.
An alleged album track-listed circulated on Snapchat and the net last night, but no word on its validity.
Photos/Video: Beyonce's IG