It's finally here.  The first trailer for what we're already dubbing as the 2017 Oscar contender film Birth of a Nation has us in awe.  Get it inside, plus more FAB news for star Nate Parker and the cast.
In a sea of "slave-era" films, Birth of a Nation is about to storm the masses and is already a total stand out.  The film, which is rebellious in nature, tells the story of one of the  most iconic slave revolts in history, led by Nat Turner.
Actor Nate Parker wore writing, producing, directing, and acting hats for the movie, and it has totally paid off.  After many years of fighting to get the movie made, it's here. 
Fox Searchlight paid a record-breaking $17.5 million to acquire rights for the film after it deservedly won top prizes at the Sundance Film Festival.  Now, the film will be distributed to the masses with an October 7th release date.  The first trailer just dropped today.
Here's the synopsis:
Set against the antebellum South, THE BIRTH OF A NATION follows Nat Turner (Nate Parker), a literate slave and preacher, whose financially strained owner, Samuel Turner (Armie Hammer), accepts an offer to use Nat's preaching to subdue unruly slaves. As he witnesses countless atrocities - against himself and his fellow slaves - Nat orchestrates an uprising in the hopes of leading his people to freedom.
Check out the powerful and beautifully shot trailer below:
In other Birth of a Nation news, Director Nate Parker accepted the Breakthrough Director of the Year Award during the CinemaCon Big Screen Achievement Awards last night in Vegas: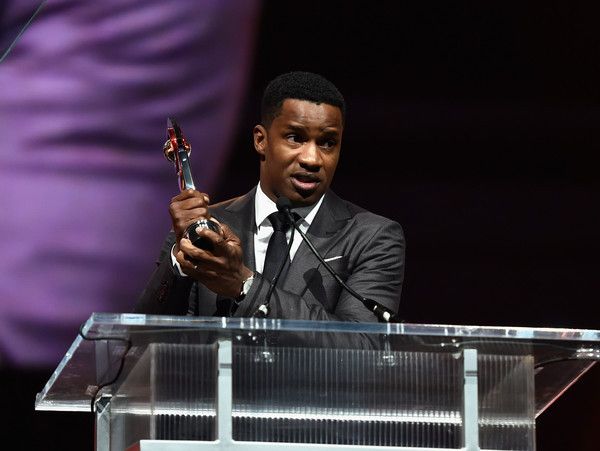 Fab!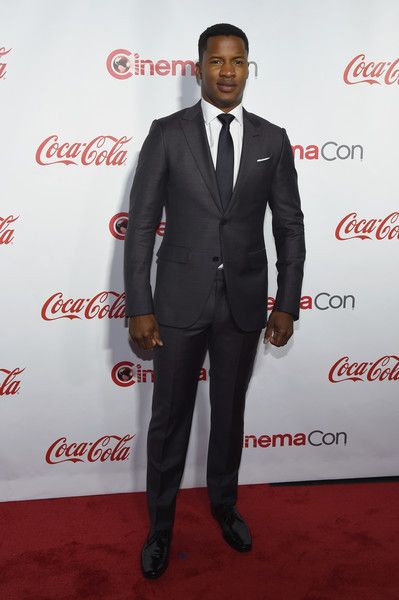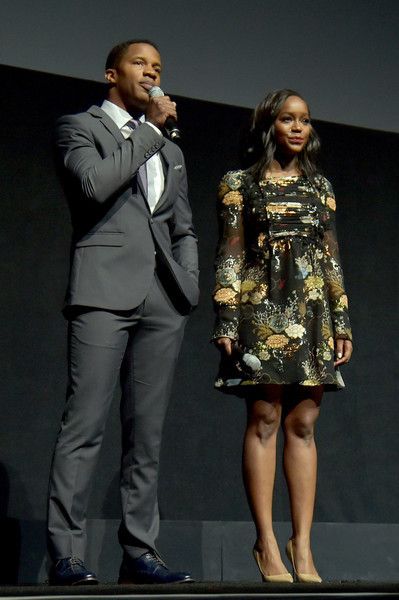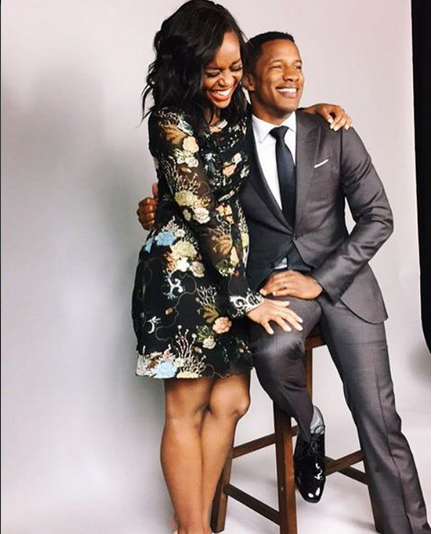 Nate's co-star Aja Naomi King, who also stars in How To Get Away With Murder, was there front and center to support the film as well.
CinemaCon is the official convention of the National Association of Theatre Owners, so this is a great look for Nate, his co-stars and the film.
Congrats!
Photos: Getty/@foxsearchlight