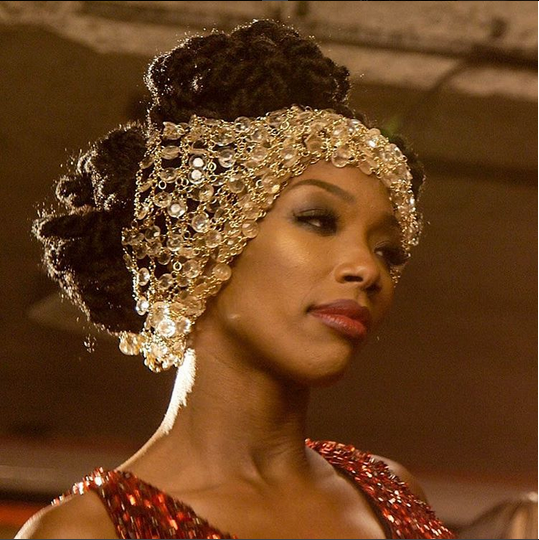 Brandy dropped her video for "Beggin' and Pleadin'" today, and she's giving us sequins and jukejoint vibes.  Get it inside...
Brandy has plenty keeping her busy these days.  The first season of her BET show "Zoe Ever After" just aired, she just nabbed a new talk show on Fox, and she's gearing up to release a new music project.
First up, her music video for her latest single "Beggin' and Pleadin'" directed by Mike Ho.
The vintage flapper-style video that's giving us Shug Avery-jukejoint vibes is airing every hour on BET today, and we've got it for you below:
If you have problems viewing the full video above, check it out HERE on BET.com and the sneak peeks below:
Photo: Paris McCoy