Ciara, Russell Wilson and Baby Future are having the time of their lives at DisneyLand today. Meanwhile, Future is throwing shade in response to CiCi's $15 million defamation lawsuit. Get it all inside…
Engaged couple Ciara and Russell Wilson are having the time of their lives at the happiest place on earth: DisneyLand. Weeks after a family outing at the amusement park, the family is back at the park for another round of fun.
The Super Bowl winning quarterback posted the group shot with family, friends and his teammates on his Instagram page with the caption, "The happiest place on earth. @DisneyLand" We noticed, this is the first time Russell has posted a family photo including Baby Future on his personal IG account.
Ciara's killer legs have Russell out here plottin' and thinkin'.... Ha!
Fans snapped pics and videos as the threesome trekked through the park. CiCi and Russ even made a few cute clips. Check them below:
Meanwhile...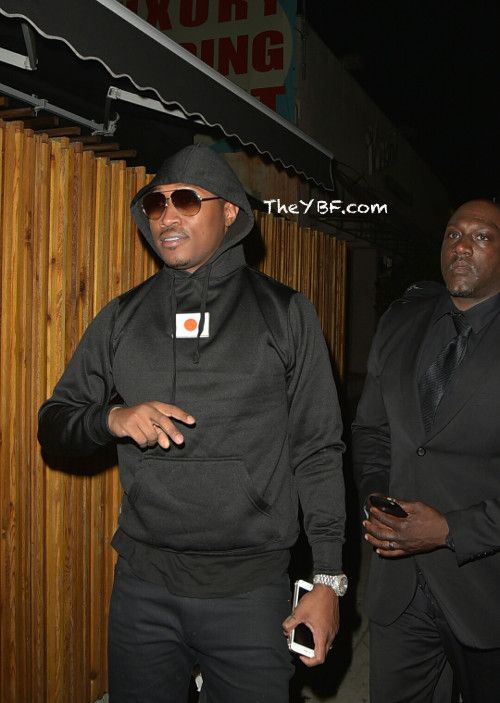 Future, above leaving The Nice Guys In L.A. last night, is throwing shade at his ex-fiancée in response to her $15 million defamation suit. The Atlanta native said there's NO way he could have damaged her reputation because he career is washed up! Really Future?
The Jasmine Brand got ahold of Future's counter lawsuit where he said the "I Bet" singer's career has been expired for years, calling her last album a FLOP and said she hasn't won many awards since 2013. Oh, he tried it.
Maybe he's mad CiCi refused to say his name as a Billboard Awards nominee during a live telecast. Hmph.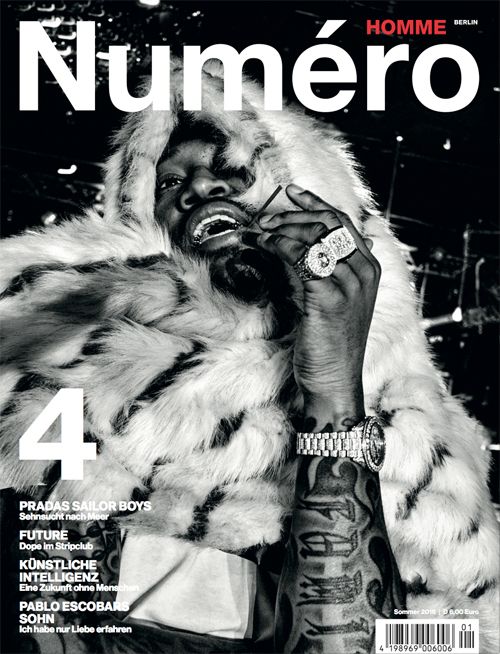 In other Future news, the "Rich $ex" rapper is gracing the newest cover of Numero Homme Berlin. This cover is...interesting.
Photos: Splash/Russell's IG/NUMERO HOMME BERLIN/@YoureNotLaura