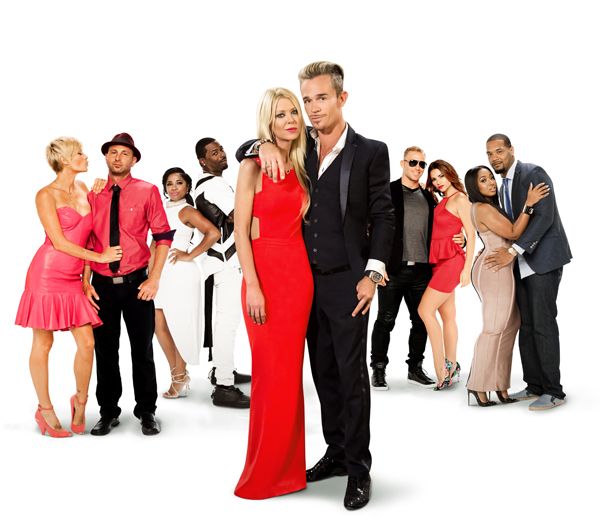 Well here's a shocker. Estranged couple Toya Wright and Memphitz is joining the cast of "Marriage Boot Camp Reality Stars" to take another stab at working on their strained marriage. And we've got the explosive trailer. Check it inside….
Former reality star Toya Wright and her estranged husband Mikey "Memphitz" Wright are still trying to salvage what's left of their marriage. Or, they could be just trying to collect another check.
Either way, the twosome has joined the cast of the upcoming new season of "Marriage Boot Camp Reality Stars." After announcing their uncoupling last February and appearing on an episode of "Untying the Knot," it appears to couple wants to give their relationship another shot.
The "How To Lose A Husband" author and the former Sony exec will let the world in on their reconciliation…or attempt to reconcile. In the explosive first trailer, we see Toya and Memphitz address that "8-day Hall Pass, we see Toya getting loose twerking up on another female and Memphitz looses his cool and body slams relationship expert Jim Carroll.
Additionally, "Basketball Wives: L.A." star Brittish Williams and her fiancé Lorenzo Gordon where they address infidelity issues, along with couples Tara Reid& Dean May; Lisa D'Amato& Adam Friedman; and Michelle & Cody Sattler.
Take a peek below:
On SnapChat:
Toya posted these two messages in regards to the show. Hmph. Does that mean she's single? We're not sure. Guess we'll just have to wait and see.
The new season of "Marriage Boot Camp Reality Stars" premieres this June. Will you be tuning in?