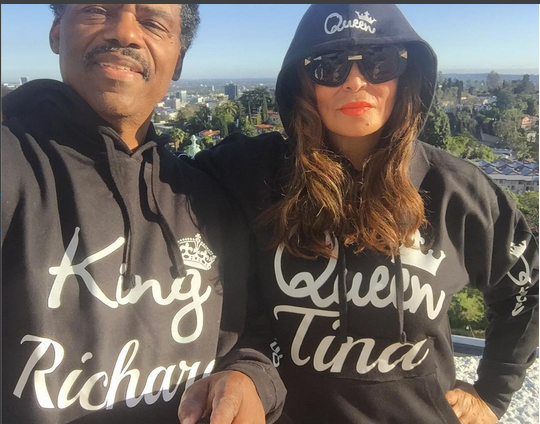 Listen, Tina & Richard Lawson have been having the time of their lives lately.  And they are unapologetic as usual about their love...and watermelon...on their 1-year wedding anniversary.  Check out Beyoncé's mama and step-dad keeping it cute on the 'gram, plus Blue Ivy and her tutu at a super cute party....
Teenie B & Ricky B are all about letting the world in on their love for each other.  And that's why we love them.
Tina Lawson, 62, and Richard Lawson, 69, spent their 1-year wedding anniversary on the beach.  And they look great!  Most kids would be embarrassed by their parents being all lovey dovey on the 'Gram, but the Knowles girls and Richard's fam seem to be here for it.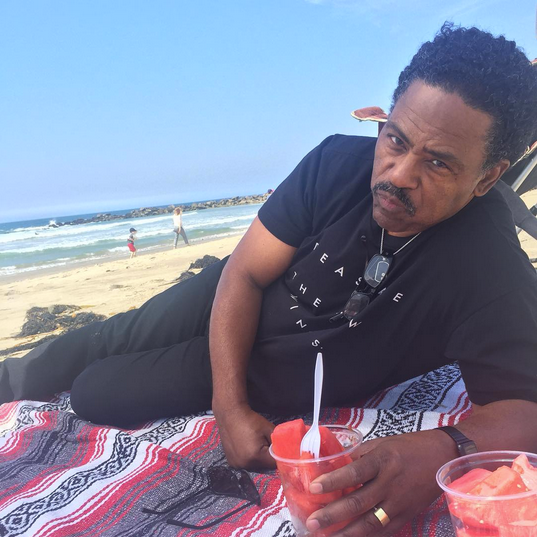 The watermelon eating and all.  Tina posted the pic saying:
Yes we are eating watermelon ! We love it!!!!!
Ha!
She also shared with her followers:
On the beach celebrating one year of happy times with my boo...Today on our anniversary I am his Queen and he is my King
We're not even mad.
Miss Tina's granddaughter Blue Ivy was having her own cute celebration:
Complete with a tutu and sneakers.  Our kind of gal.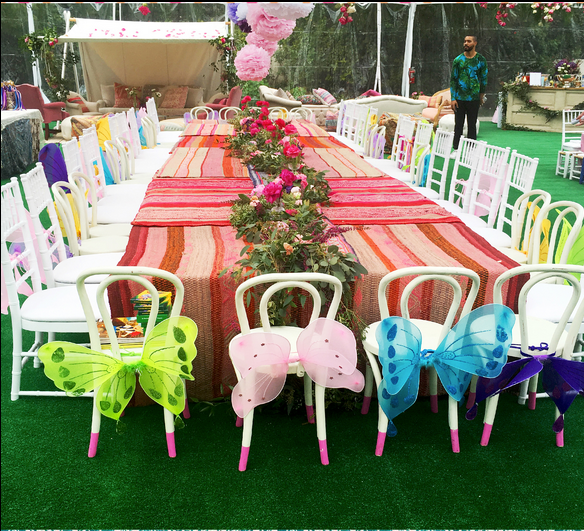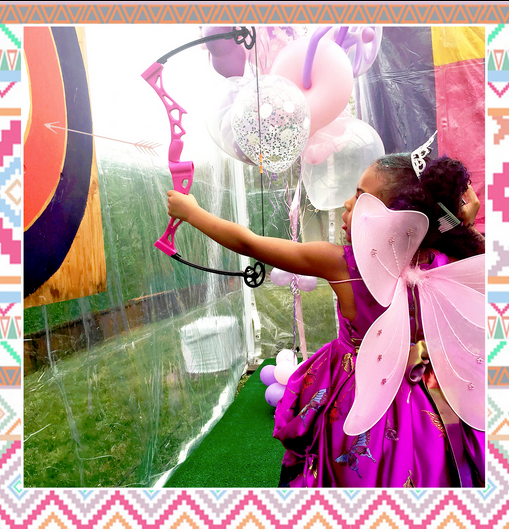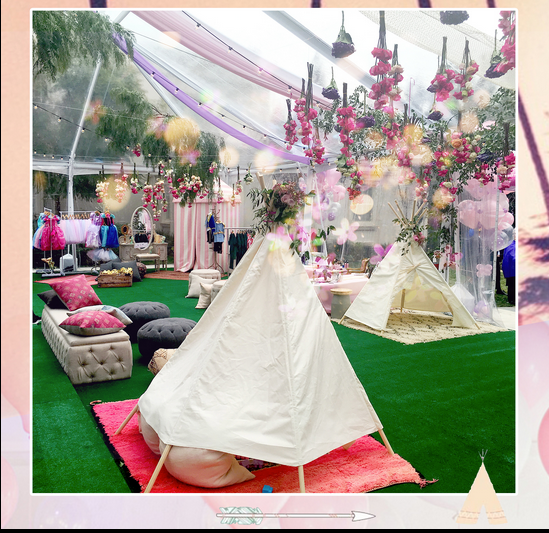 The cute party setting was captured by Blue's mom as Beyoncé shared the pics on her website.  Is it just us, or does anyone else want an invite to this cool party with tents and tutus?!
Photos: Instagram/Beyonce.com