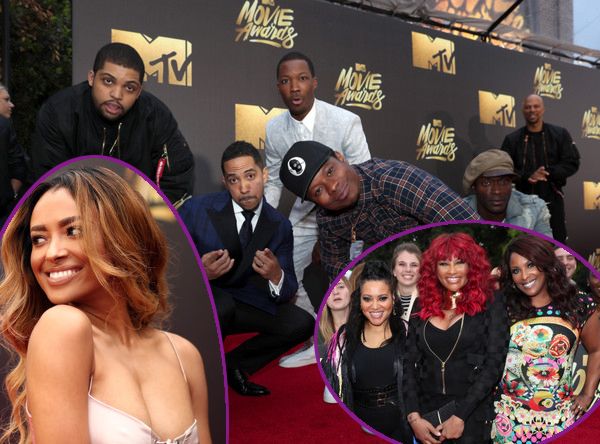 A few YBF stars hit the red carpet at last night's taping of the 2016 MTV Movie Awards.  Get all the fun pics of Salt-N-Pepa, the Straight Outta Compton cast and more inside...
The Straight Outta Compton cast is still on the ride of their life, and still having unapologetic fun on these red carpets while being unapologetically black.
Actors O'Shea Jackson Jr., Neil Brown Jr., Corey Hawkins, Jason Mitchell, Aldis Hodge rolled into the 2016 MTV Movie Awards at Warner Bros. Studios last night in Burbank, California.
And we're loving every bit of their free spirtness.  Even Common had to get in on the fun.  We see you boo...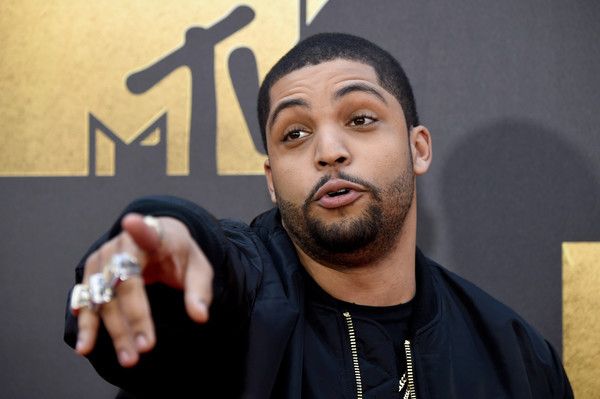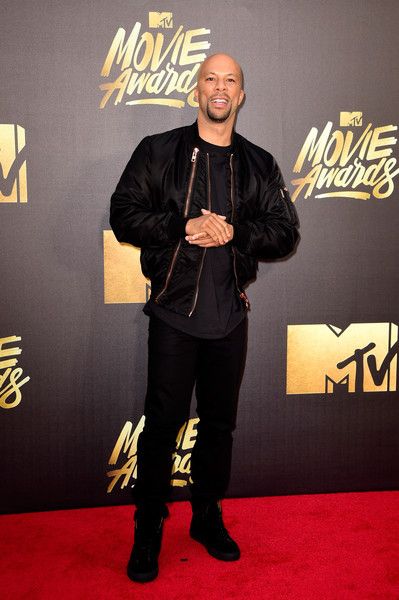 Hey fellas...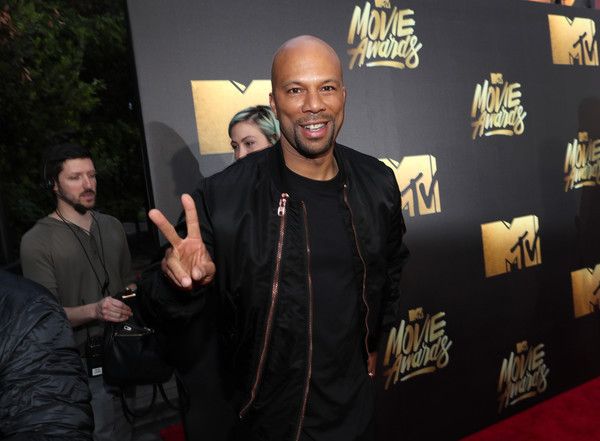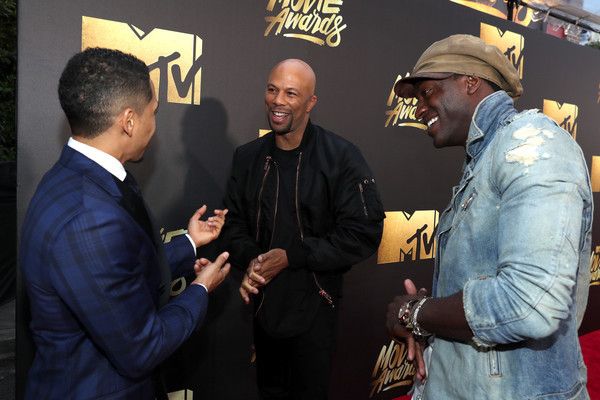 By the way, Aldis Hodge is also starring in the new WGN America show "Underground."
"Empire" star TaRhonda Jay sexed up the Awards show in a sequined short set: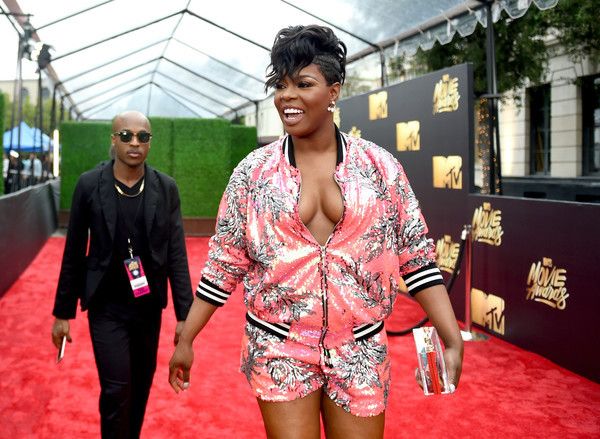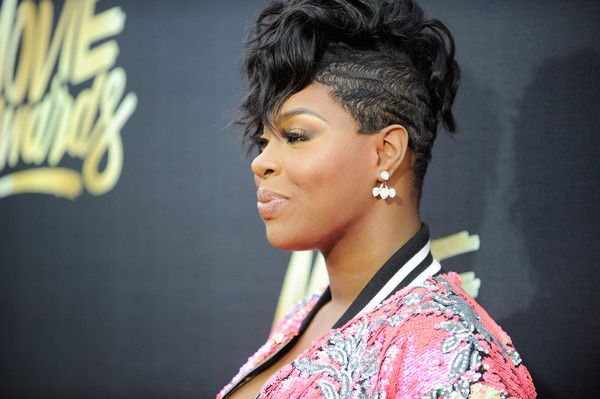 Are you loving her J Bailey look?
"Vampire Diaries" star Kat Graham showed up looking glam: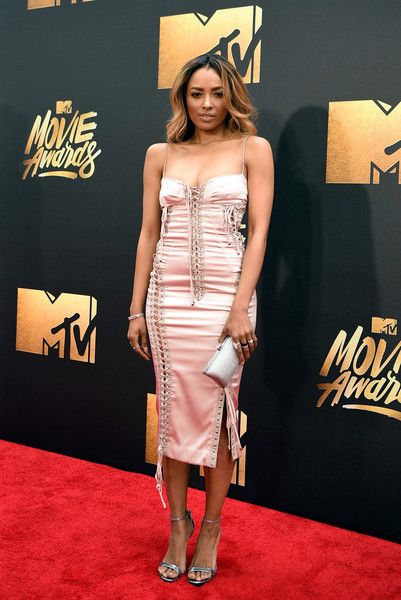 Lookin' pretty Kat.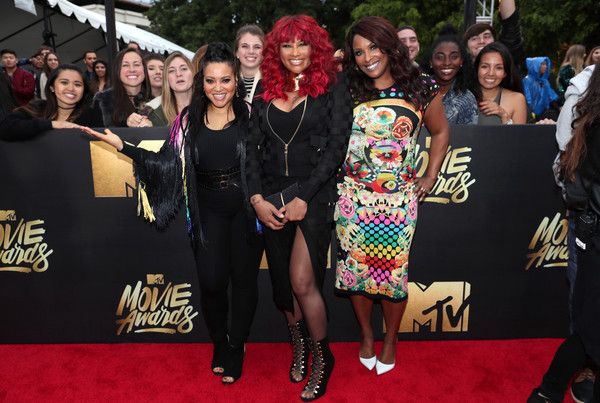 Salt-N-Pepa's here!  The tri was in effect last night looking quite colorful before they took the stage to perform.
Pep's daughter Egypt Criss, who also starred in "Growing Up Hip Hop," rocked a two piece look.  Her dad is fine ass Treach of Naughty By Nature.
Actors Keegan-Michael Key and Jordan Peele acted the fool on the carpet.  Gotta love them.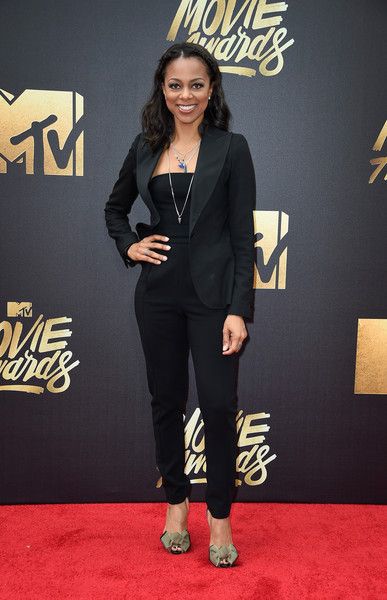 TV Correspondent Nichelle Turner rocked all black on the carpet while interviewing the stars.
The 2016 MTV Movie Awards air tonight (April 10) at 8pm ET/PT.
Photos: Getty