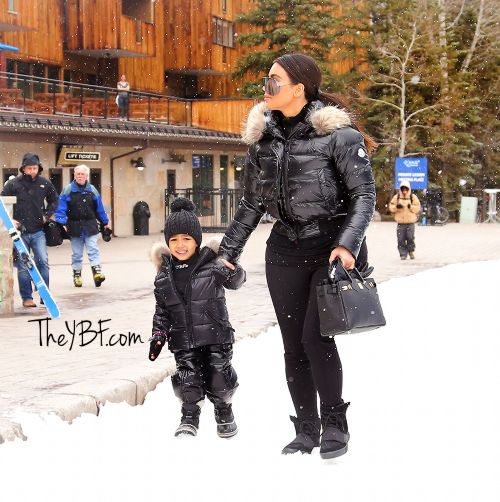 North West is on family vacay and hitting the slopes and snow of Vail, Colorado. We've got her super cute pics, plus Fetty Wap& Masika's brand new baby girl has her doctor's check up.  See it all inside....
How adorable is little North?!  Especially when she's smiling and having fun.  The adorable 2-and-a-half-year-old was spotted with her mother and rest of the family on their first trip of 2016.  It's unclear if Kanye will be joining them as he was in NYC yesterday for Phife Dawg's memorial.
Much like their family ski trip in 2013, Kim and Nori were dressed alike in matching fur hooded puffy winter gear.  Nori rocked her fave Sorel boots while Kim rocked the Yeezy 750 Boosts boots as they braved the sporadic snow fall.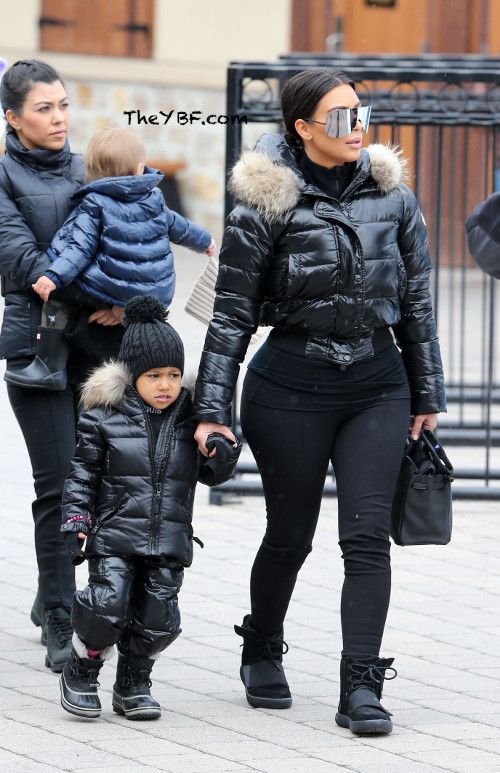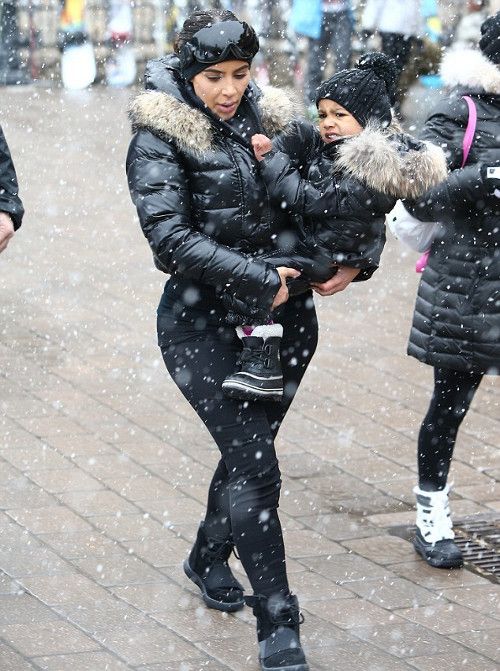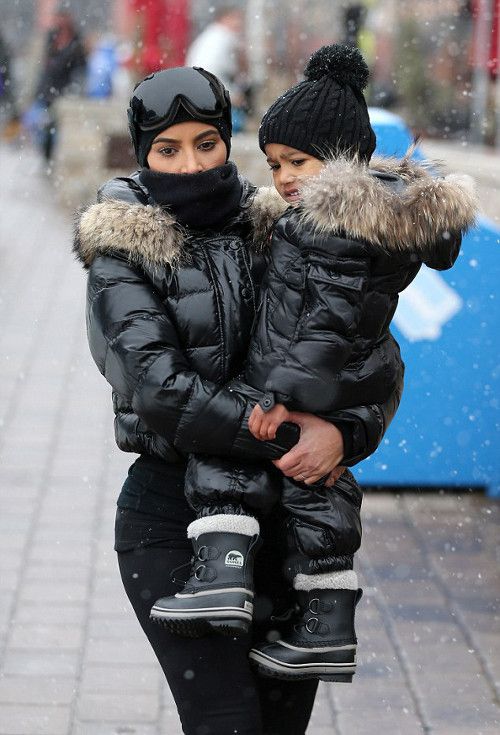 North's auntie Kourtney and cousins joined them as they got their ski boots on before hitting the slopes:
Adorbs.
Speaking of YBF Kids, rapper Fetty Wap is all about being in daddy mode, just months after he initially refused to claim he was the father of Masika's baby.  No word on if there has been a paternity test done yet, but he's been there as the father since her baby shower.
The twosome, who we don't believe are a couple, took Baby Khari to her 1-week doctor's appointment.  Fetty cradled and burped the baby in the doctor's office and it was all caught on Snapchat:
Sweet.
Photos/Videos: Snapchat/Splash