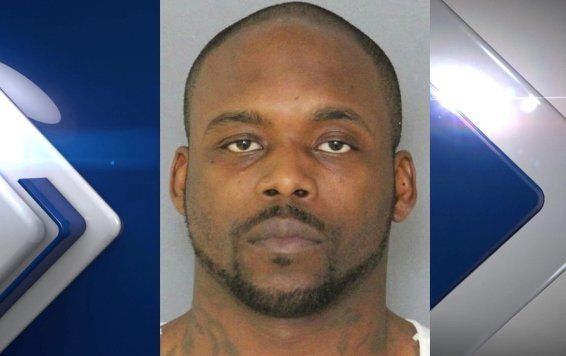 Marcus Vick is in trouble with the law again.  Deets on Michael Vick's little brother inside...
NFL baller Michael Vick's younger brother, who hasn't played in the NFL since 2006, has racked up seven run-ins since that year.  This time it was due to assaulting an officer.
AP reports:
Newport News police said in a statement Monday that officers responding Sunday to a report of a wanted person found 32-year-old Marcus Vick of Marietta, Georgia, at a business. When an officer tried to arrest Vick, police say he pushed the officer and fled. He was quickly caught.
Marcus was being arrested on a contempt charge, no word yet on why.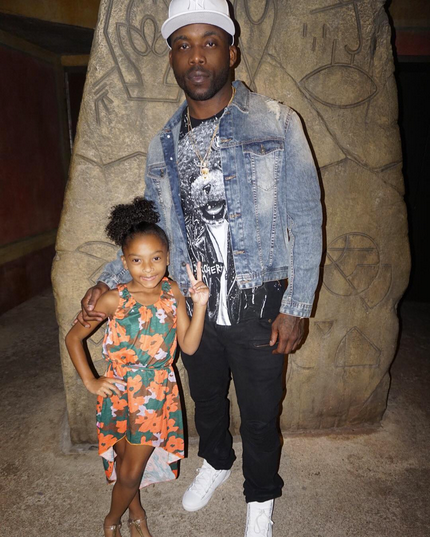 Just last week he posted a pic of him and his daughter saying how much he missed her. 
EXTRAS:
1.  Wait, Lamar Odom has a stylist?! STORY
Photos: AP/Instagram