On her 8th wedding anniversary, Beyoncé is serving Flashdance realness in her cover spread from the newest issue of ELLE magazine.   Get the pics inside...
You've seen two of her covers, now peep the pics from inside the new May 2016 issue of ELLE magazine.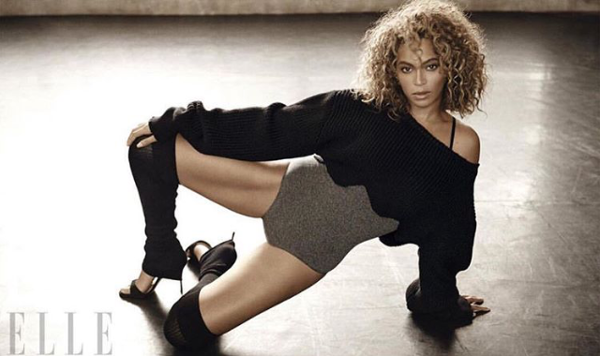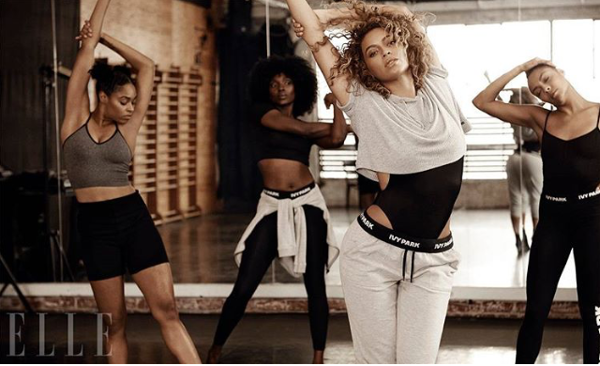 She's rocking her Ivy Park workout gear and looking mad sexy while doing so.
Check out the international covers below from Sweden, Netherlands and France: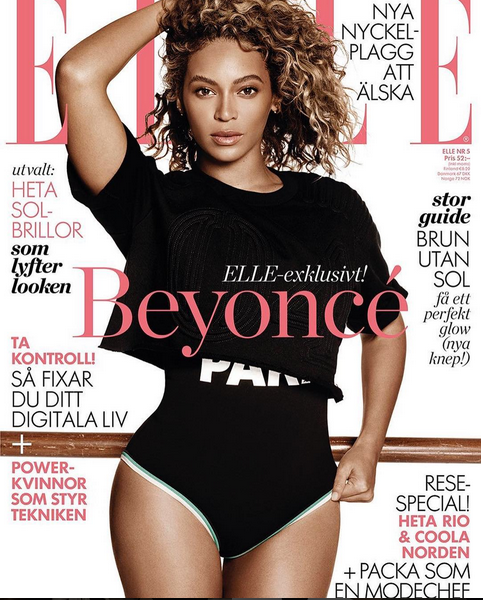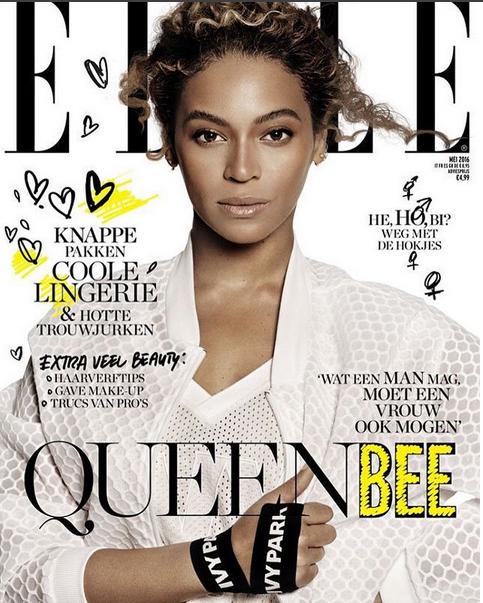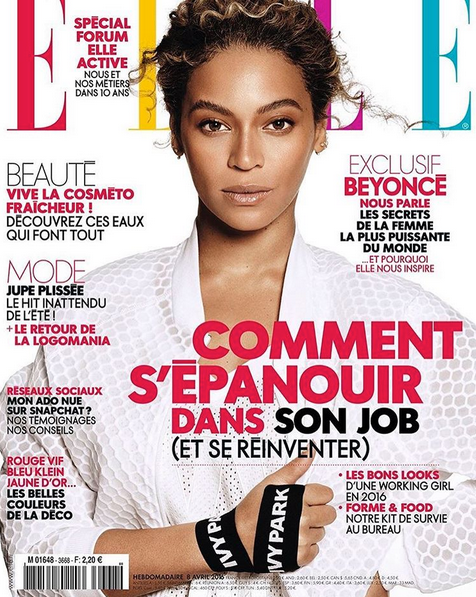 Today's also a big day for Bey for another reason: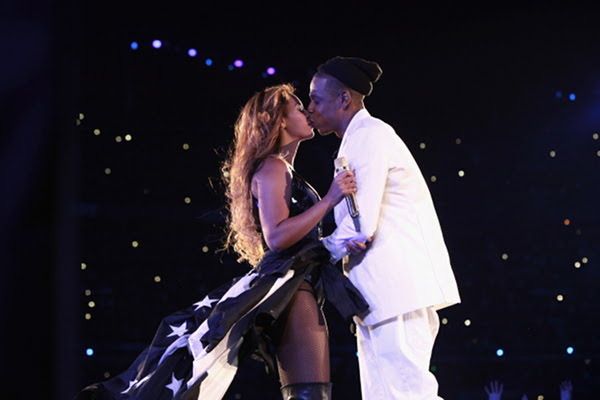 She and Jay Z are celebrating their eighth wedding anniversary.
The relatively private power couple has yet to give each other a public anniversary shout out, but the "Formation" singer did speak about their closeness in her 204 mini-doc "Yours & Mine":
"You know, everybody's not good at everything. It's OK to depend on someone; it's actually what we're supposed to do," she says. "We're supposed to depend on each other, and when you find the person that you trust and you love and that you feel that is going to respect you and take all of the s*** that you have and turn it around and bring out the best in you, it feeds you. It is the most powerful thing you can ever feel in your life. ... One thing that's for sure: The love that I have for music, for my husband, for my child, is something that will last far beyond my life."
Happy anniversary!
Photos: ELLE/Youtube