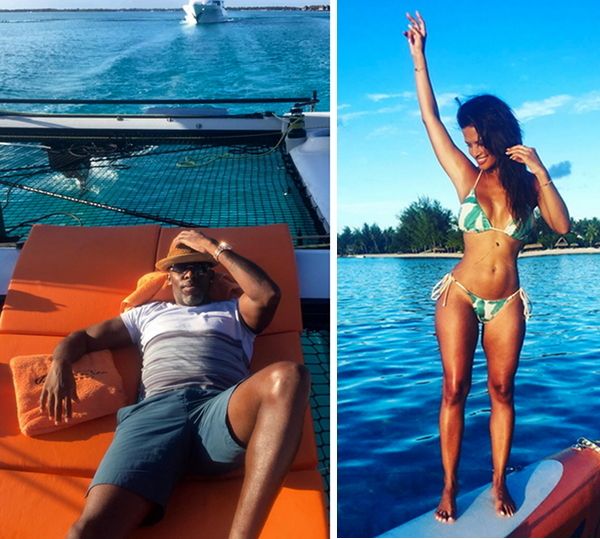 Rocsi Diaz and singer Joe just took their coupledom international.  Pics from their Bora Bora BAEcay inside...
TV host Rocsi and "Big Rich Town" singer Joe have been keeping their relationship totally under wraps.  But we did catch them shopping it up together in L.A. last July, which made our eyes and ears perk up. 
Now, we noticed that Rocsi is chillin' in Bora Bora on vacay.  When she shouted out a sailing company thanking them for the fabulous boatride, we noticed Joe thanked the same company...at the same time...in his Bora Bora vacay pics.
Looks like BAEcay is in full effect for these two: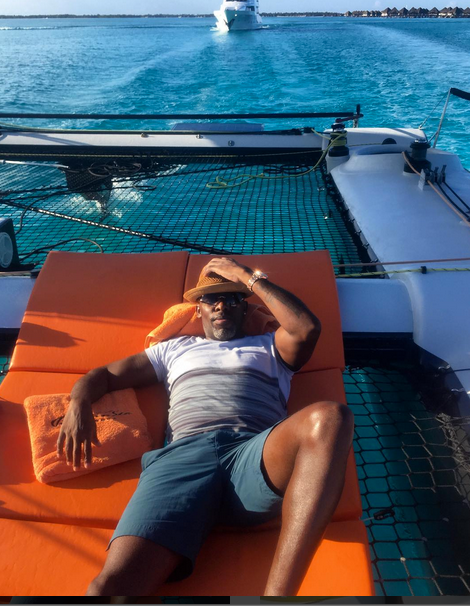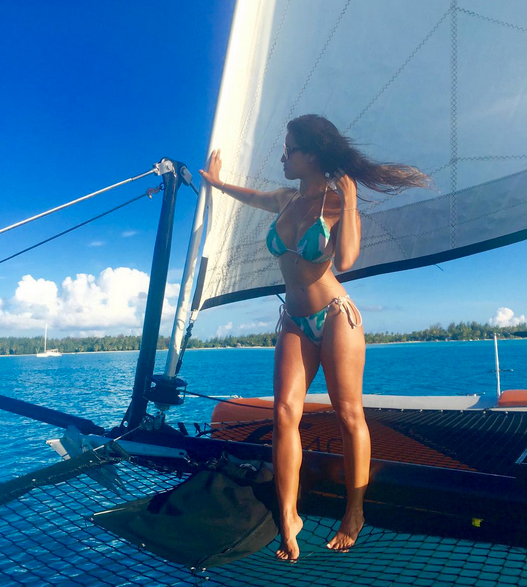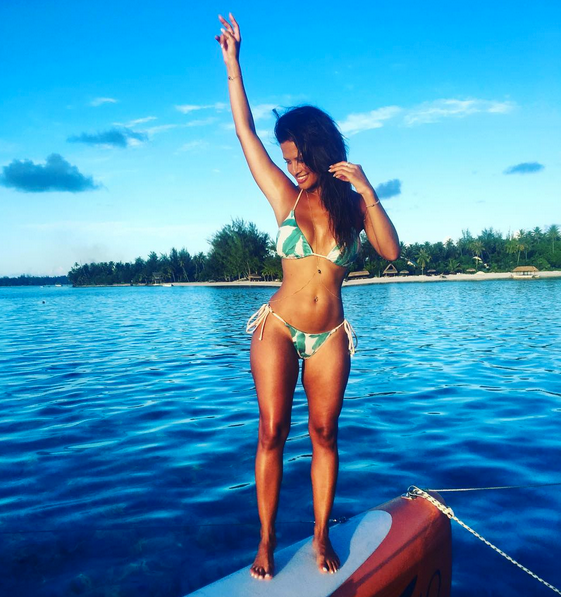 Rocsi took her hot bikini shots from the boat to the beach: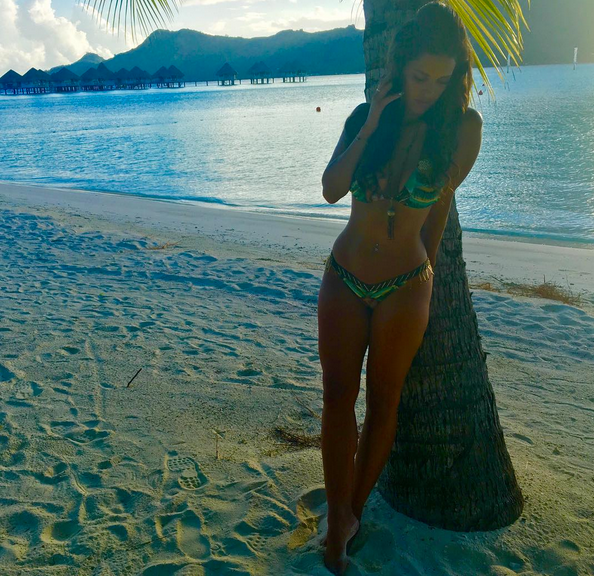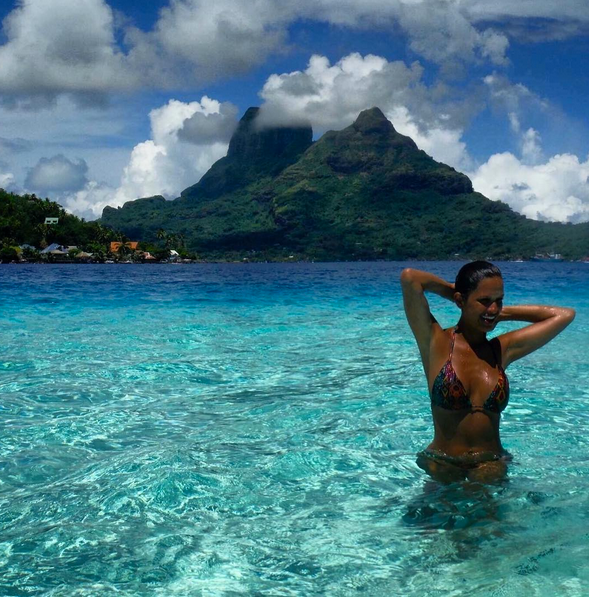 As for what she's up to these days: Blogging entertainment news (go figure) and traveling the world.  Dating Joe has its perks it seems.
Photos: Instagram