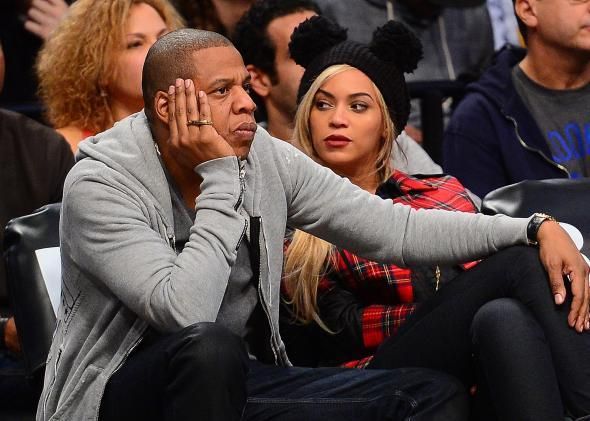 Jay Z is pissed at the former Tidal owners and accuses them of inflating subscriber numbers before last year's sale.  Find out why he's likely suing, plus new music updates from Puffy, Ice Cube and Common...
After pouring $56 million into the purchase of TIDAL, Hov believes the former owners may have cooked the books when it comes to the true number of subscribers.
Shawn "Jay Z" Carter purchased the Euro music streaming site through his own Project Panther Bidco Ltd. company.  Recently, Panther sent out a  letter to former owners, including Norwegian media group Schibsted ASAand Swedish private-equity fund Verdane Capital, basically scolding them for inflating subscriber numbers.
Wall Street Journalreports:
In a letter sent to Tidal's former owners, Jay Z's firm said: "Panther has learned that the actual number of subscribers at that point in time was significantly lower and that the amount represented in the due diligence documents were greatly overstated."
Tidal, which now has over 3 million subscribers, feels like they got the short end of the stick and faced an uphill battle without realizing it.  The former owners say otherwise.
Both rejected accusations of misrepresentation, saying Tidal's parent company, Aspiro Group AB, had been listed in Stockholm ahead of the sale and had reported its financial data in line with regulations.

"We disagree with the accusations in the letter and any potential claims," a Schibsted spokesman said Friday. "The buyer also did a due diligence of the company. It is worth noting that this was more than one year ago."
Tidal confirms they sent "legal notice" to the previous owners, but did not divulge details of said notice.  According to unconfirmed reports, it's a $15 million lawsuit.
Tidal said an audit showed that the total number of subscribers was "well below the 540,000 reported to us by the prior owners."  Hmph.
Word has it, Jay and co. want to now expand Tidal into the movie streaming business.
Just one day after Puffy announced the Bad Boy Family will reunite at the Barclays Center in Brooklyn on May 20th, he drops the new video for his "You Could Be My Lover" track off his #MMM album. Diddy, Ty Dolla $ign, Gizzle do 90's video things at a 90's like Diddy house party to the 90's feel song.
Check it above.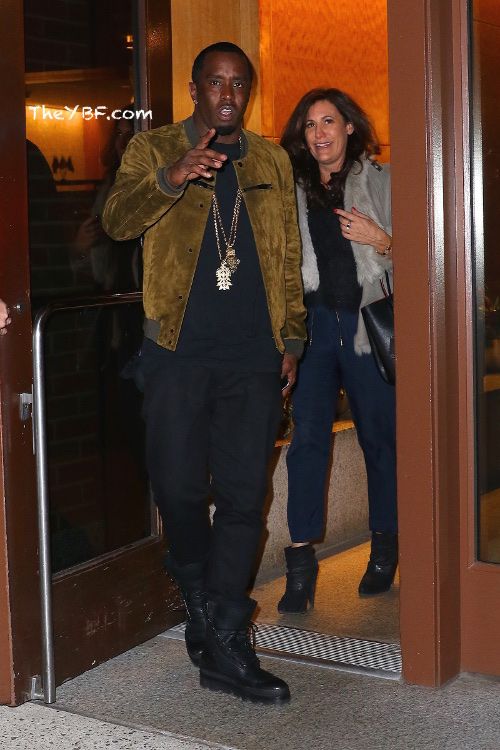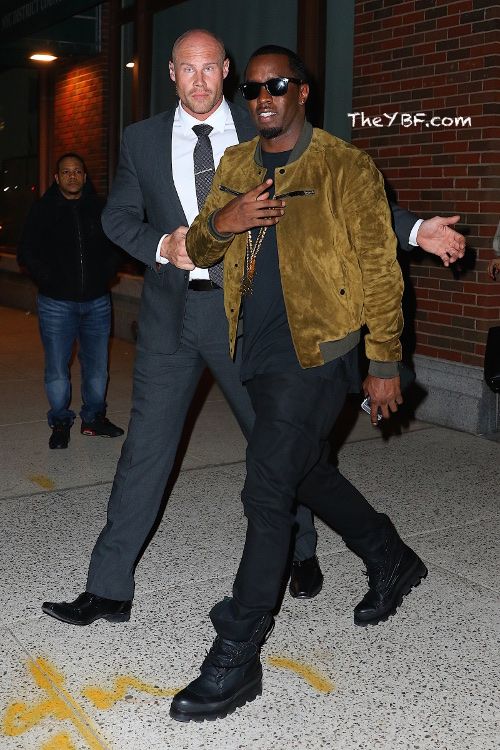 Diddy was also spotted out and about in NYC yesterday.  Now, who else is busy getting their "Crush On You" style outfit together for the reunion concert? We're SO ready!
Before Barbershop 3: The Next Cut opens in theaters April 15th, Ice Cube & Common dropped their new music video for "Real People," a track off the movie's soundtrack.
Check out the co-stars (and former rap enemies) go from beef to brotherhood and encourage the new artists to do the same above.
EXTRAS:
1.  VH1 announced today a special one hour episode of "Hit The Floor" premiering this Summer.
Photo: Getty/Splash