Jussie Smollett will be reuniting with his sister Jurnee Smollett Bell on her new show "Underground." Get the deets and check out Michelle Williams' new bedding collection inside….
When siblings unite!
"Empire" star Jussie Smollett will be joining his younger sister Jurnee Smollett Bell on screen for the first time in almost 21 years!
Big brother Jussie will guest star with lead actress Jurnee in tomorrow night's episode of WGN America's slave era drama "Underground."
This is the first time the two have starred in a series together since the brother-sister duo (along with their other siblings) starred on the ABC series "On Our Own." Sweet!
Playing a character totally different from his "Empire" character, Jussie will star as Josey, a wild-eyed runaway, in the upcoming episode, "Firefly." The episode will premiere this Wednesday, March 30th at 10pm EST on WGN America. Will you be tuning in?
On the buy-my-home-decor circuit…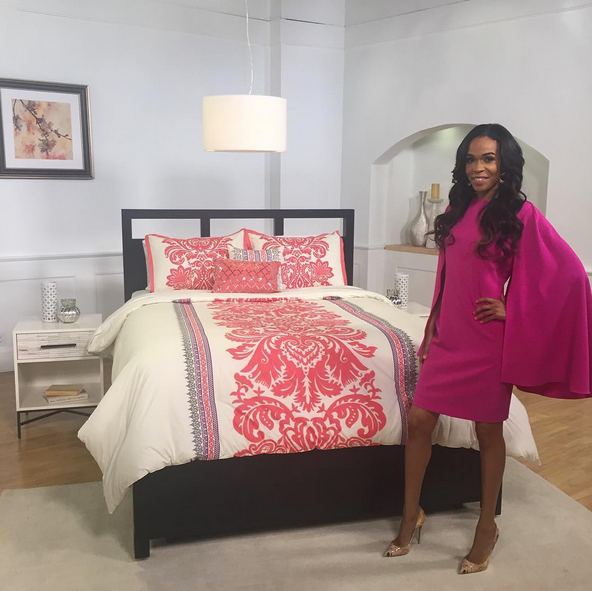 Life after Destiny's Child hasn't been too shabby for Michelle Williams. She released new music as a gospel artist and now she's getting her feet wet in the interior design arena.
The singer recently launched her new "Believe At Home" collection which serves affordable and fabulous bedding décor for her fans. Her full collection was recently released on EVINE and we have to admit, there are some cute pieces in her line.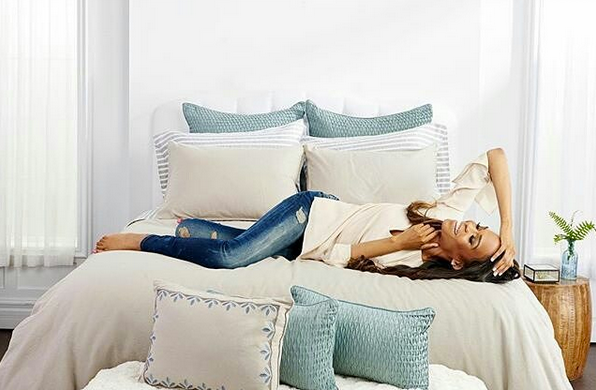 Appearing on EVINE to present her collection, the singer-turned-designer looked gorgeous in a pink caped dress and nude pumps for her bedding debut. Here's a clip from her appearance below:
Chick stays stacking a coin doesn't she? You can check out her full line on EVINE.com.
Congrats!
EXTRAS:
1.  A man hijaked an Egyptian airline today....because he was lovesick over his ex-wife!  STORY
Photos: WGN America/Michelle's IG/@believe_home