A shooting incident at the US Capitol today didn't stop The Carters (and TONS of celebs) from hitting the nearby White House for the annual Easter Egg Roll.  We've got pics of Beyonce, Jay Z, Blue Ivy, Tina Knowles, and more from one of our fave fams inside...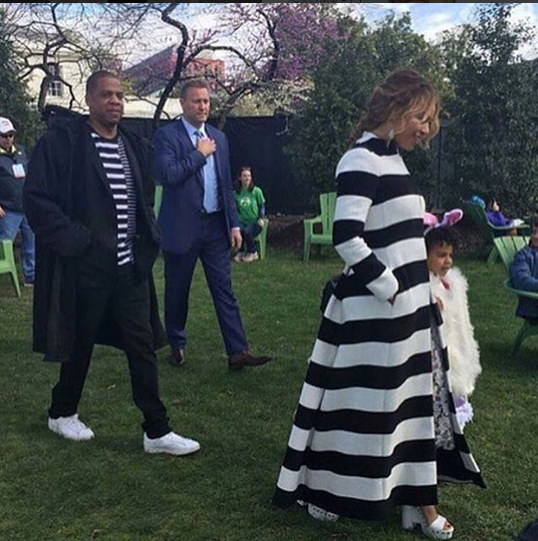 Come through Blue Ivy!
Look, this is Blue's world and we're all just living in it.  Including at the White House.
Today, the annual White House Easter Egg Roll went down and tons of celebs and hundreds of kiddies were in the mix.  It's The Obamas' last one, so they went out with a bang!
That meant inviting The Carters back to the White House, but this time for the fab Easter Egg Roll!
Beyonce, husband Jay Z, little Blue, Tina and Richard Lawson, and Julez were all there for the afternoon of games, story telling, egg roll competitions, and more: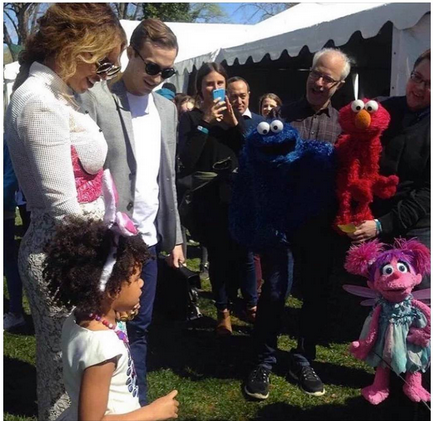 Blue chatted with Elmo and friends.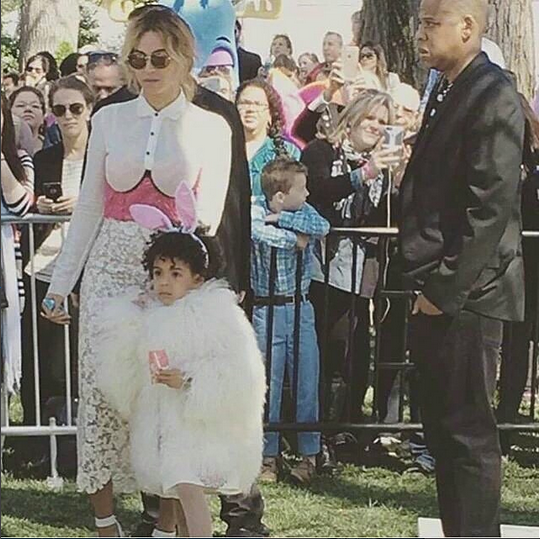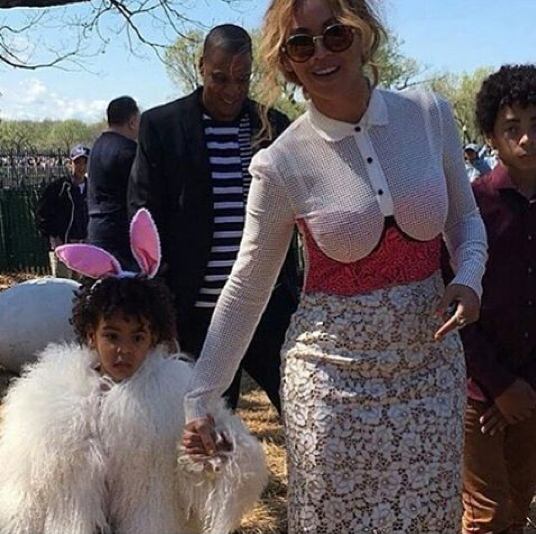 Adorbs!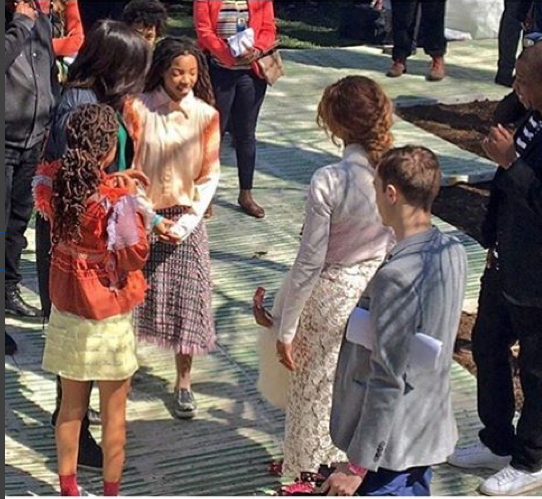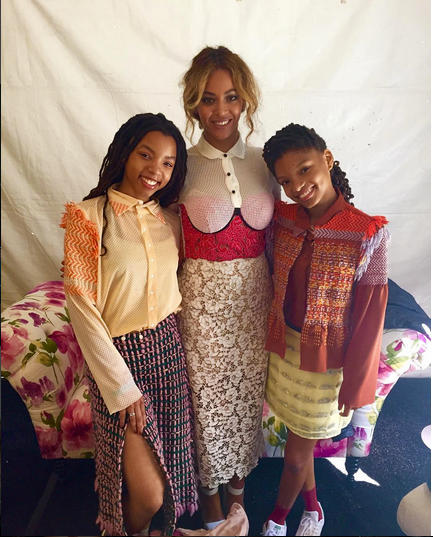 Beyoncé rocked a Marco de Vincenzo S/S '16 dress that has the internet in a tizzy -- and not in a good way. It's definitely a conversation starter, but tell us how you feel about the dress in the comments below!
She caught up with Youtube singing sensations Chloe & Halle.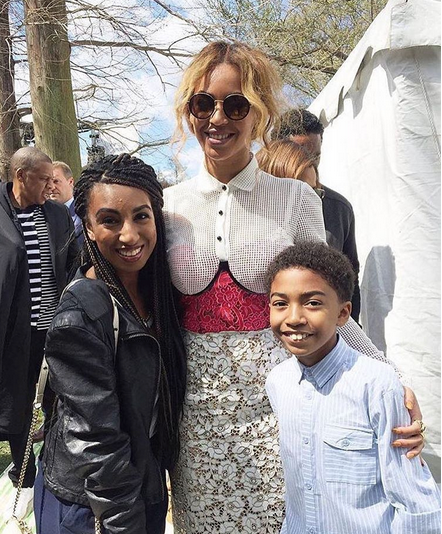 The Carters also snapped pics with "black ish" stars Marsai Martina and Miles Brown.  We bet they're totally fans of the show.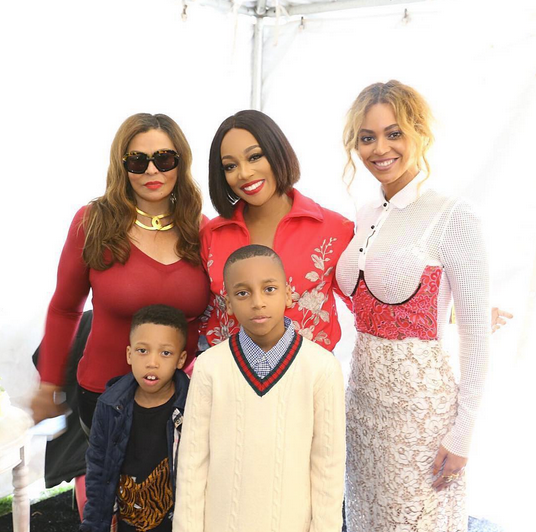 Monica was there with her sons Rocko and Romelo, and you know they had to grab a pic.  Mo gushed over how fab Tina Knowles is, and why her son looks to be in shock.  It's because his favorite rapper Hov was snapping the pic.  Cute!
Check out video of The Carters making their arrival below:
Photos/Videos: Instagram/Twitter