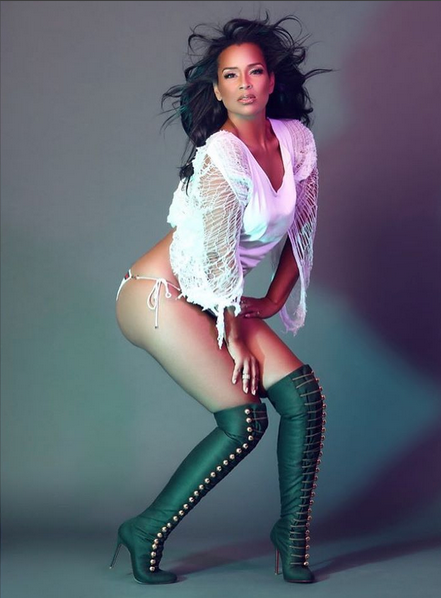 LisaRaye is heating up the Internet with her brand new photoshoot. Get into her slayage inside….
If this is what 48-years-young is looking like these days, sign us up!
Actress LisaRaye is looking all types of fine and fabulous in a brand new spread. Shot by photographer Erick Robinson, the former "Single Ladies" star is serving legs, face and BODY, giving these young girls a run for their money.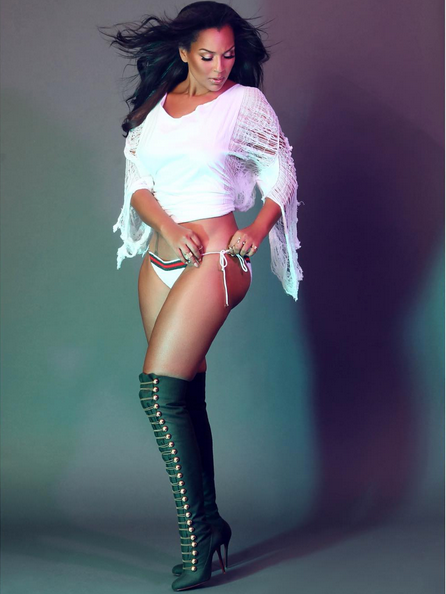 Styled by GooGoo Atkins, LisaRaye flexes her model skills in a HOT pair of top croche over-the-knee boots by Christian Louboutin, a white shirt and a white bikini bottom. The boots are everything!
Oh, and the slayage continues.
In another set of shots, LisaRaye models in a white lace shirt paired with a flirty white skirt and white sandals:
Y'all know LisaRaye loves wearing all white.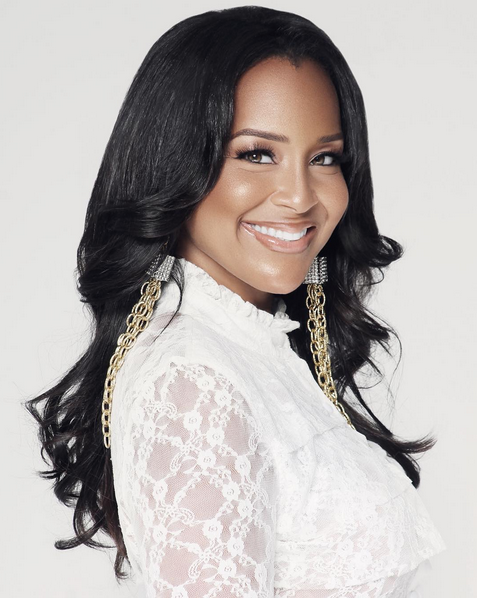 Perfect!
And here's a surprise:
In another shot, the upcoming "Miki Howard Story" star was sitting pretty in a black sheer cut-out dress and studded open toe pumps. We hardly EVER see LisaRaye in anything other than white, so seeing her in all black is rare. Werk!
Here are a few behind-the-scenes clips below:
LisaRaye is currently traveling the nation hitting the stage for the "Married But Single" stage play. Her next performance will be at the Arie Crown Theater in Chicago on Friday, April 1st.
Photos: Erick Robinson