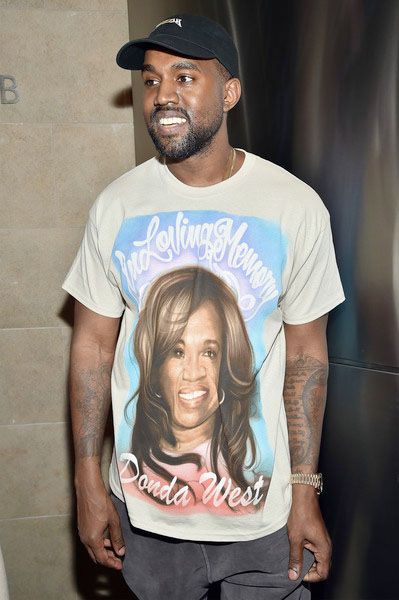 Kanye West says he creates designs people want. And if his calculations are correct, he might be right. Get the deets on his million dollar merchandise inside….
Kanye constantly reminds us that he's creating fashions for the masses, and he may be on to something if the numbers add up. 
Last week, Kanye West hosted a "Pablo" pop-up shop at 83 Rooster St. in SoHo to sell pieces associated with his newest album, The Life of Pablo.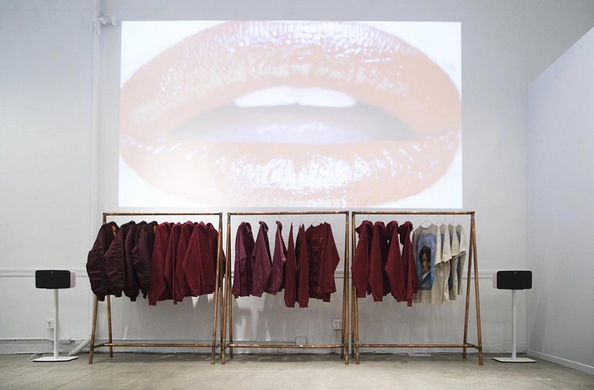 The three-day shopping event allowed fans to get their hands on some of Yeezy's designs that included sweatshirts, jean jackets, t-shirts, bomber jackets and more. It's reported, fans were limited to purchasing only two items each, but that didn't stop the dough from rolling in (supposedly).
Now, Ye claims he raked in a cool $1 million for his album-inspired apparel! Well damn.
He tweeted, "They called me crazy, and pointed fingers, but there is no other brand that could sell $1 million dollars of clothing in 2 days from 1 location!!! This is the people the culture the dreams the future."

Before the pop up shop was officially opened, fans lined up outside of the venue patiently waiting to get their hands on some Yeezy designs:
With so many fans lined up outside, NYC police officers ended up having to shut down the entire block due to the overwhelming turn out. Well alright.
'Ye certainly seems happy about it, especially after feeling like he was rejected by the fashion industry over the years. He continued his conversation about being a visionary and creating for his fans on Twitter tweeting (read from the bottom up):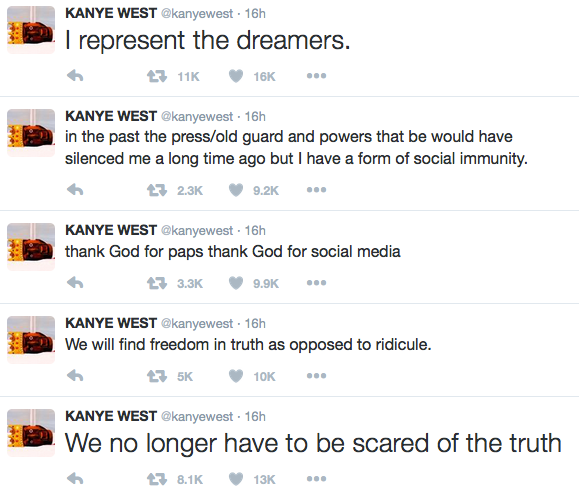 Well good for Ye.
We're not sure what the price point was for this album merch, but the Yeezy fashion collection merch for season 2 was a few hundred dollars per hole-filled plain white tee.  We can only imagine what the price point for Yeezy season 3 will be....
Photos: Getty/Kanye's Twitter/@pablopopup/@z.loej/@missandiemercado