Angela Simmons is professing her love...but for who?  Deets inside, plus how Blac Chyna and King celebrated Rob Kardashian's birthday at home yesterday...
Yesterday, Angela Simmons posted up a pic that may be from a past trip to Haiti (it was TBT afterall).   But it's the caption that had us giving the pic a second and third look.
The "Growing Up Hip Hop" star said:
My one and only #MCE

The true definition of a MCE.. One who truly has your back. #TrueLove#Thankful
We're not convinced it's her dad, Rev Run.  So who could it be?
We've heard all types of rumblings and plenty of names tossed out, but nothing has been confirmed.  All we know is, Yo Gotti aint gonna like this...
In other coupledom news: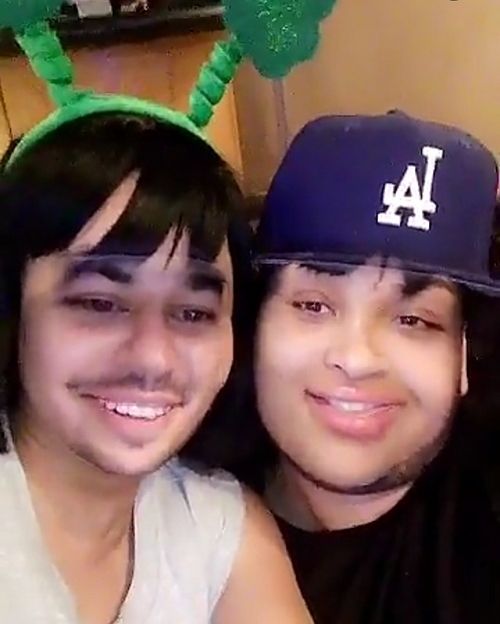 Ha!  Blac Chyna and boyfriend Rob Kardashian spent Rob's 29th birthday yesterday in the most low key way.  After hitting up Legoland with Chyna's son King Cairo the other day, the trip spent Rob's actual b-day at home....on Snapchat.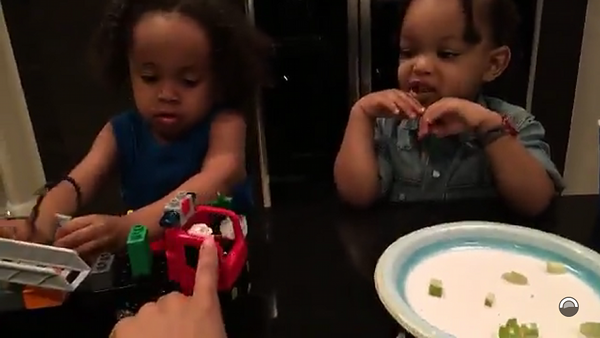 The played around with the face swap filter after giving Rob a couple cakes, which were decorated for St. Patty's Day and for his sock line: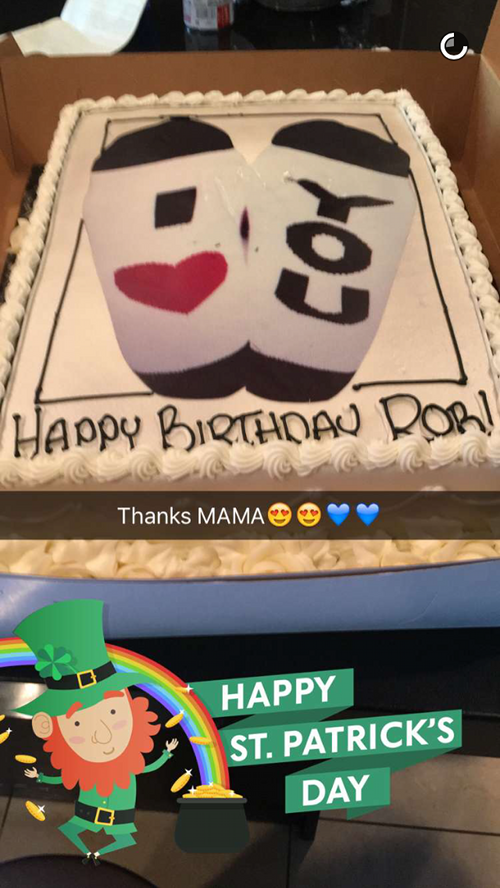 Earlier in the day they did a little shopping and got mani-pedis: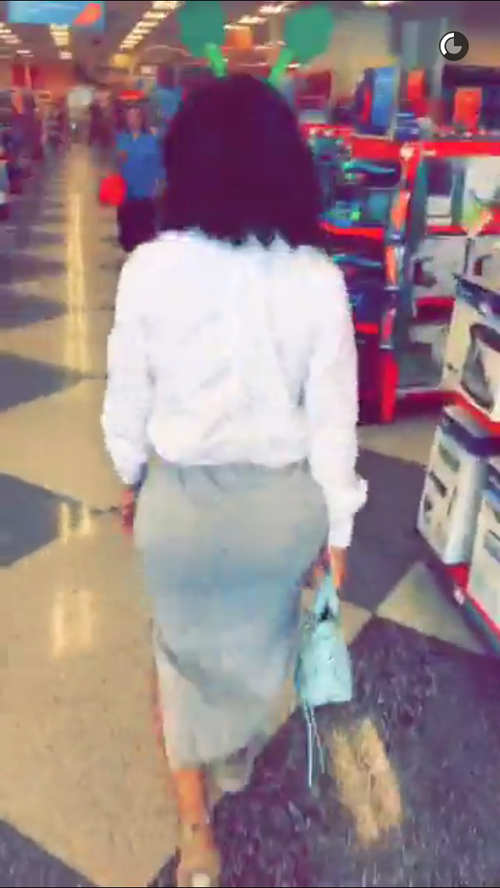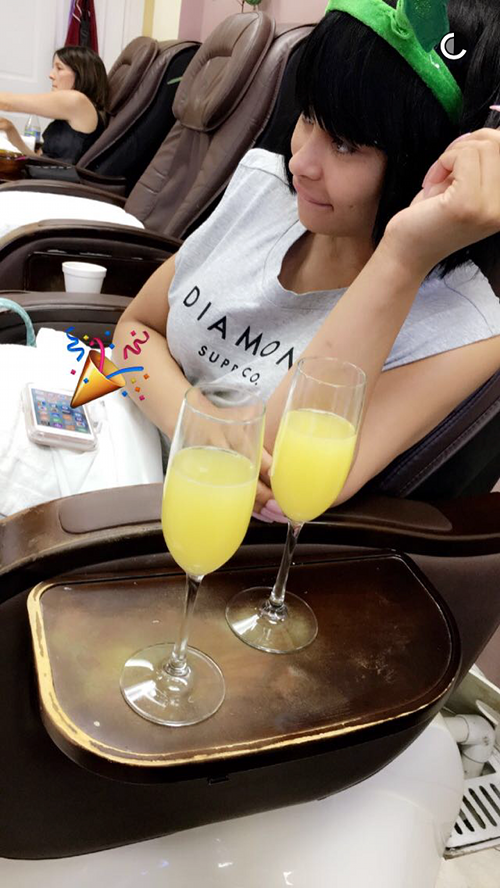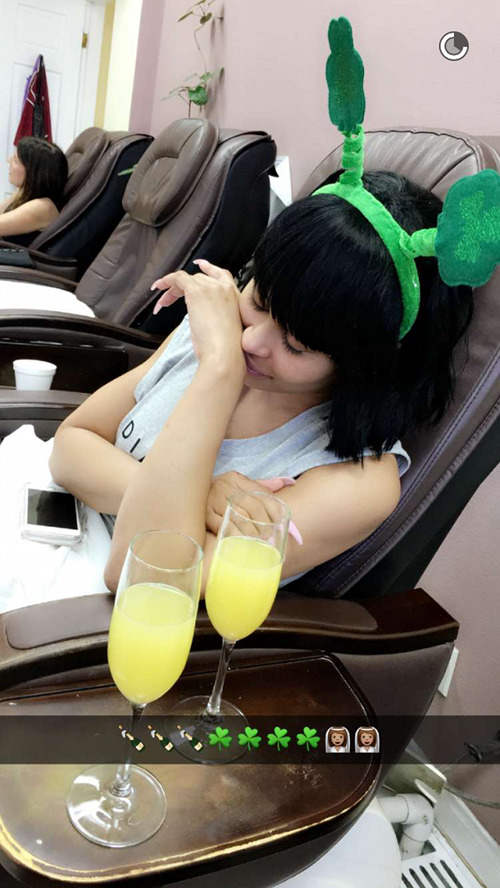 By the way, that's Rob's Snap where he put the bridal emojis on Chyna's pics.  Hmph.
Photos: Snapchat/Instagram