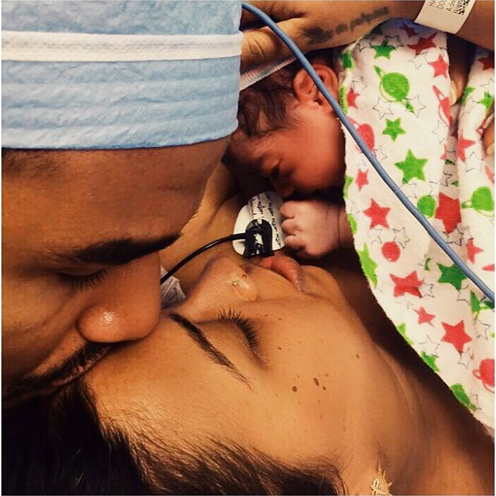 Congrats are in order for Melanie Fiona!  The songstress just welcomed her baby boy, and we've got the first pic inside...
How sweet!  Melanie Fiona and boyfriend Jared Cotter said Hello to their baby boy Cameron Lincoln this week.  The couple shared the sweet post-labor photo with their fans that shows mommy, daddy and baby having some skin-to-skin time.  Awwww.
The "4AM" singer gushed about their new arrival saying:
Forever in Love. Our Son, Cameron Lincoln was born on March 14th 2016. My life is greater with purpose... There is only Now. I am a Mother. What a great honour, What a miraculous gift. I am so thankful for this Love in my life... Surrounded by Kings...I will cherish you always. Thank YOU all so much for the love and support you have shown Jared and I throughout our journey to parenthood. We are ready... #Aw
By the way, Mel and Jared don't want your unsolicited parenting advice.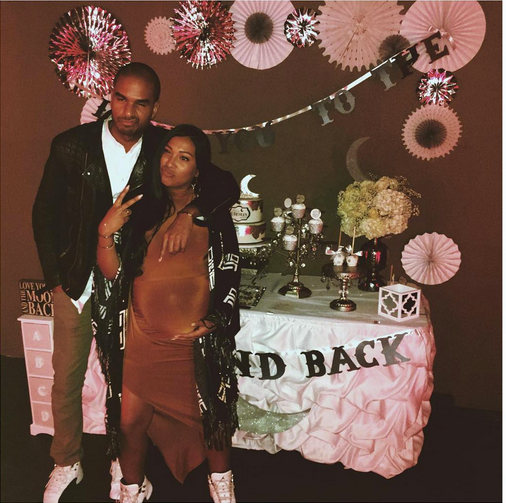 The Toronto native shared a pic from the couple's recent baby shower and said:
"When people give their unsolicited opinions about your journey to parenthood... #Mood #YesThisIsUsAtOurBabyShower"
Ha!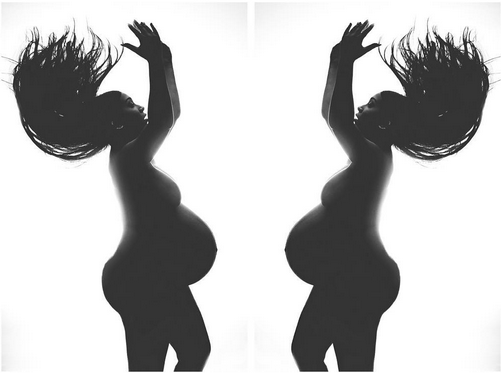 Congrats to the brand new parents! 
Mel's new music as a mom should be good.  She's working on her third album Awake which she has called a "rebirth."
Photos: Instagram