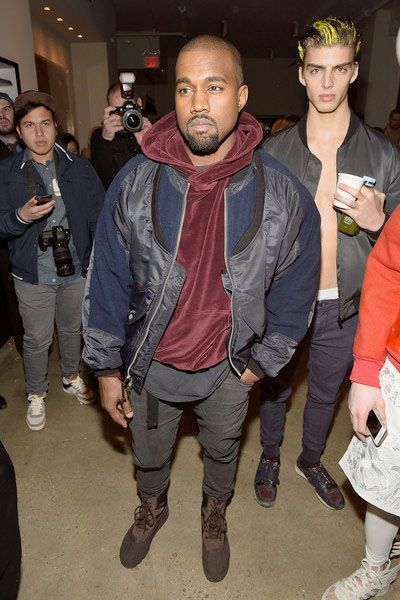 Kanye West wants to take his designing talents to the L.A. Clippers. Find out how 'Ye nabbed a lunch meeting with Clippers owner Steve Ballmer and check out how Jordin Sparks responds to a fan that said her ex-boyfriend Jason Derulo upgraded with his new girlfriend Daphne Joy inside….
The L.A. Clippers unveiled their new mascot, Chuck the California Condor, last month. But it seems Clippers fans (and beyond) HATE the new mascot. Folks have been sounding off about the new mascot on social media and it's clear the bird needs to go.
Gameday! See you at @STAPLESCenter Clipper Nation! #TogetherWeWill#MakeSomeNoisepic.twitter.com/wF9s1ngtu5

— Chuck The Condor (@ChuckTheCondor) March 11, 2016
Apparently, Kanye West isn't a fan of the basketball dunking bird either. So, he hopped on Twitter to ask multibillionaire Clippser owner Steve Ballmer if he could redesign it.
He sent out a tweet saying,"Steve Ballmer can I please redesign the Clippers mascot." Much to 'Ye's surprise, Steve responded and invited the "All Day" rapper to lunch and then decided it would be better to link up during a Clippers game.
Peep the tweets:
Yeezy is super excited to get his creative juices flowing that he offered to meet up with Steve this week if he could fit him into his schedule: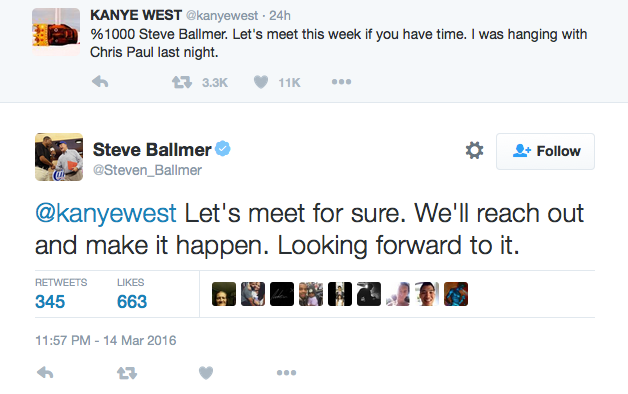 And here we are!  By the way, we peeped that Chris Paul name drop. Ha!
It will be interesting to see what comes of this meeting. Let's hope, if things don't go Kanye's way that he won't be ranting and raving about Steve in a Twitter tirade.
Following those tweets, the "No Parites In L.A." rapper pondered about starting his own Instagram page. He tweeted (read from the bottom up):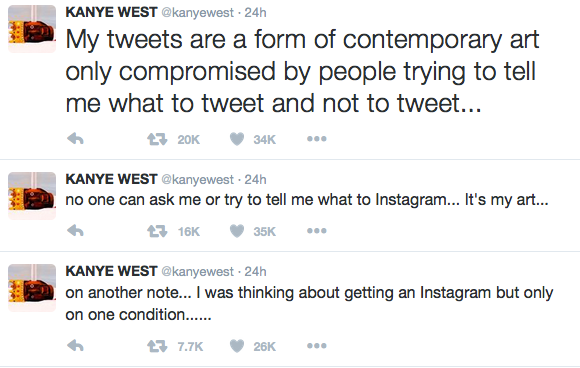 Looks like his wife's social media obsession is rubbing off on him.
Elsewhere on social media....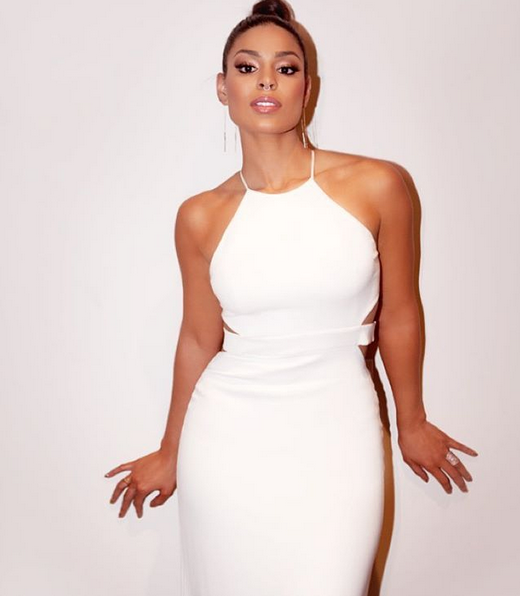 R&B singer Jordin Sparks has been happily living the single life since calling it quits with her ex-boyfriend Sage the Gemini last month. But fans still can't get over her breakup with R&B crooner Jason Derulo, whom she dated before hooking up with Sage.
A fan hopped in the comments section on Jordin's Facebook page to say Jason UPGRADED when he got with 50 Cent's baby mama Daphne Joy. And Jordin clapped back in the classiest way.
She said:

School 'em Jordin!
Photos: Getty/Jordin's IG/Daphne's IG