T.I. is pissed! And he's not being shy about it. Find out everything the ATL rapper had to say to Donald Trump and get the latest on Kandi Burruss Tucker and Phaedra Parks' friendship when you go inside….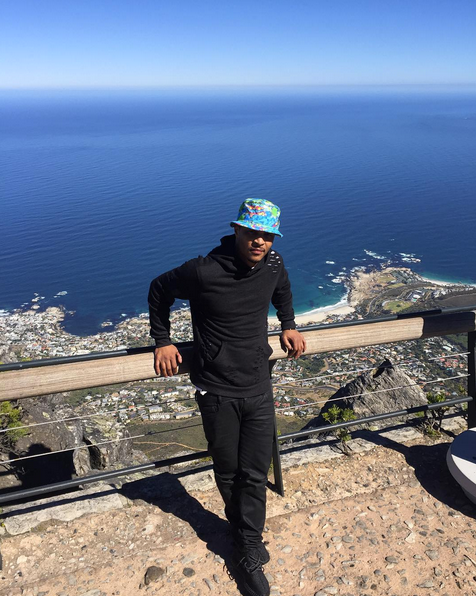 Clifford "T.I.P." Harris has a few words for presidential hopeful Donald Trump. And as you can imagine, it's nothing nice.
Following Chris Brown's rant over protesters being assaulted at Trump rallies, the ATL rapper hopped on his Instagram account to unleash a harsh "PSA" to Trump. He started by letting everyone know who this message was for saying, "Donald Trump, this message is for you."
He continued,"My name is Clifford "T.I.P." Harris. I say this as nonviolently and unapologetically as possible. F*ck you and f*ck what you stand for. Nobody who supports me will support you."
Check it:
And that wasn't all. He continued with his rant in a long caption that reads, "I ain't going for it... Mr Trump, if u beat me u won...but I WILL NOT BE FOOLED!!! I know u got plans for my people that are contrary to OUR BEST INTERESTS. Make no mistake... WE AINT ON THE SAME SIDE. Whatever U ARE,IM NOT!!!! Be CLEAR!!!! I have a family, I have children, I have ancestors that I WILL NOT LET DOWN. If me & mines ain't safe, if me & mines in danger.... Guess what??? It's gon take all my air to keep me from #Goin [arrow up emoji] Heh... U Have No Idea. May God Be with U sir. Have a nice day Mr. Trump."
Sheesh!
After he let off some steam....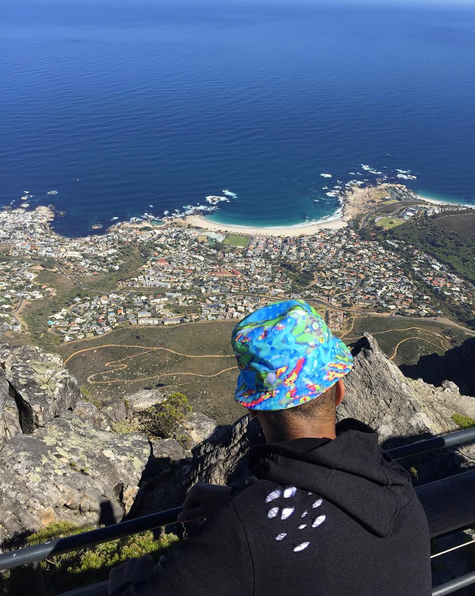 Tip continued to enjoy his trip in Cape Town, South Africa.
The "Live Your Life" rapper traveled 35,000 feet in the air to look down on Robben Island, the island where former South African president Nelson Mandela spent 18 of his 27 years in prison. Peep his incredible clips below: 
On TV last night...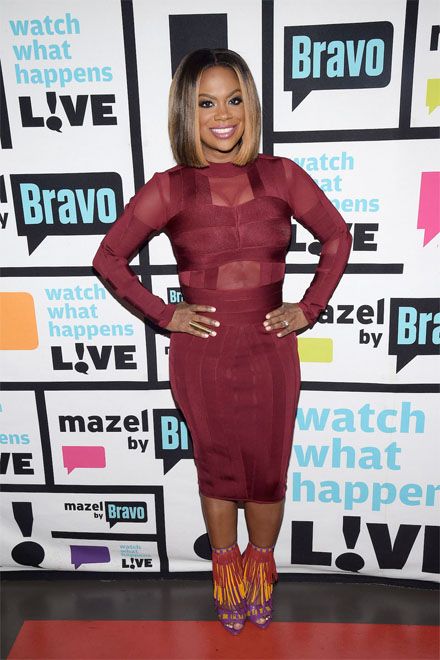 Snapback queen Kandi Burruss Tucker stopped by the clubhouse on "Watch What Happens Live" to chop it up about her friendship with her "friend" Phaedra Parks. Before she sat down to chat with Andy Cohen, the new mom again showed off her post-baby bod in a House of CB dress paired with a HOT pair of fringe Brian Atwood sandals.
Once she sat down with Andy, she was asked if her friendship with Phaedra Parks would ever be the same again. While she seemed hopeful that it would, she said it's hard to mend a friendship on the show, especially when reunion time rolls around because they're always reminded of all the BS that went on in the past. Kandi said once she and Phaedra would resolve something, old stuff would be brought back up and cause issues. She said she plans on linking up with Phaedra after the reunion plays out to see if they can get back to how they used to be.
Peep the clip below: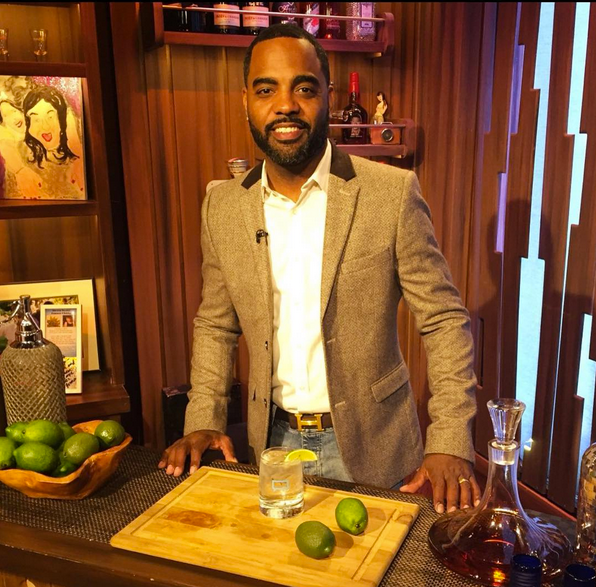 By the way, Kandi's hubby Todd Tucker served as the bartender of the evening. Ha!
Photos: T.I.'s IG/BRAVO