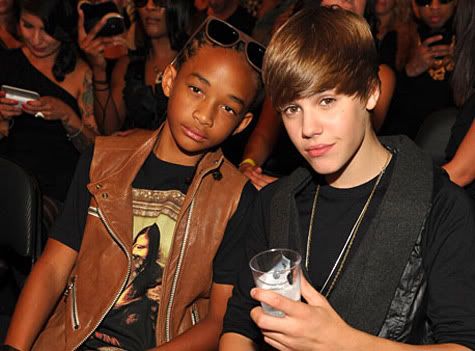 Justin Bieber and Jaden Smith have released a new track called "Happy New Year." Listen to it inside and check out "Popped Off" the new joint from T.I. and Dr. Dre......
Justin Bieber used Twitter to announce his latest song, which includes pal Jaden Smith. He said,
"u know what..to say thank you for an amazing 2011, me and @officialjaden are releasing a #NewYears song at Midnight. #COUNTDOWN"
Listen to "Happy New Year" here:
Also in music.....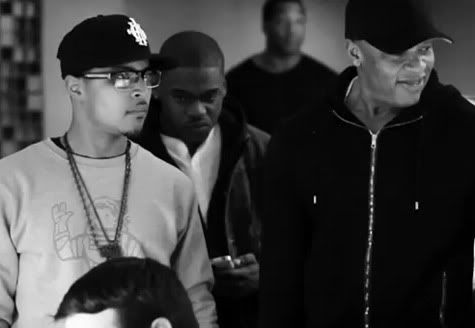 T.I. has teamed with Dr. Dre for "Popped Off," which appears on Tip's new mixtape F*ck Da City Up. Tip said recently,
"He got hot beats and I got dope rhymes, so we can always get together and make music. But for people to feel what we're sayin' and for it to sound like a party comin' through your speakers, you gonna have to create some chemistry. So that's what we spent more time doin' than anything else; developing that chemistry."
Listen to T.I. ft. Dr. Dre "Popped Off" here