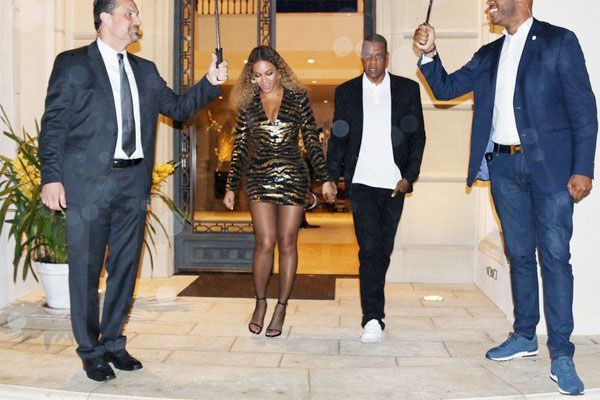 Beyonce and Jay Z do date night amid the usual breakup rumors. NFL wife Terricka Cromartie drops it low while 7-months pregnant with twins. And we spotted Jason Derulo and his girlfriend Daphne Joy cuddle up in Malibu. Pics inside….
Breakup rumors have plagued Beyonce and Jay Z since the world learned the two were an item. It's like the world hates to see a strong black couple together.
But Bey knows how to shut the rumors all the way down.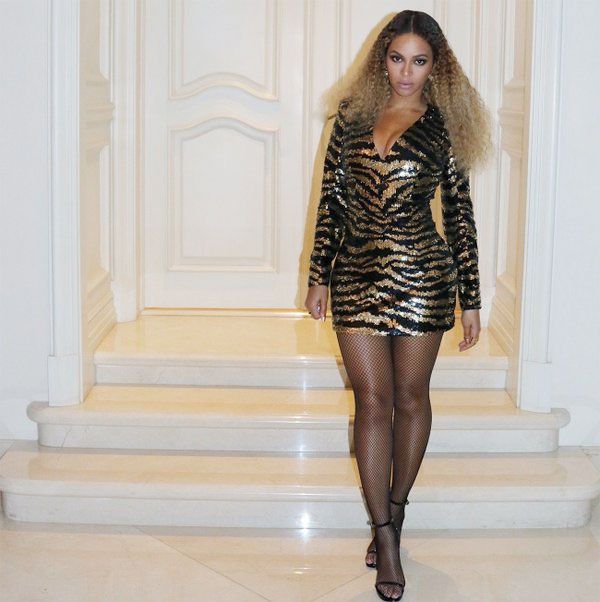 Slaying the streets in a gold and black Balmain mini, Mrs. Carter shared a few flicks with hubby Mr. Carter on the night she hit the stage at the Staples Center Theaterto perform for Blue Ivy's elementary school fundraiser last week.
Their security detail were on hand to hold umbrellas keeping them dry from the rain.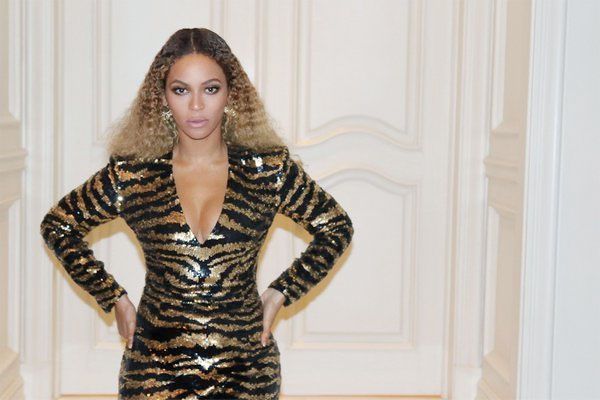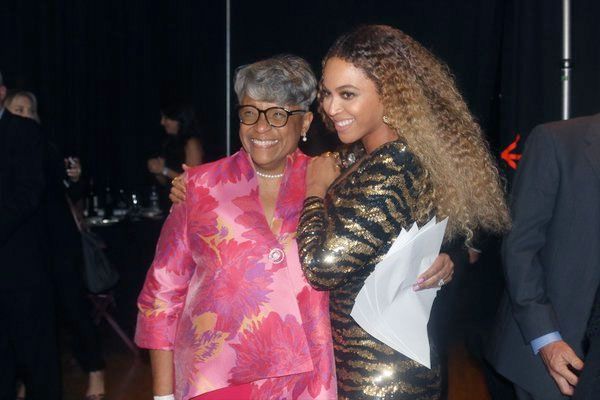 Then Bey snapped it up with a few fans...
And chopped it up with her homie/actor Jake Gyllenhaal.
In other news, Bey will be hitting the road starting April 27th to kick off her "Formation World Tour."
In other coupledom candids....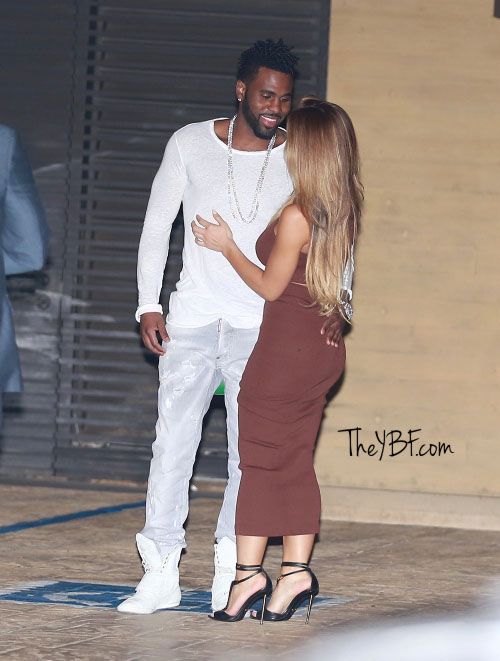 Fresh from a #BAEcation in Mexico, R&B crooner Jason Derulo and his girlfriend Daphne Joy are still going strong. They aren't the least bit shy about showing their love and affection after four months of dating.
The happy couple was spotted in Malibu putting their love on front street after dining on sushi at Nobu. Well aren't they cute.
Speaking of couples:
NFL free agent Antonio Cromartie filmed his wife Terricka Cromatrie whippin' and poppin' while she's 7-month pregnant...with twins. And she still has it!
Peep the clip below:
Get it!
Photos: Beyonce.com/Splash