When your mom is Beyonce, you get a front row seat at greatness in the making. And you look pretty darn cute while doing so. Peep pics from Bey's personal stash of Blue Ivy in her pink ballerina costume behind-the-scenes at her mom's Super Bowl 50 rehearsals inside…..
Get ready for some kiddie cuteness!
Beyoncé just shared a few behind-the-scenes flicks of rehearsal sessions before her epic Super Bowl 50 halftime performance. Of course, cutie Blue Ivy Carter stole the show.
The 4-year-old pranced around the dance studio in a pink ballerina outfit, stockings and a pair of sneakers looking like a little fairy. So cute!
In one intimate photo, Blue held on to her mommy's hand as they dance on the dance floor.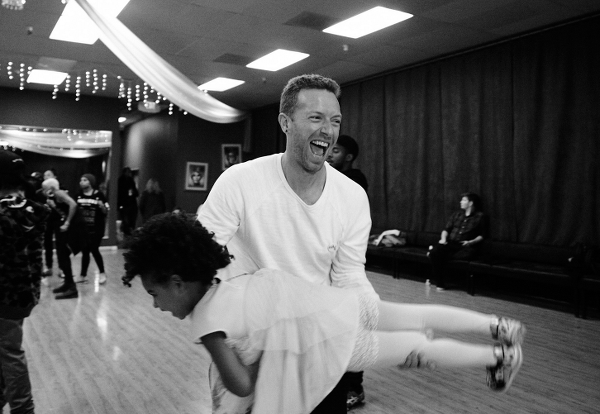 In a few black-and-white flicks, cutie Blue had some fun with Coldplay's Chris Martin (and close friend of The Carters) who picked her up and flew her around the room like an airplane. Adorbs.
Bruno Mars and Bey were captured having a moment during during rehearsals.
Cheers!
Backstage at the performance...
We get an inside look backstage at Super Bowl 50 where we see Bey perfecting her make up and hanging out with her mom Tina Lawson:
#Sitting.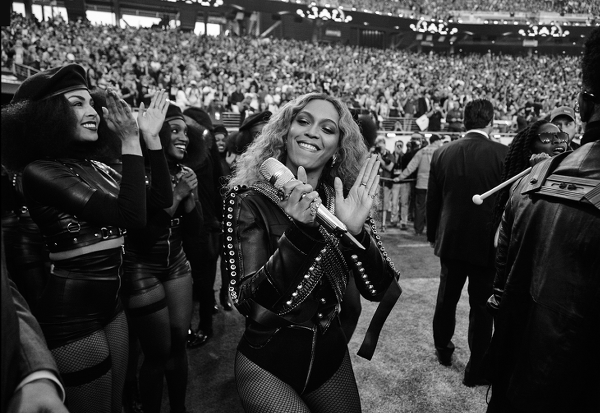 Loves it!
Hopefully we'll get more rehearsals flicks as Bey gears up for her upcoming "Formation Tour," set to kick off April 27th.
Photos: Beyonce.com