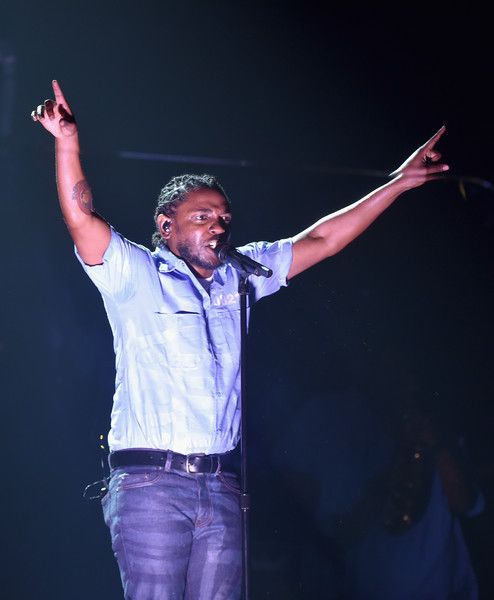 2016 is officially lit with surprise music and such.  Kendrick Lamar just dropped a new surprise album (which features one surprise producer in particular) called untitled unmastered.  Deets inside...
First, the Grammy slayage.  Now this.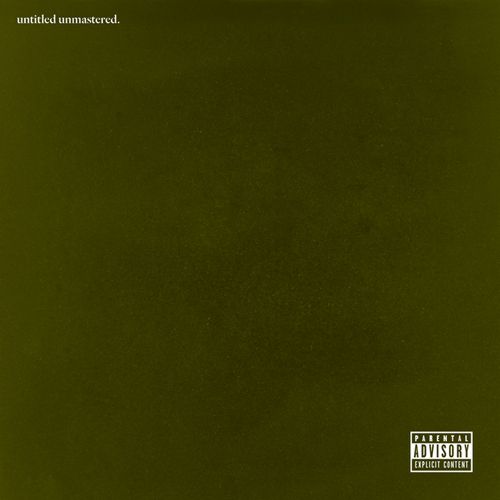 K.Dot's new 8-­song project features studio versions of the untitled songs Kendrick performed on The Colbert Report, The Tonight Show with Jimmy Fallon and at the 58th annual GRAMMY Awards show, plus a few we haven't heard yet. They've simply been called untitled 1, untitled 2, and so on. 
Now, he's whipped up an entire album of untitled tracks and released it with no warning just minutes ago.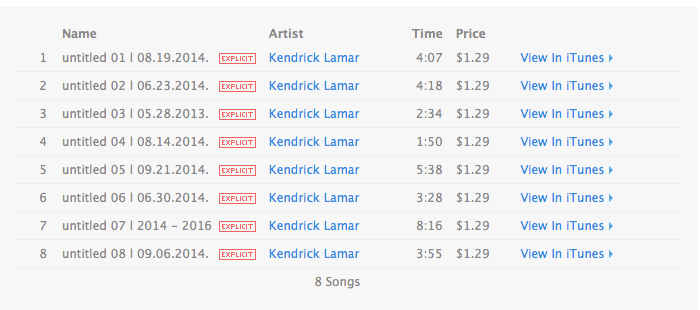 On the eclectic mix of songs, the reigning king of Compton takes us on a funkadelic meets jazzy meets retro-futuristic journey on the simplified (in name only) album.
As for the surprise producer, it's Swizz Beatz & Alicia Keys' 5-year-old son Egypt Dean!  You can hear Egypt's work, which he did with no help at all according to his dad, on "untitled 07."
Here's video of the kid genius in the making below:
Swizzy made the announcement right after the album release and told the haters to step their game up.  Bloop!
untitled unmastered. is available now on all digital platforms. 
No sleep for the weary tonight...
Photo: Getty