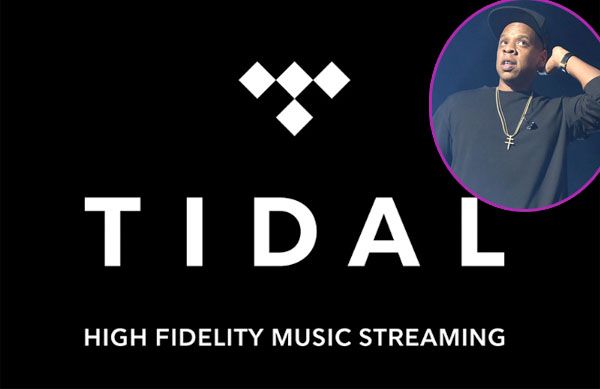 Things are shaking up again in the TIDAL offices. The company, owned by Jay Z, has confirmed they've let go of their CFO and COO ahead of a few departments relocating in NYC. In other news, Big Freedia just copped a federal charge after lying about her finances to receive government assistance. Get it all inside….
TIDAL is adjusting its management once again.
The music streaming company has confirmed to The Verge that they have let go of their CFO Chris Hart and COO Nils Juell. Swedish news sites originally reported the shake up with Breakit reporting Chris Hart was let go after a dispute about how TIDAL shares its streaming data.
In a statement, TIDAL revealed it has moved its operations and accounting divisions from Oslo, Norway to New York where owner Jay Z holds an office. They did, however, say the tech team will remain in Norway.
The official statement reads:
"Tidal has terminated CFO Chris Hart and COO Nils Juell. As Tidal has grown into a global operation serving 46 countries we have moved our accounting and operations team to New York while our technology team and keep support staff remain in Oslo."
Over the summer, CEO Peter Tonstad reportedly stepped down from his position three months after CEO Andy Chen parted ways with the company.
Well, this at least gives new CEO Jeff Toig a chance to make some major changes his way.
In "GIRL WHET?" news....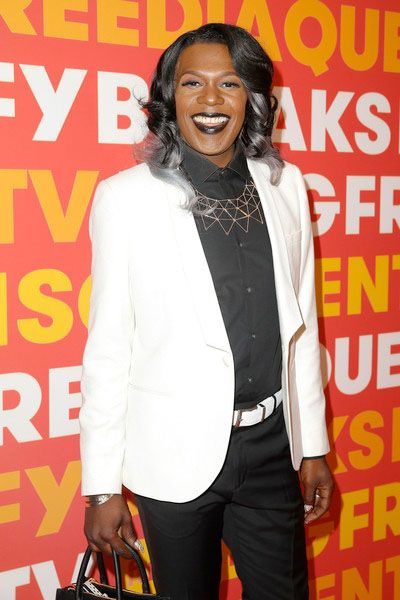 Queen of Bounce Brig Freedia just copped a federal charge! And reports claim the reality star was lying about his income to receive government assistance. Chile....
According to local New Orleans news station 4WWL, Big Freedia (real name Freddie Ross, Jr.) was charged by the U.S. Attorney's Office with lying about (the report referred to Freedia as male) his income to receive subsidized housing through a Section 8 voucher.
It's being reported Big Freedia was charged by the feds on Tuesday as Freddie Ross Jr. He's accused of stealing more than $1,000 in vouchers, but the value could actually be more than $34,000, according to Freedia.
It appears even after the New Orleans native started getting those reality show checks, he decided to keep applying for government assistance, making claims from 2010-2014.
Freedia is taking full responsibility for his actions, releasing an e-mailed statement yesterday saying what he did was not intentional. It reads:
"This is an incredibly unfortunate situation. I was on subsidized housing for many years before my financial situation changed. I quickly found myself in a new economic structure and, frankly, knew little about how to handle my money. It wasn't until recently (after I had stopped receiving housing vouchers) that it became very clear I had received assistance to which I wasn't entitled. It was an oversight – but one that I take full responsibility for."
The report says he is fully cooperating with the government and has started paying restitution. The statement continues:
"Housing vouchers are a vital lifeline for many people I know in New Orleans and around the country, including struggling artists," Freedia's statement continued. "I truly believe there needs to be more programs for artists and musicians to teach basic financial literacy and planning. Coming from where I came from, I know that I could have used that kind of assistance. I'm exploring ways to be a part of the solution in this area and am looking forward to putting this matter behind me."
Freedia's national fame (he's been a down south legend for years) took off after appearing on HBO's drama series "Treme," and appearing on national talk shows. Then, in 2013, Freedia got his own reality show on the Fuse Network, "Big Freedia: Queen of Bounce." Oh, and not to mention his cameo in Beyonce's new song "Formation."
He's set to appear in federal court March 16th where he faces up to 10 years in prison and a $250,000 fine. Yikes! He could also face forfeiture of property equivalent to the amount of the vouchers received.
Stay up Freedia.
Photos: Getty/TIDAL