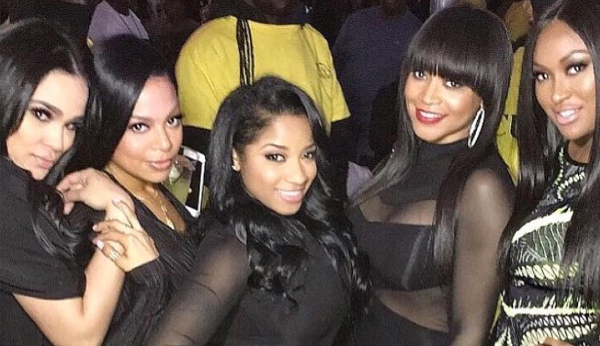 In case you missed it, the reality folks, their significant others, and a couple others rolled to Charlotte's CIAA tournament over this past weekend. 
In case you missed it, celebs flocked to Charlotte for some southern fried fun.  Folks usually hit up CIAA to party it up around the sports tournament.
Toya Wright linked up with her bestie Monyetta Shaw and Emily B fto hit the club at the top of the weekend.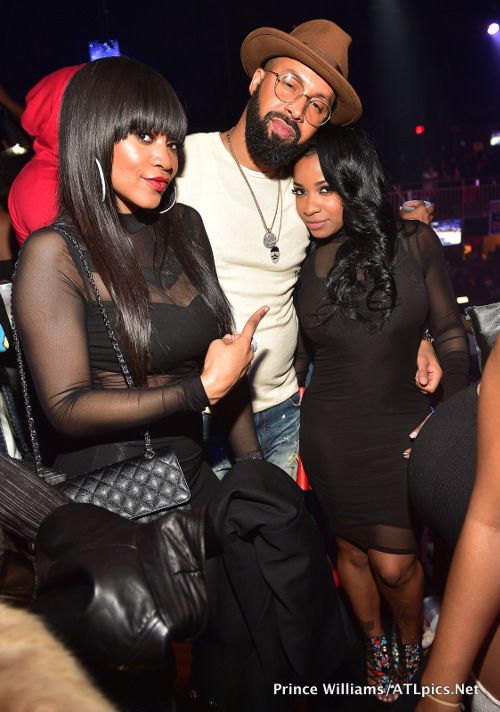 Emily B, who was there with Fabolous, posed it up with her girls: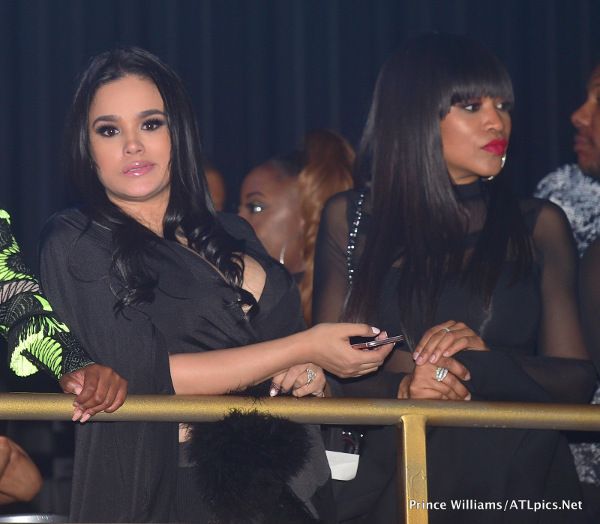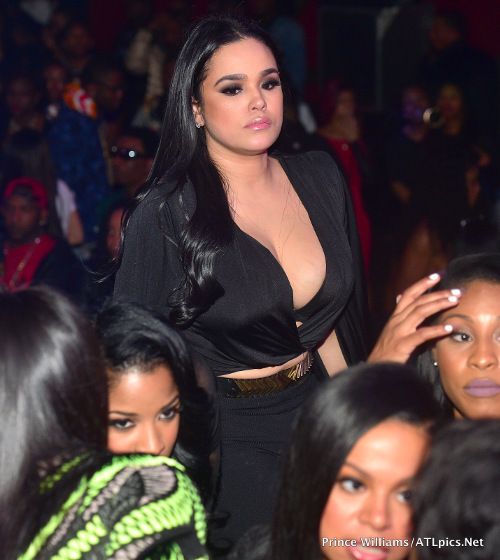 Nope, that's not Selena Gomez (we had to do a double take), it's Em, the former "LAHH" star.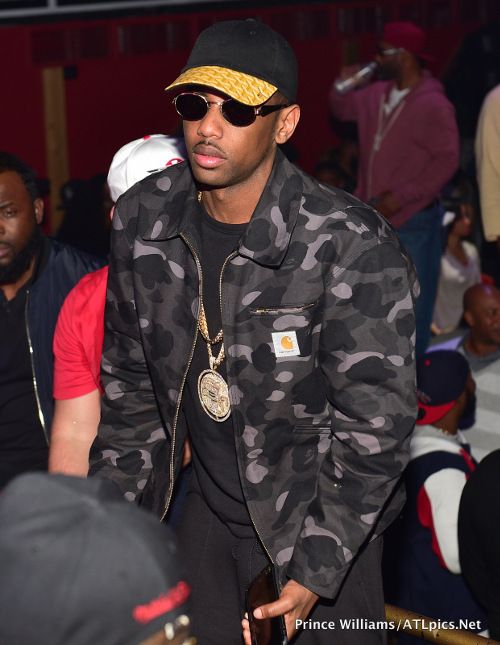 Her man Fab was in the building, and so was The Breakfast Club's DJ Envy and Charlamagne: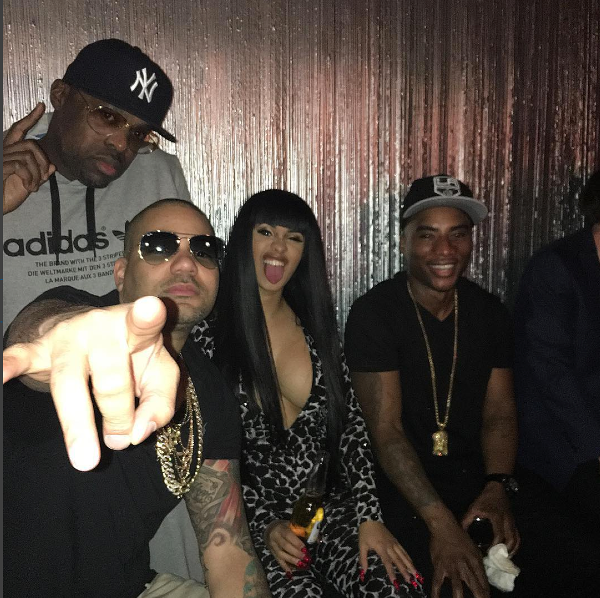 And oh yes, Cardi B.  If you're watching "LAHH" this season, you know what the stripper turned rapper is all about.  And it's hilarious.
On another night and day of partying:
Toya caught up with Dej Loaf, who rolled to Flint on Sunday for the #JusticeForFlint concert.
The Day Parties were in full effect too: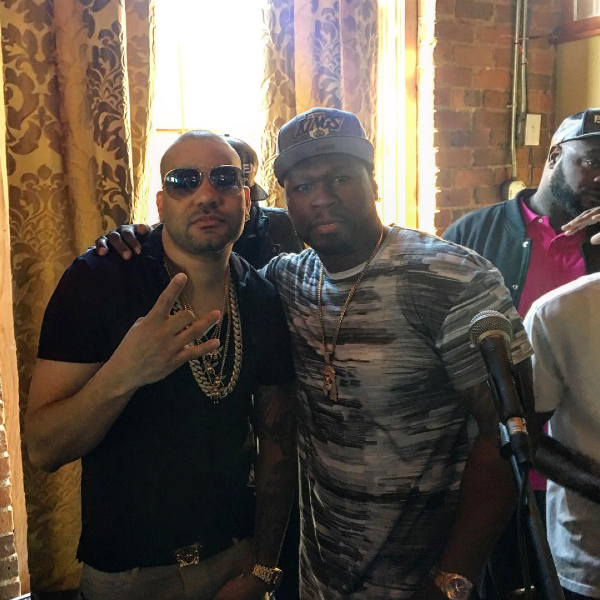 Envy and 50 Cent snapped a few flicks.
And he brought his 16 weeks pregnant wife Gia Casey along with him.  By the way, this will be baby #5 for the couple!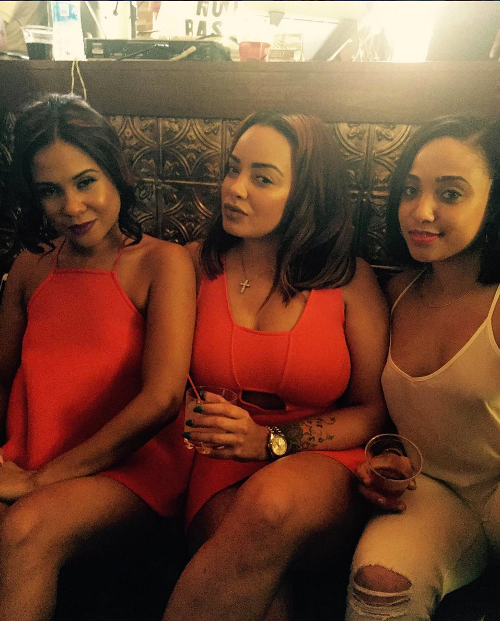 Envy and Charlamagne's co-host Angela Yee was front and center with her girls.
At the Fan Fest event for the tournament, the fellas came out in full force to do a little partying while the big games were happening: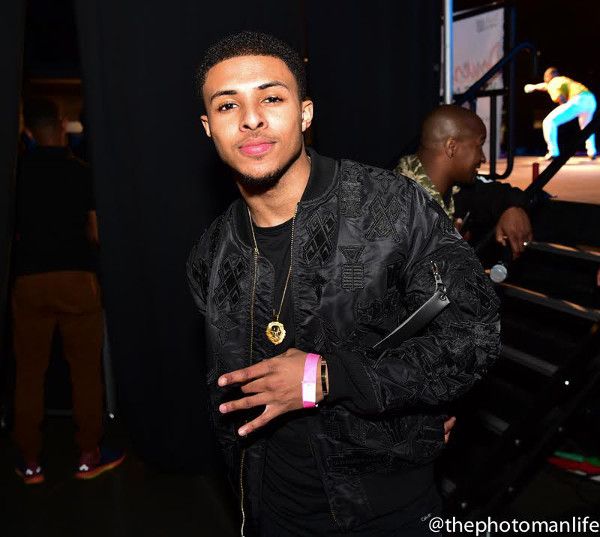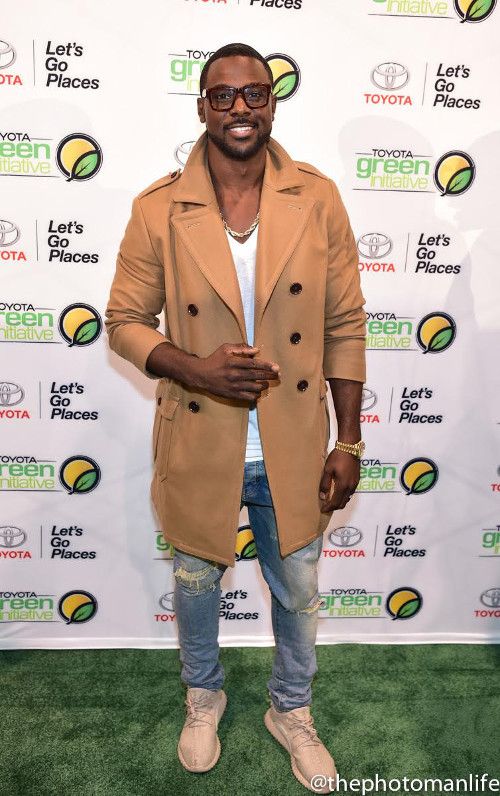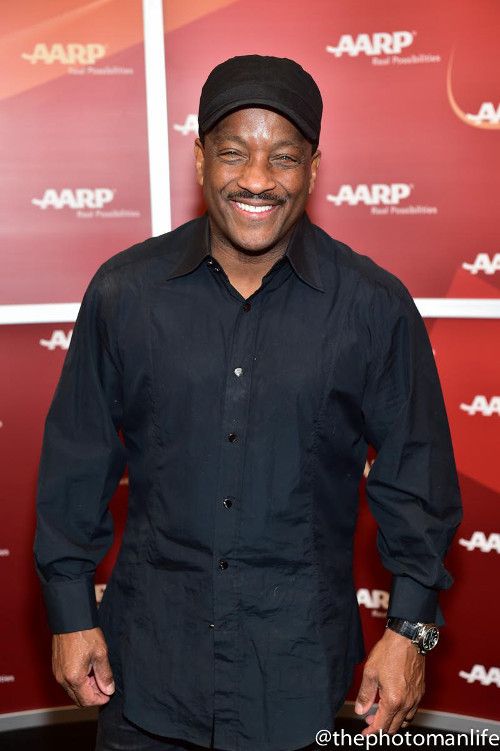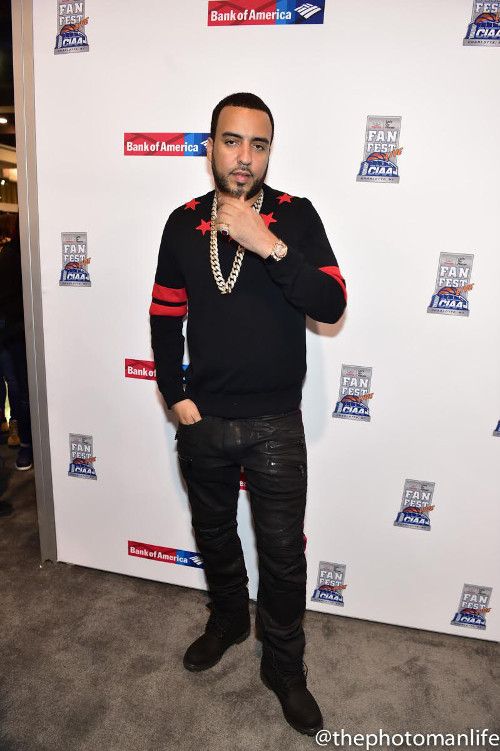 Tank, Diggy, Lance Gross, Donnie Simpson and French Montana made appearances around the party scene to support HBCU NCAA b-ball.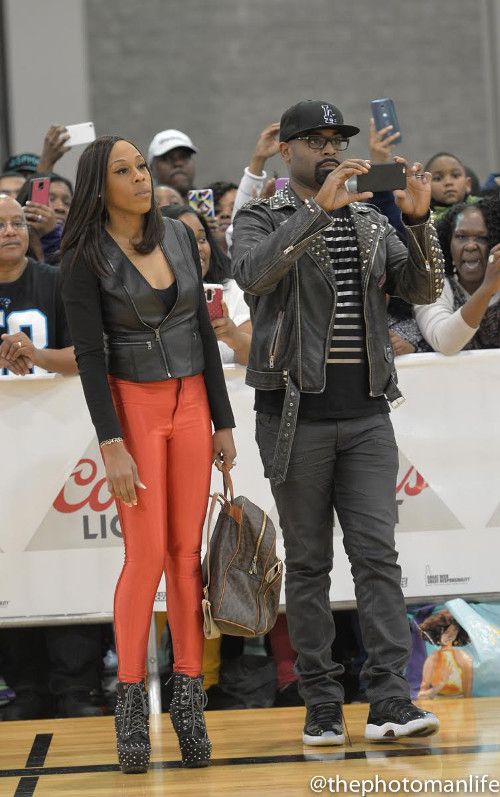 "Bring It" star Miss D was on the floor watching a performance.  She's never parting ways with her American Apparel shiny leggings.  Like, ever.
Interesting times in Charlotte.
Photos: @thephotomanlife, Prince Willliams/ATLPics.net